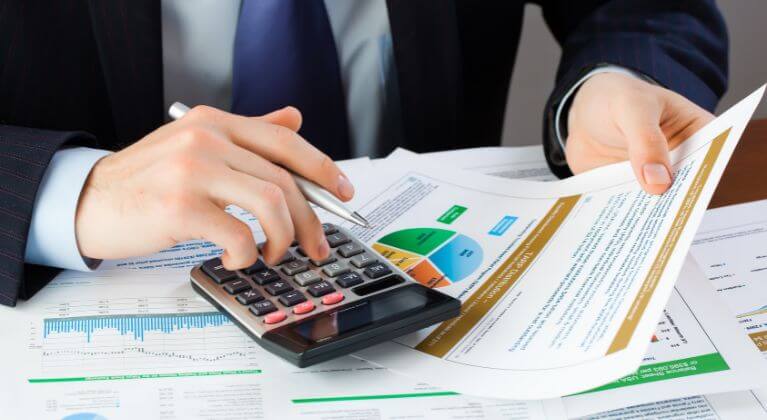 How Payroll Factoring Helps With Accounts Payable
In a perfect world, you would send an invoice to a client and the client would send you a check upon receipt. But in reality, it hardly ever works that way. Instead, you send an invoice, and it could be 30, 60 or even 90 days before you get paid, which can make it difficult for you to pay your own vendors on time. As a result, it's important to develop strategies to address occasional issues with cash flow. Payroll factoring is one of the best of these strategies.
Here are two ways payroll factoring can help you meet the financial obligations you have to keep your business moving forward.
Temp workers. Paying your temp workers is your top priority. As a staffing firm, you offer clients temporary worker placement services, taking on the responsibility of providing wages and benefits to workers in exchange for a fee. But you need to pay them weekly, while you are paid by the client monthly or less frequently. This is where an advance payroll funding strategy can fill a critical need for your staffing agency. With a payroll factoring company, you submit your weekly payroll to the factor, which funds payroll needs. Payroll factoring essentially allows your staffing agency to sell its accounts receivable invoices to the factoring company for a fee, in return for cash to pay your employees on time. Partnering with a payroll factoring company allows you greater flexibility for growth, reliable cash flow and the ability to pay temporary employees on time.
Pay your staff on time. That's nonnegotiable – if you're not paying in a timely manner, you won't have employees for long. Payroll factoring can keep your agency on track for meeting its obligations and give you room to continue to grow your business.
Meeting these two obligations is critical to keeping your staffing firm running smoothly. You may have a little leeway in paying other things, such as rent and utilities, or one-time charges that occur, but your long-term success depends on taking care of your people, and advance payroll funding can keep your staffing firm moving in the right direction.
If your payroll factoring company isn't helping you advance to the next level, it may be a sign that you need to find a new funding company.
As a full-service payroll funding services provider, Encore Funding enables staffing agencies to focus on growing their businesses. Contact us to learn more about our payroll funding and back office support.