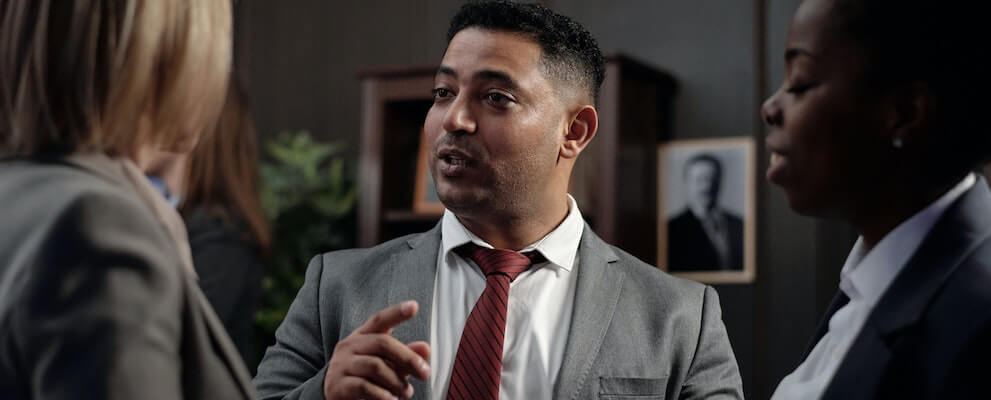 Rules, regulations, processes – there are many steps required to start a staffing agency and it may seem confusing on the surface. We're constantly asked: What are the requirements to start my own staffing company? Can you tell me the main steps to follow before opening my own staffing business?   Aside from the regulations…
Read more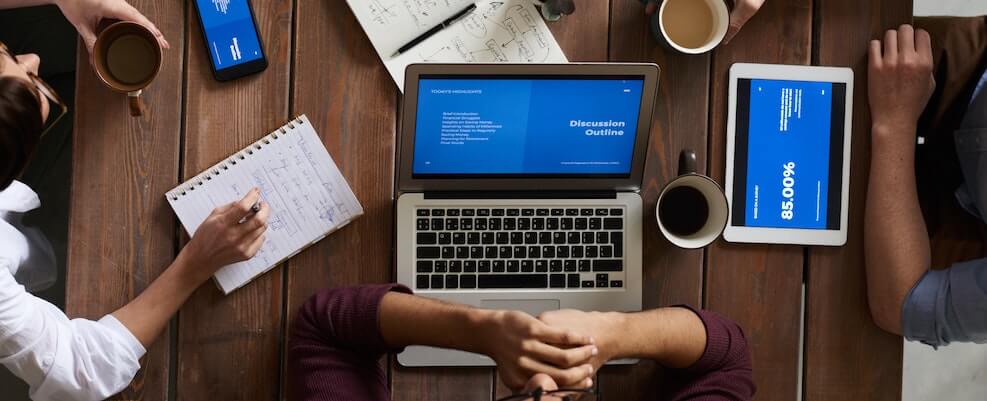 A business plan is a living document that can change as your company grows and should be updated as necessary. There's no right or wrong way to write a business plan; however, there are several key elements that all staffing companies should have in place as a guide to keep the business focused. Here's how…
Read more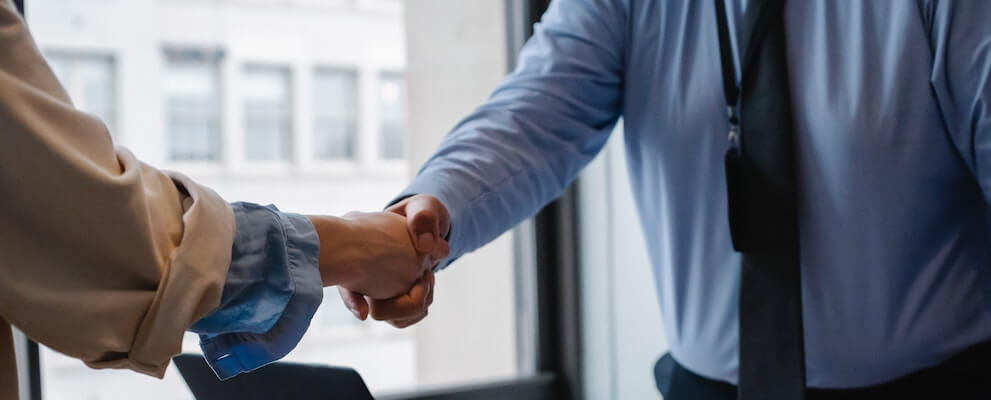 Some temporary employees enjoy the impermanent nature of temporary work, preferring to gain a wide range of experiences. Others take on temporary work in addition to a full-time job for extra money. No matter the employee's intent, it's important you know how to retain staffing employees and gain a reliable pool of talent to fulfill…
Read more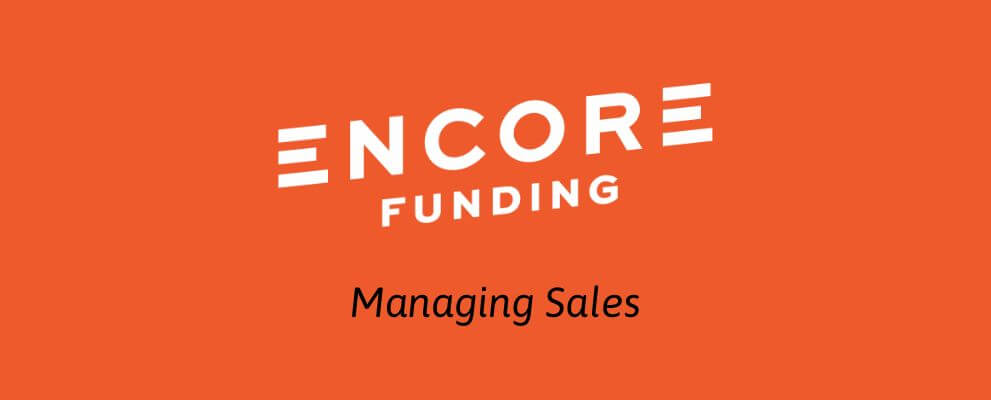 Contact Encore today for help managing your sales or cash flow.
Read more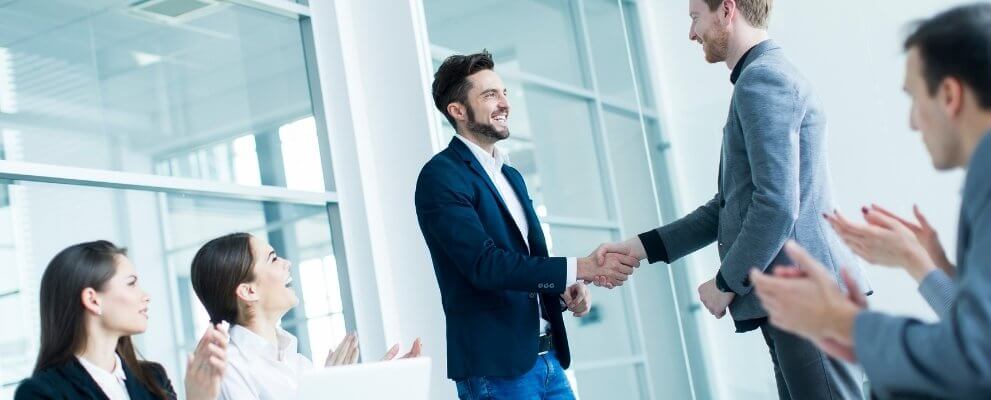 Selling in the staffing industry is different than conventional sales; instead of selling a tangible product, you're selling a service. As a result, recruiting and retaining members of your temporary staffing sales team is a unique process. "Staffing sales is more about education rather than just selling," says C. Adam Forbes, president of BaronHR. "You need…
Read more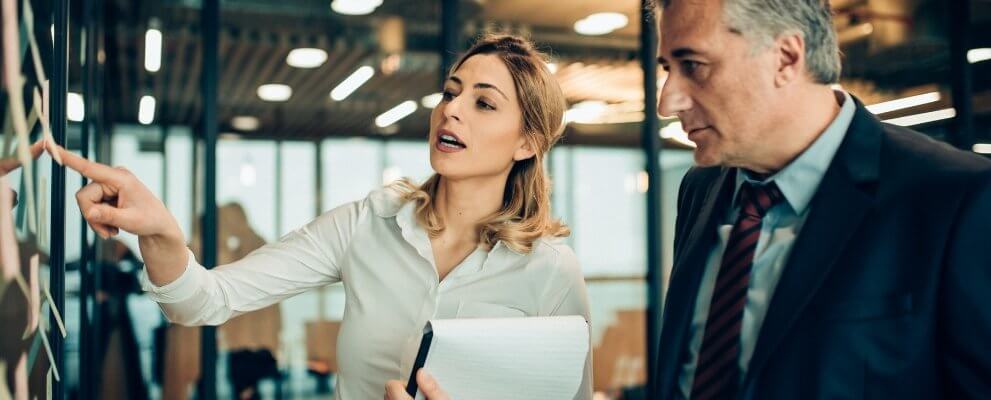 Payroll factoring is one of the most popular types of business finance. Within that, there are two types of factoring: money only and full service. Money-only invoice factoring provides strictly payroll funding. You process your own paychecks, print your own invoices and file and pay your own taxes, while the factor delivers cash to cover…
Read more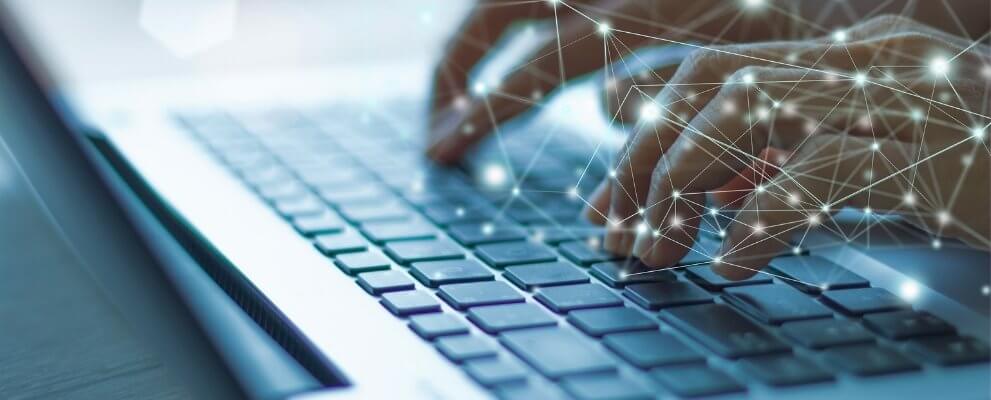 Every company is looking for ways to shrink costs in their day-to-day administrative processes. But reducing the administrative overhead associated with your temporary payroll is a challenge when you are also trying to grow your business and bring in new customers. With this challenge in mind, we offer TemPay Complete Solutions® temporary staffing software.  State-of-the-art…
Read more
Do you have funding questions or other business needs? We'll connect you to a dedicated advisor right away.