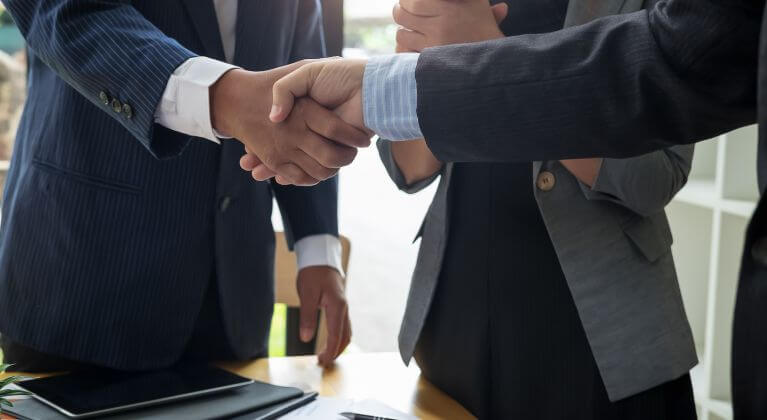 Signs That It Might Be Time to Find a New Payroll Funding Company
Given the importance of a payroll funding company to the continuity of your staffing firm, it's critical to take the time to review the relationship and look for warning signs that your provider might be underperforming.
When reviewing your payroll funding partner, consider whether full-service or money-only best serves your business.
In addition to advancing most of the funds needed to cover your payroll expenses, full-service payroll funding companies handle many of your back-office responsibilities, freeing up considerable time to grow your business. They also offer reporting on the financial activity of your staffing firm so you're up to speed, although some owners may not like the distance that creates between them and the administrative and financial processes.
Payroll funding: Essential functions 
Money-only payroll funders, like full-service payroll funders, also offer an advancement to cover payroll, but they don't provide back office services, which could be a money saver. Handling your own administrative functions could give you the level of involvement you want over the payroll process — printing your own invoices and filing and paying your own payroll taxes. But handling administrative support in house takes away time and resources from other functions and big-picture initiatives and means you must stay current on payroll taxes to file and pay them accurately and on time.
When reviewing your relationship with your payroll funding company, also consider the funder's flexibility. As your agency grows, adding offices and expanding its client base and staff, consider whether your current payroll funder is keeping pace with you. The right payroll funding company should provide you not just vital payroll support but with ancillary services to help your business reach the next level. Conversely, if you're scaling back and refocusing, is your funder a cost-effective solution that can adjust to your needs without hurting your business with hidden fees or locking you into costly unnecessary services?
There's also a question of trust and reliability. In the time that you've worked with your funder, has it paid your temporary employees on time and ensured payroll taxes have been filed appropriately? Late payments or other administrative mistakes can be costly, causing major setbacks as you work through your strategic plan.
Good communication is also necessary for the relationship between you and your payroll funding resource to work, as it's a key factor in maintaining strong customer and employee relations. When you call your funder, does your provider know who you are? Do you get a live person, or an answering service? How long does it take to return your call? If you feel like you're a stranger to the payroll funding company you're doing business with, it may be time to shop for a better relationship.
There is a lot to consider as you review your relationship with your payroll funding partner. Even if the service you're receiving is acceptable, an annual review is prudent, as it's possible there's a better partner out there. Consider your situation and your plans for the year ahead, then make some calls to see if another payroll funding option might be a better fit for your staffing agency.
Are you intrigued by the idea of switching to a new payroll funding provider? Contact us to learn why staffing firms across the nation trust Encore Funding for payroll funding services and back office support.