Growing Your Staffing Agency Just Got Easier
You can't scale your staffing firm and compete with powerhouses when back-office tasks compromise the majority of your time.
That's why Encore offers technology designed to help growth-minded staffing agencies optimize back-office operations – all in one customizable software package.
Comprehensive Back-Office Solutions for Staffing Companies
Instant Dashboard
Access a simple interface that makes administrative tasks (like job order creation, credit limit lockouts, payroll processing, and reporting) easier for you.
Temp Staff Dispatch & Communication
Upload up to 1,000 temp employees' contact info so you can dispatch, pay and communicate with them rapidly and efficiently.
Customer Quoting
Create customized quotes that can be formatted to your staffing company's brand and preferences.
Paycheck Security
Decrease potential theft and fraud while eliminating the need to store checks with MICR check printing technology.
Detailed Reporting
Utilize our advanced reporting tool for viewing and analyzing all aspects of your gross margins and expenses.
24/7 Access
View your secure dashboard and data analytics from wherever you are and at any time of the day or night.
Technical support
Take advantage of personalized training and support. Our dedicated team answers all questions and resolves technical issues.
Streamline Your Back Office
While staffing firms of all stages and sizes benefit from our back-office support services, it's most ideal for small to mid-size enterprises. If your staffing firm is a startup, an Encore advisor helps you determine if this solution is right for you.
Win time back – With back office off your desk, you can refocus on key business goals.
One point of contact – Stop dealing with multiple vendors for different needs. Our comprehensive solution comes with a dedicated account advisor who gets you set up and handles all technical questions.
Control costs – Reduce back office overhead and administrative expenses using our staffing agency software.
Comply with regulations – Our technology ensures back-office procedures align with state/federal laws and corporate mandates.
Organize employee info – Keep temp staff organized so you know exactly who to hire for specific engagements.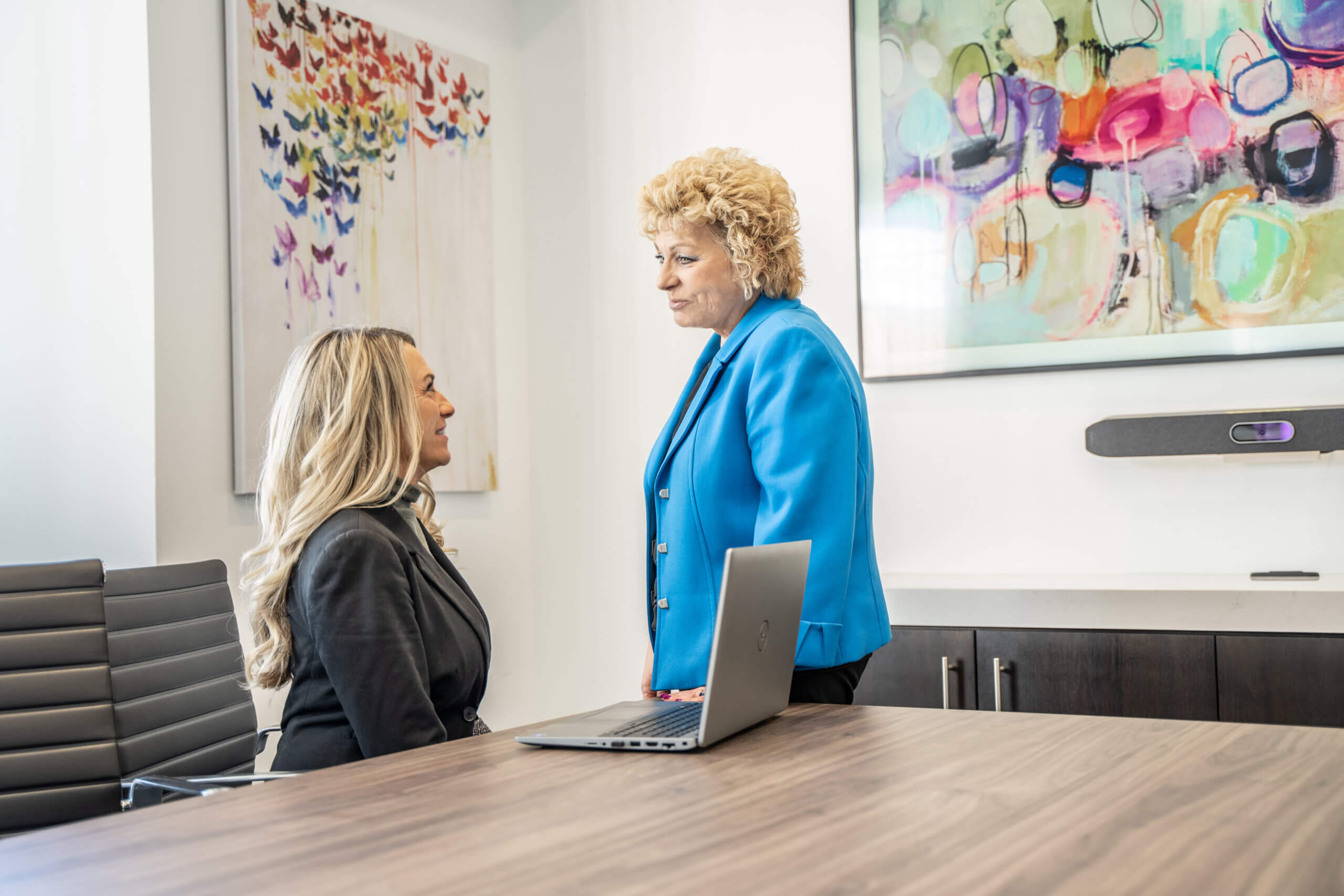 Funding Questions?


We Have Answers
These helpful FAQs cover everything you need to know about payroll funding and factoring.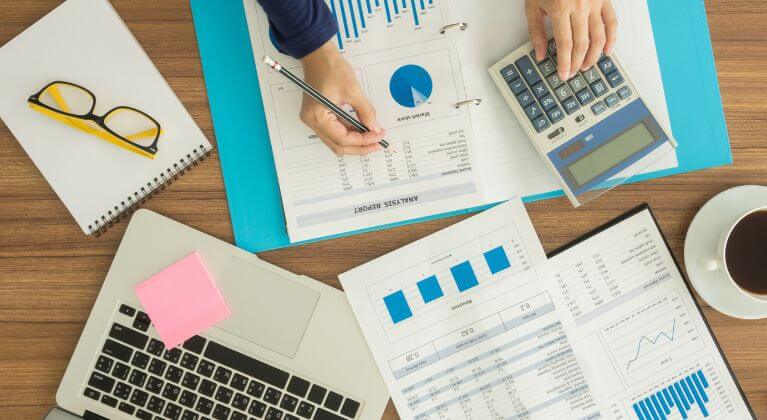 The financial choices you make during the early stages of your staffing firm are critical to its growth, and among those choices is how to fund payroll. Your first instinct…
Read More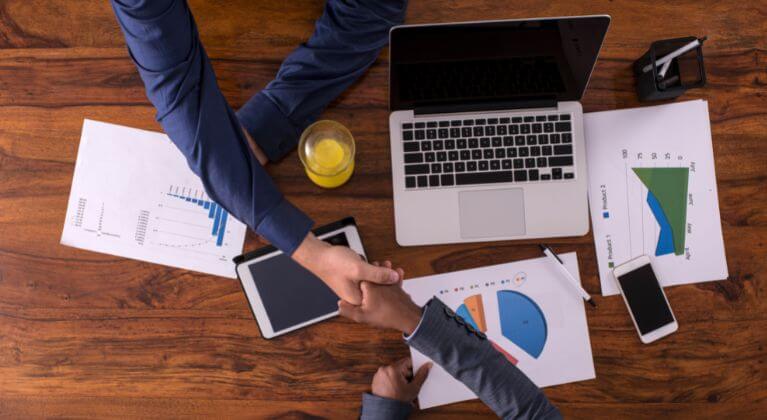 There's a lot to think about as you're running your staffing firm. And with all those to-dos jostling for position, invoicing your clients can get lost in the shuffle. While…
Read More
Do you have funding questions or other staffing needs? We'll connect you to a dedicated advisor right away.