You Need Money. We've Got Options.
When it comes to payroll funding and factoring, one option isn't enough for growth-minded staffing companies. Encore is one of the only alternative lenders that offers a variety of creative funding solutions for short- and long-term business expenses. Best of all, we don't make you deal with the long approval processes and restrictions imposed by traditional banks.
Designed with speed in mind, our funding application takes only a few minutes to complete. If you apply today, you can get approved and receive your funding within one week. Our funding is complemented by expert credit monitoring and collections support to ensure nothing gets in the way of your growth.
Funding-Only Factoring
If you don't need back office support right now, money-only factoring may be right for you. Encore purchases your outstanding invoices and transfers you cash so you can make payroll and other business expenditures. With this option, you or another 3rd party vendor will process payroll, create invoices, and file and pay your own taxes. With Funding-Only you get access to our advanced credit monitoring and collections services.
Full-Service Factoring
When you need steady cash flow to cover payroll plus back-office support, our full-service invoice factoring is your best path. Encore delivers ongoing access to capital while removing a variety of back office responsibilities from your plate. With full-service factoring, we also take responsibility for your client credit monitoring, invoicing, payroll processing, payroll tax preparation and filing, W-2s, and more.
Encore offers additional funding solutions to meet our clients' payroll needs.
These services can be combined with other funding solutions or used alone. Contact Encore if you have questions about how these services can be integrated into your payroll process.
Overadvances
If you have a business opportunity, and you need a cash infusion for strategic growth purposes, Encore can offer you tailored overadvances enabling you to capitalize on the opportunity. Overadvances are paid down gradually at a pace that works for you.
E-Check for Payroll
Our simple and secure eCheck payment option simplifies the billing process for you and your customers.  Here's how it works: We purchase your invoices and advance you a portion of it. In turn, your customers can pay Encore the balance owed using eCheck electronic check services. It works like direct deposit, allowing your customers to automate payments and focus on what's most important — employing your talent.
Payroll Prepaid Cards
Ideal for temporary employees who don't have their own checking accounts with a bank, payroll cards allow you to pay them quickly and conveniently. Encore offers standard direct deposit and Visa®-branded prepaid payroll cards, which can be used at any ATM or store that accepts credit and/or debit cards.
Government Contract Funding
When working with government entities, there's often a steep lag between staffing support and getting paid. Encore helps you fill that cash flow gap, which enables you to grow your business and bid competitively for contracts. We fulfill federal, state, provincial or municipal government contracts with a full suite of funding solutions
Vendor Insta-Pay
As a growing staffing company, you need to purchase new products and services. However, some vendors are unable or unwilling to offer extended payment terms, making it difficult for you to cover large purchases without sacrificing cash flow efficiency. But what if you could pay your suppliers and retain just the right amount of cash on hand?
With Vendor Insta-Pay, we pay your bills upfront so you can take advantage of competitive opportunities. Our extended payment terms allow you to bridge the cash flow gap.
Funding Questions?


We Have Answers
These helpful FAQs cover everything you need to know about payroll funding and factoring.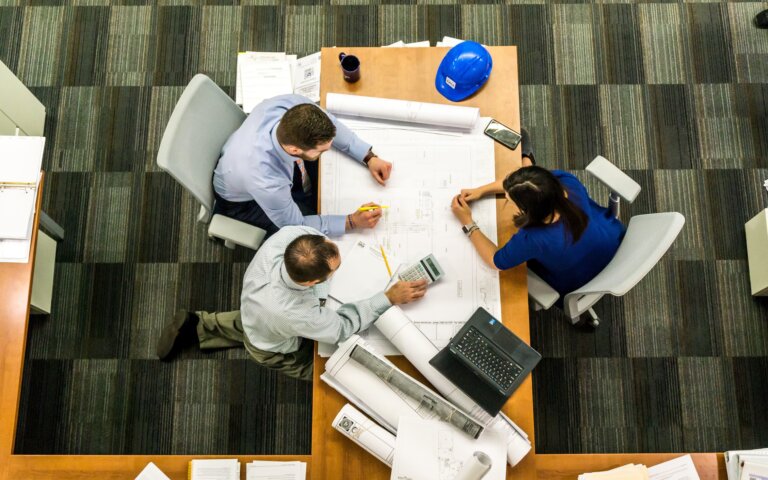 We bust some of the biggest misconceptions about payroll funding to teach you how you can leverage flexible funding to grow your staffing business.
Read More
Do you have funding questions or other staffing needs? We'll connect you to a dedicated advisor right away.