Start a Staffing Agency with Support from Encore
Welcome to one of the most in-demand, fastest-growing industries in the world. With endless opportunities on the horizon, your staffing startup requires a steady source of capital to build a strong, employable workforce.
Benefits of payroll funding include:
Flexible working capital that can be used with other financing

Ability to grow business & increase profitability

Quick access to cash flow

Cash advance on your invoices

No liability on balance sheet
Unlike traditional payroll funding lenders, Encore provides the fast cash you need to get your business going – and growing. But that's only the beginning. As you increase demand, our back-office support services, and strategic consulting push you to profitability.
Our team has decades of experience helping staffing firms grow sustainably. As entrepreneurs ourselves, the Encore team understands the challenges of starting and growing a business. We're happy to answer your questions related to payroll funding, business strategy and more.
Services for
Staffing Startups
Staffing Payroll Funding & Factoring
Stabilize cash flow, even during tremendous growth, without the red tape or restrictions of traditional banks. We buy outstanding invoices at affordable rates while offering dedicated support for credit monitoring and collections.
Back-Office Support Services
Free yourself from administrative burdens that take over your time. Our comprehensive back-office software and services are designed for staffing agencies of all sizes. Optimize payroll processing, job order creation, reporting and more.
Strategic Staffing Consulting
Gain staffing industry guidance and resources needed to achieve your goals. Our expert staffing consultants guide you on how to reduce costs, turn around payments, protect cash flow and more.
Staffing Startup Resources
We apply our decades of experience working with staffing firms of all sizes to create helpful resources. Learn the answers to your most common questions and view in-depth guides to give your firm a competitive edge. Read some of our most helpful resources below or view our entire library of helpful content.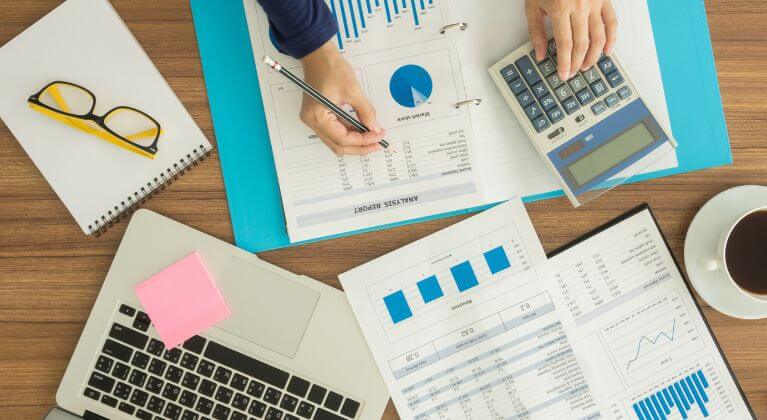 The financial choices you make during the early stages of your staffing firm are critical to its growth, and among those choices is how to fund payroll. Your first instinct may be to look to banks as a payroll funding solution. But the long application and approval processes, many fees, and strict covenant requirements typical…
Read More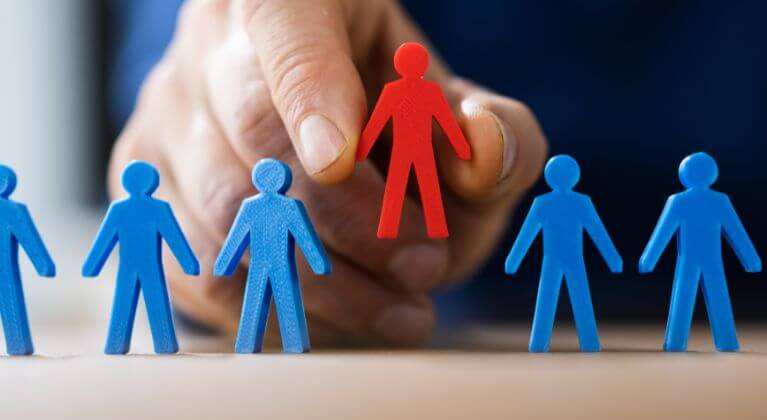 Creating your own business may seem daunting, but staying organized and focused is key. Follow our six steps on how to start a staffing agency and you'll be well positioned for future success. 1. Gain Staffing Industry Experience Too many people try to start their own company with little to no experience in the…
Read More
Funding Questions?


We Have Answers
These helpful FAQs cover everything you need to know about payroll funding and factoring.
Do you have funding questions or other staffing needs? We'll connect you to a dedicated advisor right away.