When you work
with Encore...
You gain a team of advisors that believes in YOU – your business, your vision and your potential. As a company that's wholly dedicated to the staffing industry, we're proud to support businesses that help millions of people make a living every single day.
Fast, Flexible Funding
Our funding comes with the speed you need to pay your temporary workers on time – without long approval timelines or strict limitations.
Personalized Approach
You aren't just another number; you're a member of our team. We tailor our solutions and support to your specific stage, market and plan.
Tenured Expertise
Our executive team has decades of experience working with growth-minded staffing owners and agencies. We know what it takes to thrive in this industry.
Scalable Solutions
As you grow your workforce or make big moves, our payroll funding and support services pivot with you. We move quickly to meet your demand.
Not only does our leadership team have a history of working together – we've built a legacy of helping thousands of entrepreneurs succeed.
Join Our Team
Like the staffing companies we fund, we're growing! Check out the latest career opportunities with Encore.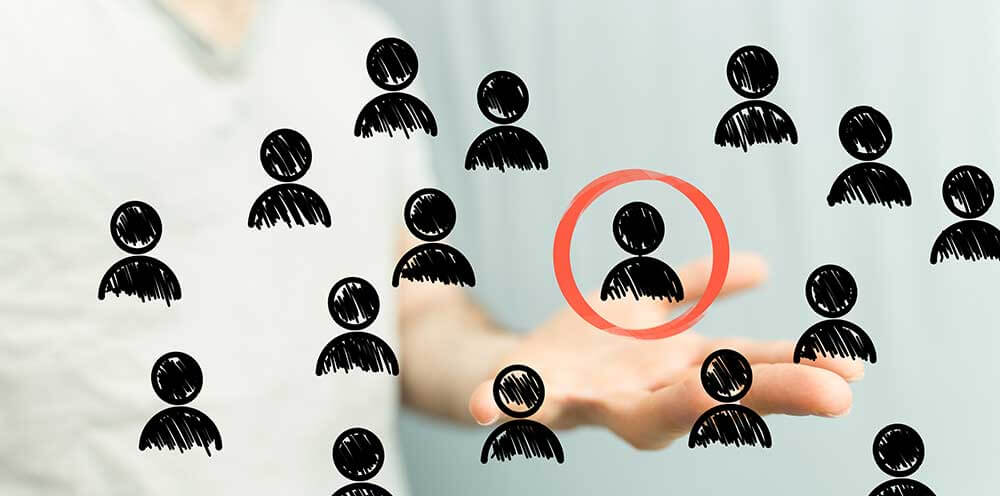 Do you have funding questions or other staffing needs? We'll connect you to a dedicated advisor right away.