Ready to become bigger, better and stronger? Work with a partner who has helped thousands of staffing entrepreneurs achieve their idea of success.
What's our secret? Encore delivers working capital at the speed, flexibility and affordability you need to push past boundaries. Expand your services, enhance your talent pool, open new locations and more. It's all possible with our funding solutions and strategic support.
Services for Small & Mid-Size
Staffing Firms
Payroll Funding & Factoring
Stabilize cash flow, even during tremendous growth, without the red tape or restrictions of traditional banks. We buy outstanding invoices at affordable rates while offering dedicated support for credit monitoring and collections.
Free yourself from administrative burdens that take over your time. Our comprehensive back-office software optimizes payroll processing, job order creation, reporting and more.
Gain staffing-specific advisory and resources needed to achieve your goals. Our industry experts guide you on how to reduce costs, turn around payments, protect cash flow and more.
Funding Questions?


We Have Answers
These helpful FAQs cover everything you need to know about payroll funding and factoring.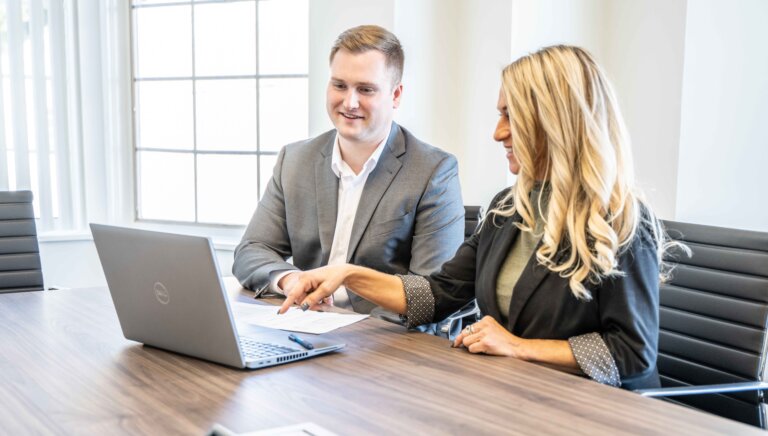 Staffing agencies have a wide range of financial obligations, from workers' compensation insurance and office rent or mortgage to advertising and marketing and office equipment upkeep and purchases. Yet one of the biggest financial challenges is payroll funding for your staffing company. Many staffing agencies choose to finance their payroll invoices through a factoring company…
Read More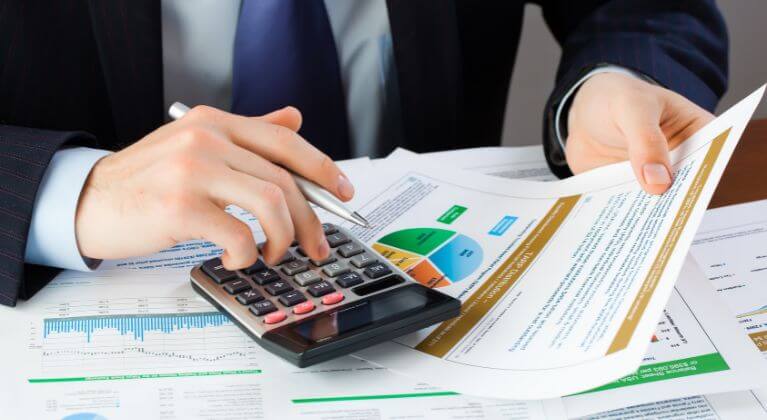 In a perfect world, you would send an invoice to a client and the client would send you a check upon receipt. But in reality, it hardly ever works that way. Instead, you send an invoice, and it could be 30, 60 or even 90 days before you get paid, which can make it difficult…
Read More
Do you have funding questions or other staffing needs? We'll connect you to a dedicated advisor right away.