If your sights are set on continued growth, expansion and innovation, you've come to the right place. Drawing upon our decades of staffing industry experience, Encore advises you on new ways to advance your organization.
Services for Established Agencies
Payroll Funding & Factoring
Access fast, flexible term loans or lines of credit to support your newest ambitions. Our financing solutions come without the long applications and red tape brought on by traditional lenders.
Free yourself from administrative burdens that take over your time. Our comprehensive back-office software optimizes payroll processing, job order creation, reporting and more.
Gain staffing-specific advisory and resources needed to achieve visionary goals. Our industry experts guide you on how to expand your geography, capitalize on a growing market, develop an acquisition plan, and more
Funding Questions?


We Have Answers
These helpful FAQs cover everything you need to know about payroll funding and factoring.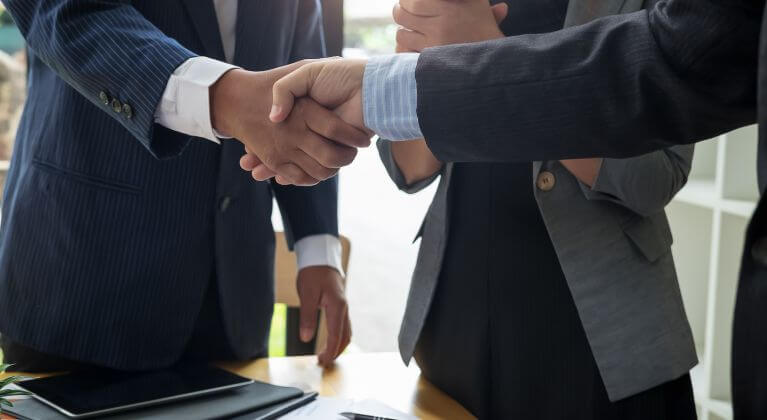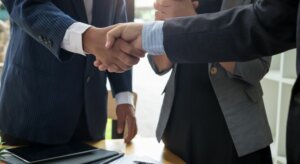 Given the importance of a payroll funding company to the continuity of your staffing firm, it's critical to take the time to review the relationship and look for warning signs that your provider might be underperforming. When reviewing your payroll funding partner, consider whether full-service or money-only best serves your business. In addition to advancing…
Read More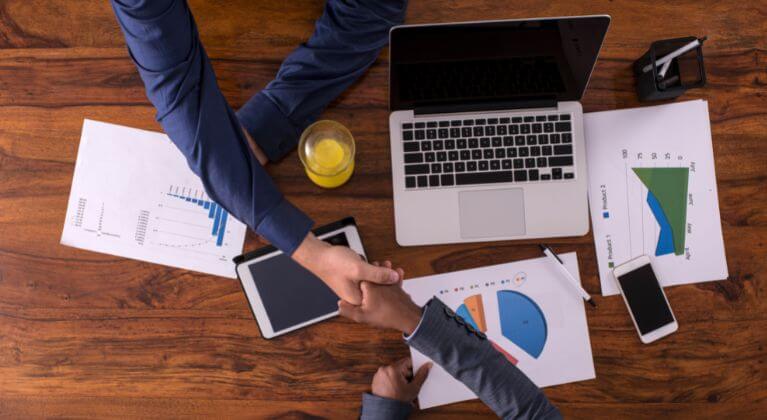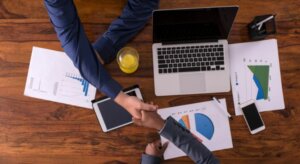 There's a lot to think about as you're running your staffing firm. And with all those to-dos jostling for position, invoicing your clients can get lost in the shuffle. While your mind is likely working through ways to grow your business, critical yet tedious and time-consuming administrative duties can be left unaddressed. That could lead…
Read More
Do you have funding questions or other staffing needs? We'll connect you to a dedicated advisor right away.