Advanced Strategies & Support from a Trusted Partner
Staffing is a competitive industry that presents challenges for agencies small and large. For established agencies focused on expansion and innovation, Encore is your trusted partner for continued success. Drawing upon our decades of staffing industry experience, our team of staffing industry experts advises you on new ways to advance your organization.
Expand Capital and Develop a Competitive Edge
Payroll Funding & Factoring
Access fast, flexible term loans or lines of credit to support your newest ambitions. Our financing solutions come without the long applications and red tape brought on by traditional lenders.
Free yourself from administrative burdens that take over your time. Our comprehensive back-office software optimizes payroll processing, job order creation, reporting and more.
Gain staffing-specific advisory and resources needed to achieve visionary goals. Our industry experts guide you on how to expand your geography, capitalize on a growing market, develop an acquisition plan, and more
Full Service Options for Advanced Firms
The Encore team is ready to support your staffing firm in ways beyond funding. Our team's experience spans back-office operations, tax compliance, and more.
Payroll & Billing Support
A dedicated Encore account executive will help manage employee payroll through direct deposit, live check, or paycards. Your account team is able to schedule specific payroll days, manage individual payroll needs, like garnishments, and more. You'll receive weekly payroll reports enabling you to remain clear on what's happening while freeing your time to focus on core business operations and growth.
Client Invoice Management
Your account executive can also streamline your billing process by creating customized invoices (which include your company's branding) that are emailed to your clients weekly. Plus, we can include any corresponding timecards or billing details that you need.
Tax Compliance & Filing
Tax filing is time consuming but critical to the success of any staffing agency. As a firm grows, so does tax compliance complexity. Often, partnering with a trusted tax expert can help streamline this process, reducing the likelihood of errors while freeing time locked into administrative tasks.
Trust Encore to help your agency maintain accurate filings and efficient tax management that's tailored to your unique needs.
Our services include: 
Expert handling of Federal and State quarterly tax payments

Payroll tax filings

Withholding deposits

Local tax filings

Year-end processing of W-2s and 1099s
Accelerate Your Growth
Accelerate your growth through strategic, full-service support from the Encore team. The first step is a conversation. Reach out to us today to find out how we can make running your agency easier.
Funding Questions?


We Have Answers
These helpful FAQs cover everything you need to know about payroll funding and factoring.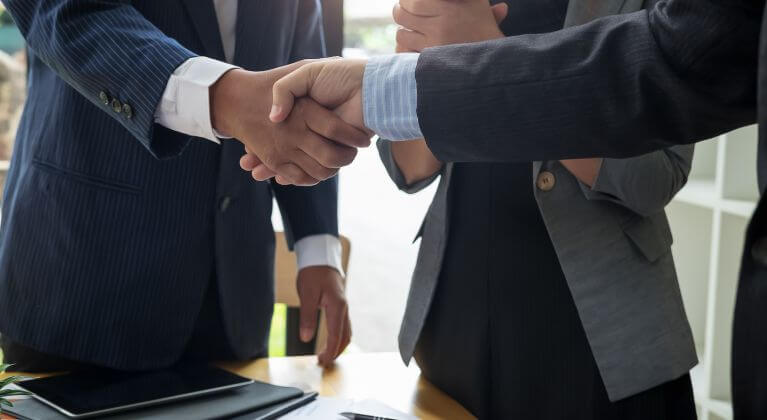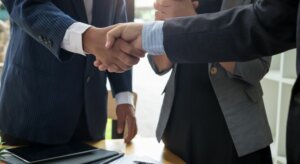 Given the importance of a payroll funding company to the continuity of your staffing firm, it's critical to take the time to review the relationship and look for warning signs that your provider might be underperforming. When reviewing your payroll funding partner, consider whether full-service or money-only best serves your business. In addition to advancing…
Read More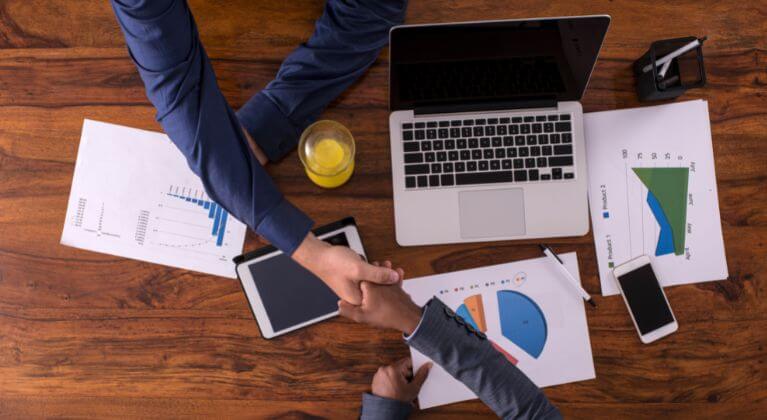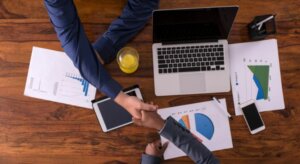 There's a lot to think about as you're running your staffing firm. And with all those to-dos jostling for position, invoicing your clients can get lost in the shuffle. While your mind is likely working through ways to grow your business, critical yet tedious and time-consuming administrative duties can be left unaddressed. That could lead…
Read More
Do you have funding questions or other staffing needs? We'll connect you to a dedicated advisor right away.