Business Insight to Inform Staffing Agency Growth
Gain the insight you need to protect and scale with insights from our tenured advisors.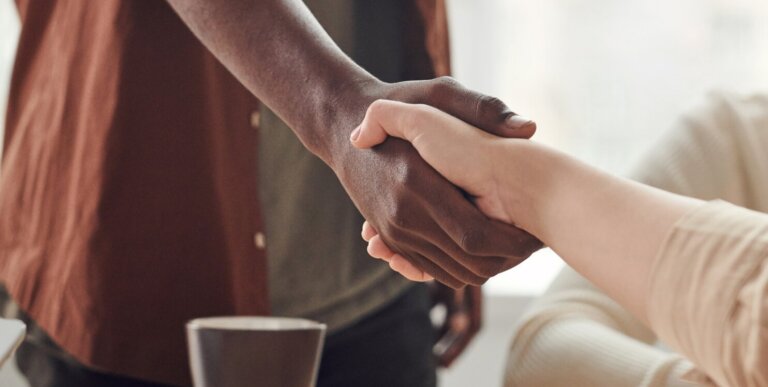 New staffing entrepreneurs often wonder, "How do staffing agencies make money?" It's a question new clients pose to us all the time. It may seem like you have to operate without a profit for several years while you grow your business, but this isn't the case.  In the early stages of your business, consider actions…
Read More

Invoice factoring is a financial tool that provides staffing businesses like yours with flexible financing options. Invoice factoring rates vary, so read on to uncover how much invoice factoring costs and the extra benefits it offers compared to traditional financing.   How Much Does Invoice Factoring Cost?  The short answer is: it depends! There are typically…
Read More
These helpful FAQs cover everything you need to know about payroll funding and factoring.
Do you have funding questions or other staffing needs? We'll connect you to a dedicated advisor right away.