Business Insight to Inform Staffing Agency Growth
Gain the insight you need to protect and scale with insights from our tenured advisors.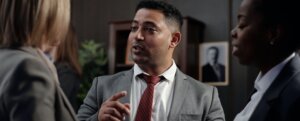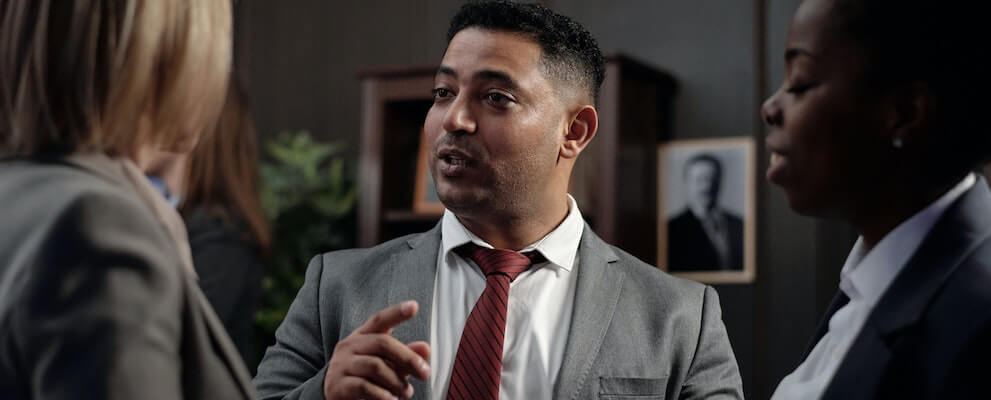 Rules, regulations, processes – there are many steps required to start a staffing agency and it may seem confusing on the surface. We're constantly asked: What are the requirements to start my own staffing company? Can you tell me the main steps to follow before opening my own staffing business?   Aside from the regulations…
Read More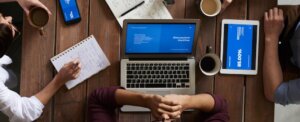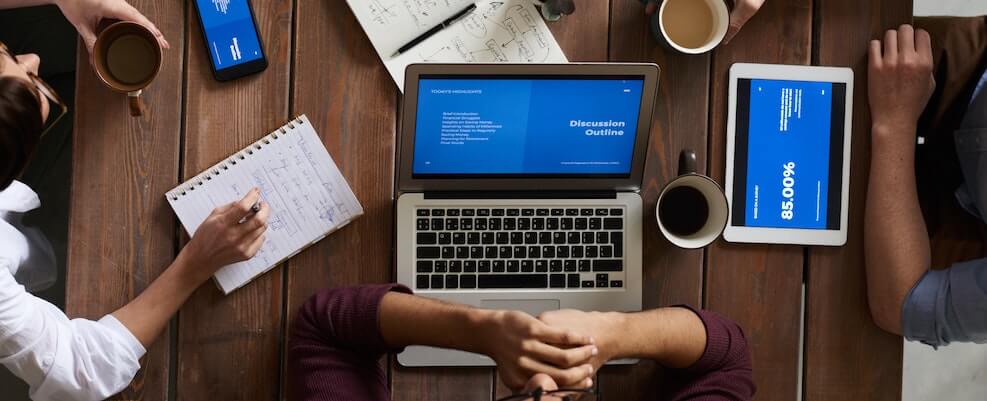 A business plan is a living document that can change as your company grows and should be updated as necessary. There's no right or wrong way to write a business plan; however, there are several key elements that all staffing companies should have in place as a guide to keep the business focused. Here's how…
Read More
These helpful FAQs cover everything you need to know about payroll funding and factoring.
Do you have funding questions or other staffing needs? We'll connect you to a dedicated advisor right away.