Business Insight to Inform Staffing Agency Growth
Gain the insight you need to protect and scale with insights from our tenured advisors.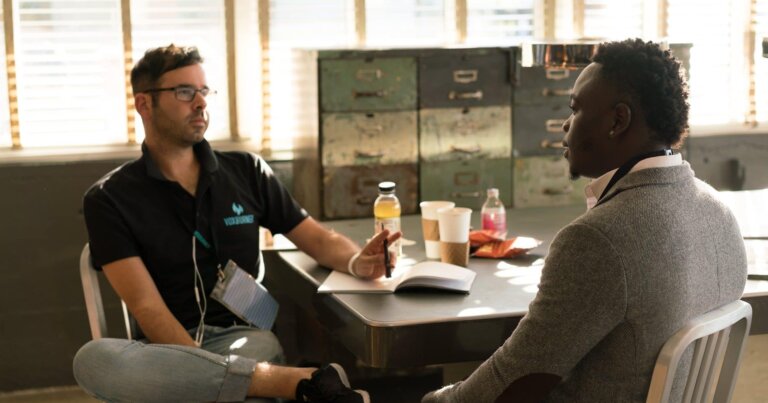 Keep your talent pipeline full with powerful recruiting strategies for staffing agencies. Read the article for our expert's recommendations.
Read More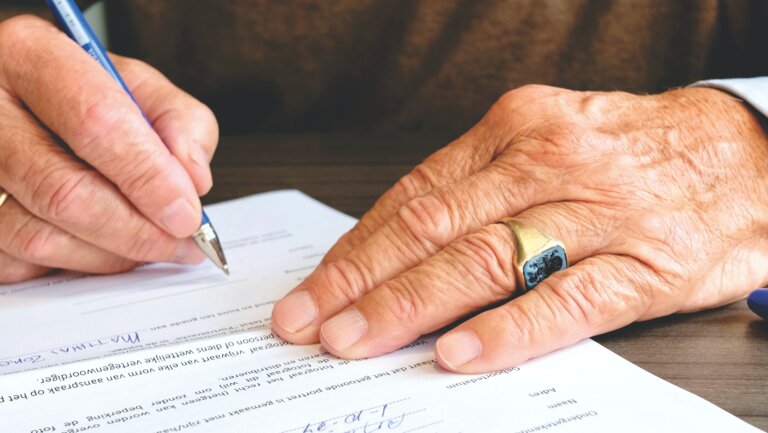 Payroll funding for staffing companies is often compared to bank loans. Which is the better option? Our experts weigh in.
Read More
These helpful FAQs cover everything you need to know about payroll funding and factoring.
Do you have funding questions or other staffing needs? We'll connect you to a dedicated advisor right away.