Business Insight to Inform Staffing Agency Growth
Gain the insight you need to protect and scale with insights from our tenured advisors.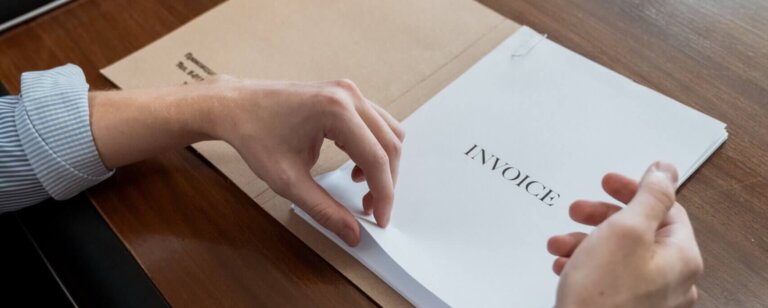 ​​​​​It can often take 90 days or longer to receive payment from customers or clients​.​​ ​Invoice factoring, also called payroll factoring or funding, gives you access to the instant cashflow you need to meet financial obligations and objectives.    Staffing companies commonly rely on invoice factoring because long waiting periods make it difficult to take advantage of…
Read More

​​​​​You may already know that factoring is when a factoring provider like Encore Funding buys your outstanding invoices and transfers you cash​. However, it's important to understand the two main types of factoring, recourse vs. nonrecourse, before you decide how to manage your staffing firm's capital needs. ​​     ​  ​​​Read on to discover more about…
Read More
These helpful FAQs cover everything you need to know about payroll funding and factoring.
Do you have funding questions or other staffing needs? We'll connect you to a dedicated advisor right away.