Grow with Consulting & Strategy for Your Staffing Agency
Whether you're a staffing startup or an established firm, let Encore serve as an extension of your team. At Encore, we are more than staffing agency consultants – we have decades of experience in the staffing industry and know what it takes to compete and thrive. Let us help you develop:
A winning growth strategy within your industry

Recruitment and development tools

A successful organizational structure

Streamlined processes for your back office
Learn more about our team and their experience.
Encore Helps Navigate Staffing Industry Challenges
Stabilize Cash Flow for Consistent Growth
Like many staffing owners, your cash flow may fluctuate from month to month. Our advisors help you identify ways to increase the predictability and stability of your finances. We've worked with agencies of all sizes to navigate economic highs and lows. 
Staffing Company Recruitment Strategies
These days, recruiting and retaining talent is tricky. The labor market ebbs and flows with macroeconomic trends. We offer guidance and tools for where to look, who to look for, and how much to pay your staff. Reduce turnover and maximize your client satisfaction. 
Business Development & Marketing
Making connections and marketing your staffing agency is vital to your success. Even large, established businesses can use an introduction to a prospective client or partner. We leverage our expansive network to drive your growth.
Competitive Pricing for Staffing Services
How do your rates compare to competitors and how should you price your staffing services? Pricing seems complex and varies across the industries you serve. Encore leverages our wealth of experience to help you develop a fair, yet highly profitable pricing model that brings new clients to your door and keeps them coming back.
Staffing Regulations & Legal Compliance
Stand Out in a Competitive Industry
The staffing industry is competitive, and technology has leveled the playing field across every industry. The team at Encore can help you differentiate your agency and develop a strategy that plays to your strengths.
Funding Questions? We Have Answers
These helpful FAQs cover everything you need to know about payroll funding and factoring.
What Staffing Agency Owners Wish They Knew Earlier  A staffing company is a rewarding business venture, but it can be a challenge to get started without the right information as…
Read More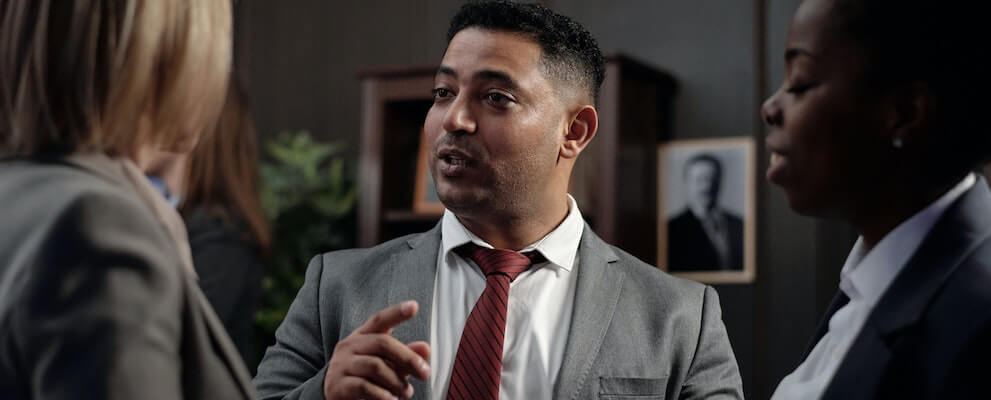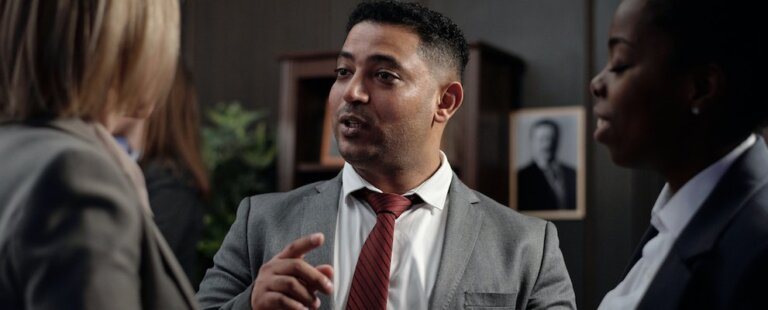 Rules, regulations, processes – there are many steps required to start a staffing agency and it may seem confusing on the surface. We're constantly asked: What are the requirements to…
Read More
Do you have funding questions or other staffing needs? We'll connect you to a dedicated advisor right away.