Surround Yourself with Our Strategic Sounding Board
With decades of staffing-focused experience, Encore knows what it takes to compete and thrive in this industry. Our leadership team has fueled the growth trajectory of some of the biggest staffing and recruitment firms in the country.
Cash Flow
Like many staffing owners, your cash flow may fluctuate from month to month. Our advisors help you identify ways to increase the predictability and stability of your finances.
Recruitment
These days, building (and keeping) a solid talent pipeline is tricky. We offer guidance and tools for where to look, who to look for and how much to pay.
Business Development
Even large, established businesses can use an introduction to a prospective client or partner. We leverage our expansive network to drive your market growth.
Pricing
How do your rates compare to competitors? We help you develop a fair, yet highly profitable pricing model that brings new clients to your door and keeps them coming back.
Legal & Compliance
The regulatory landscape is ever-changing. Our internal legal experts keep up with the latest employment laws, mandates and news so you don't have to.
Together, our leadership team has built a legacy of helping thousands of staffing entrepreneurs succeed.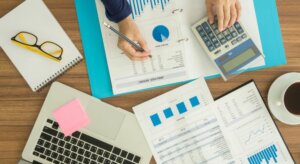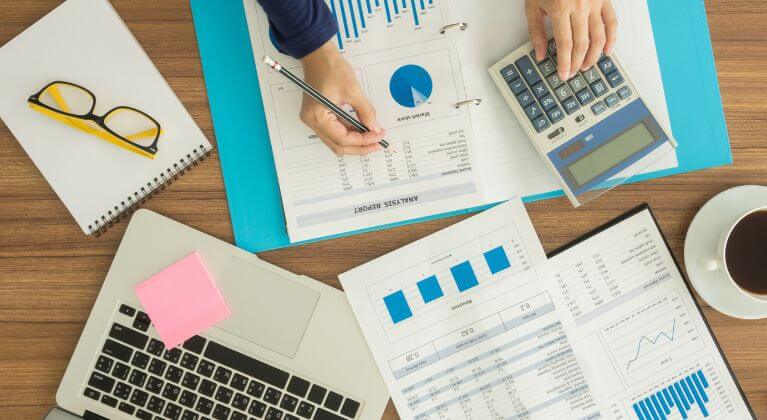 The financial choices you make during the early stages of your staffing firm are critical to its growth, and among those choices is how to fund payroll. Your first instinct…
Read More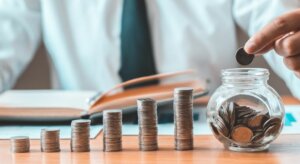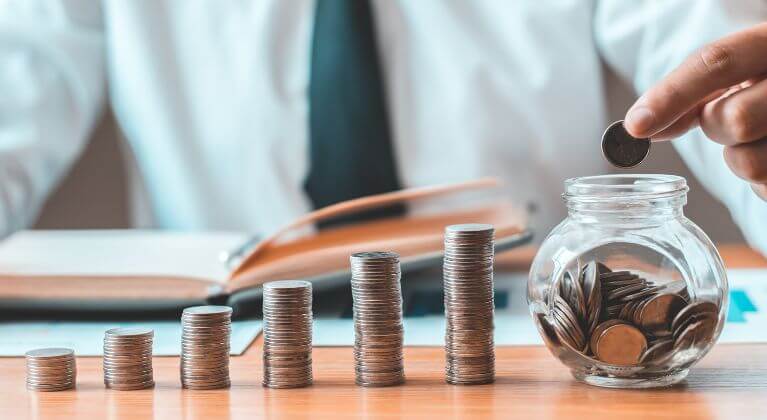 Setting the prices for your staffing firm's services can be tricky. Some of the costs that you need to cover are obvious — the pay rate of the worker, employer…
Read More
Do you have funding questions or other staffing needs? We'll connect you to a dedicated advisor right away.