Meet Our Team
Bank on our leaders to take your staffing business to the next level.
Get Started, Grow and Lead with Encore
Helping staffing entrepreneurs achieve their idea of success isn't just our mission – it's our legacy.
That's why thousands of businesses trust us for funding, technology and strategic support. Request a Consult
Leadership Team
Not only does our leadership team have a history of working together – we've built a legacy of helping thousands of entrepreneurs succeed.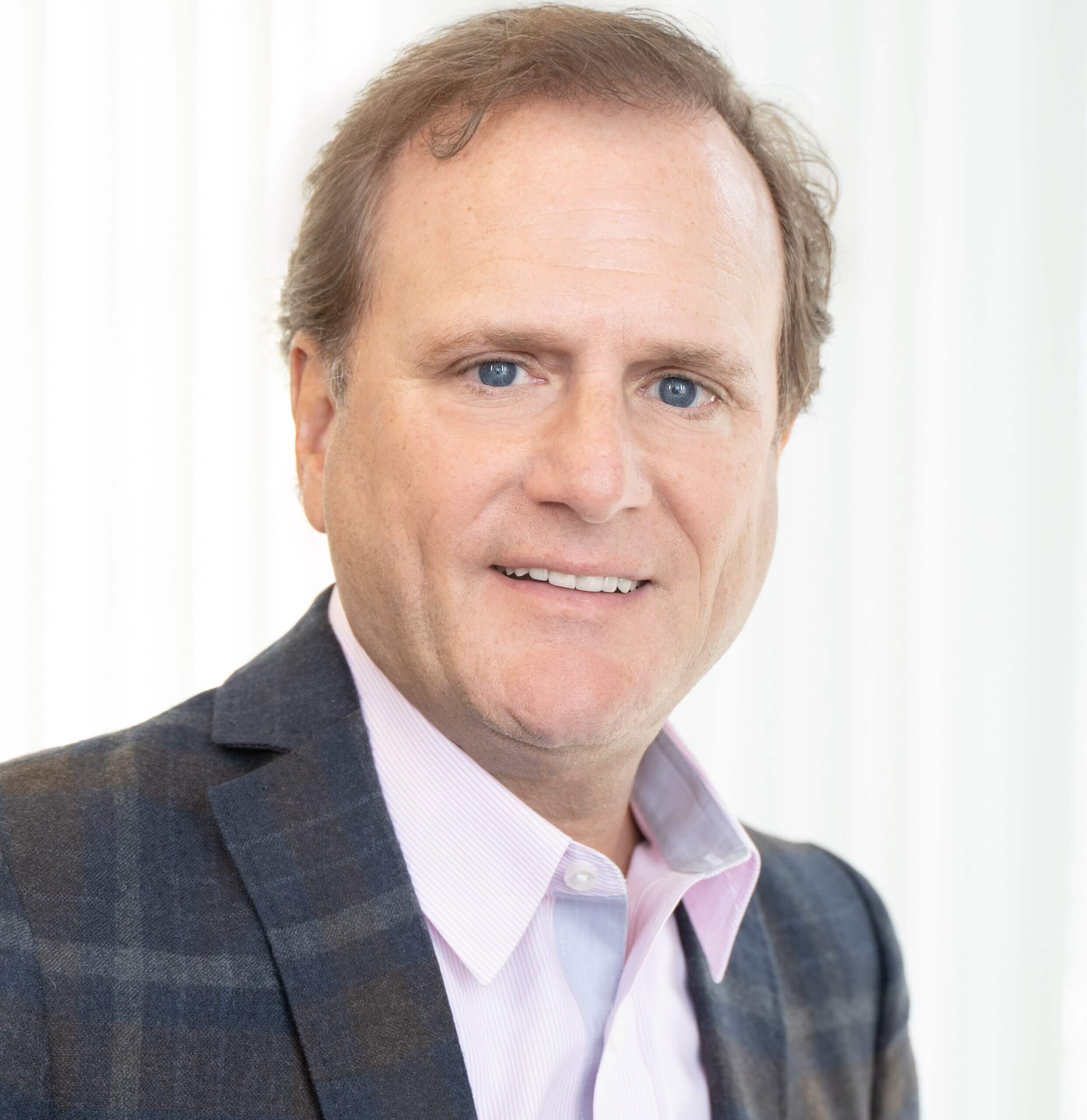 A third-generation entrepreneur, Joel founded Advance Partners, an organization dedicated to funding small businesses in the staffing market. In two decades, the company lent over $15 billion in working capital, and was acquired by Paychex in 2015. Joel has started Encore Funding to continue his philosophy of an "entrepreneur serving entrepreneurs" with a goal of providing financial support to established companies that don't meet the strict requirements of conventional lending.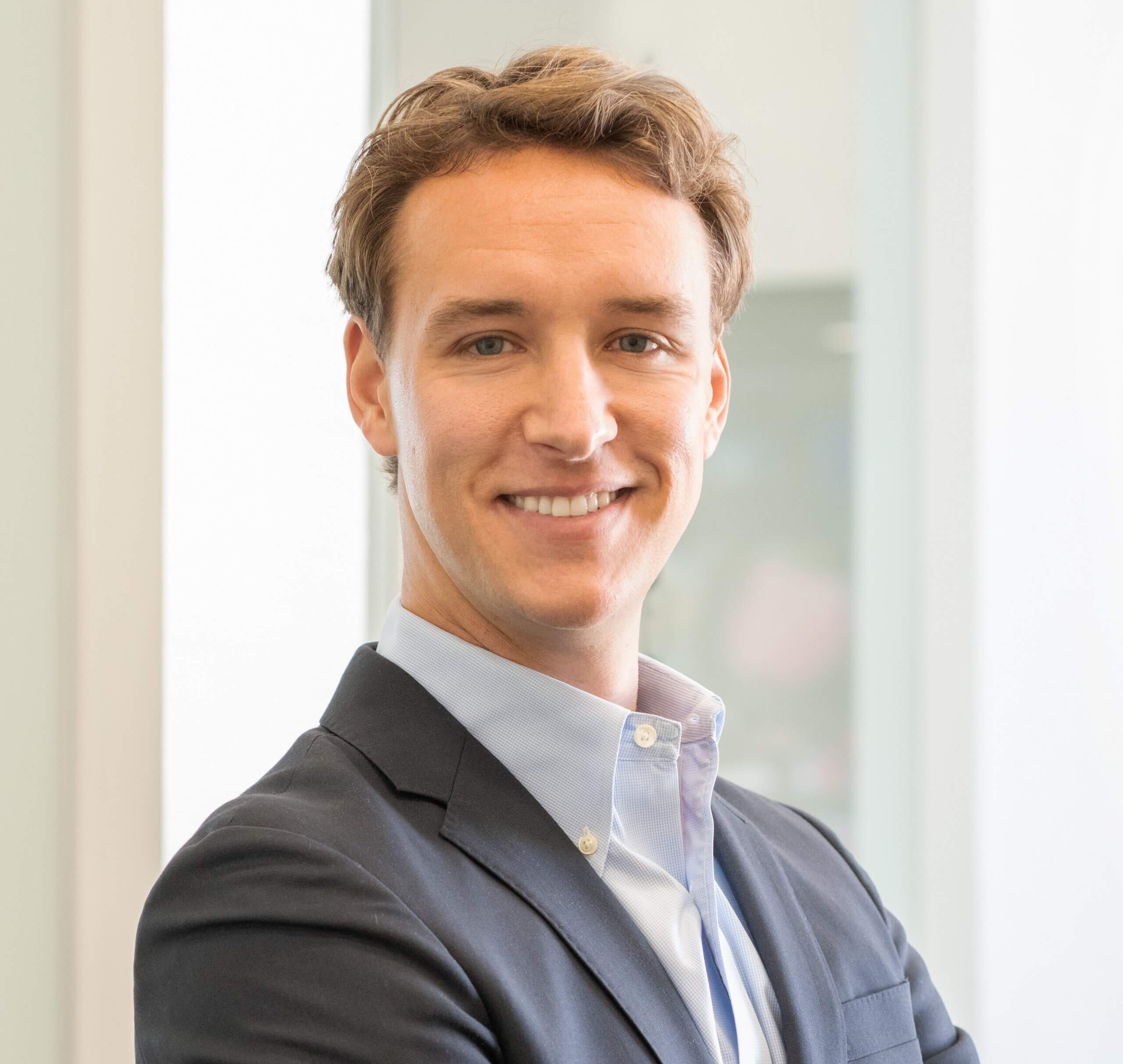 Chad oversees the firm's day-to-day client growth and is exceptional at building true partnerships. He's creative and solution-oriented to serve our client's best interests.
Prior to Encore, Chad spent seven years with PwC in their Risk Assurance group auditing and advising clients on business process and IT controls. As a Manager, Chad served clients in the financial services industries including banking and capital markets, alternative investments, fintech and mortgage lending.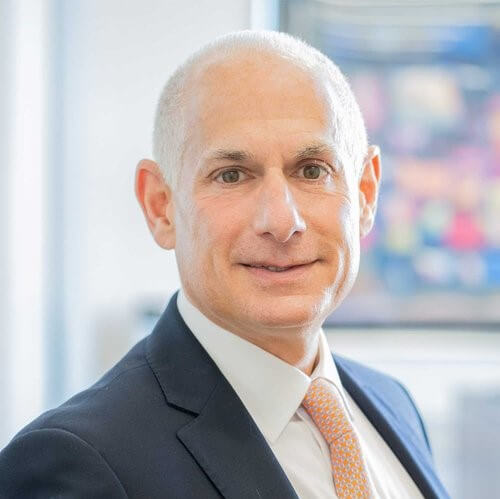 Known as Encore's "jack of all trades," Danny oversees technology, operations and facility planning for the company. He also supports key activities related to client relationships and deal review. Danny previously held several leadership roles at Advance Partners and Blue Coral. His experience in sales, technology, and developing credit and funding divisions has helped shape the knowledge and expertise of the Encore team. Danny holds a B.S.B.A in Finance and Marketing from The Ohio State University. He is critical member of our executive team who helps drive the directive and fulfillment of Encore's mission.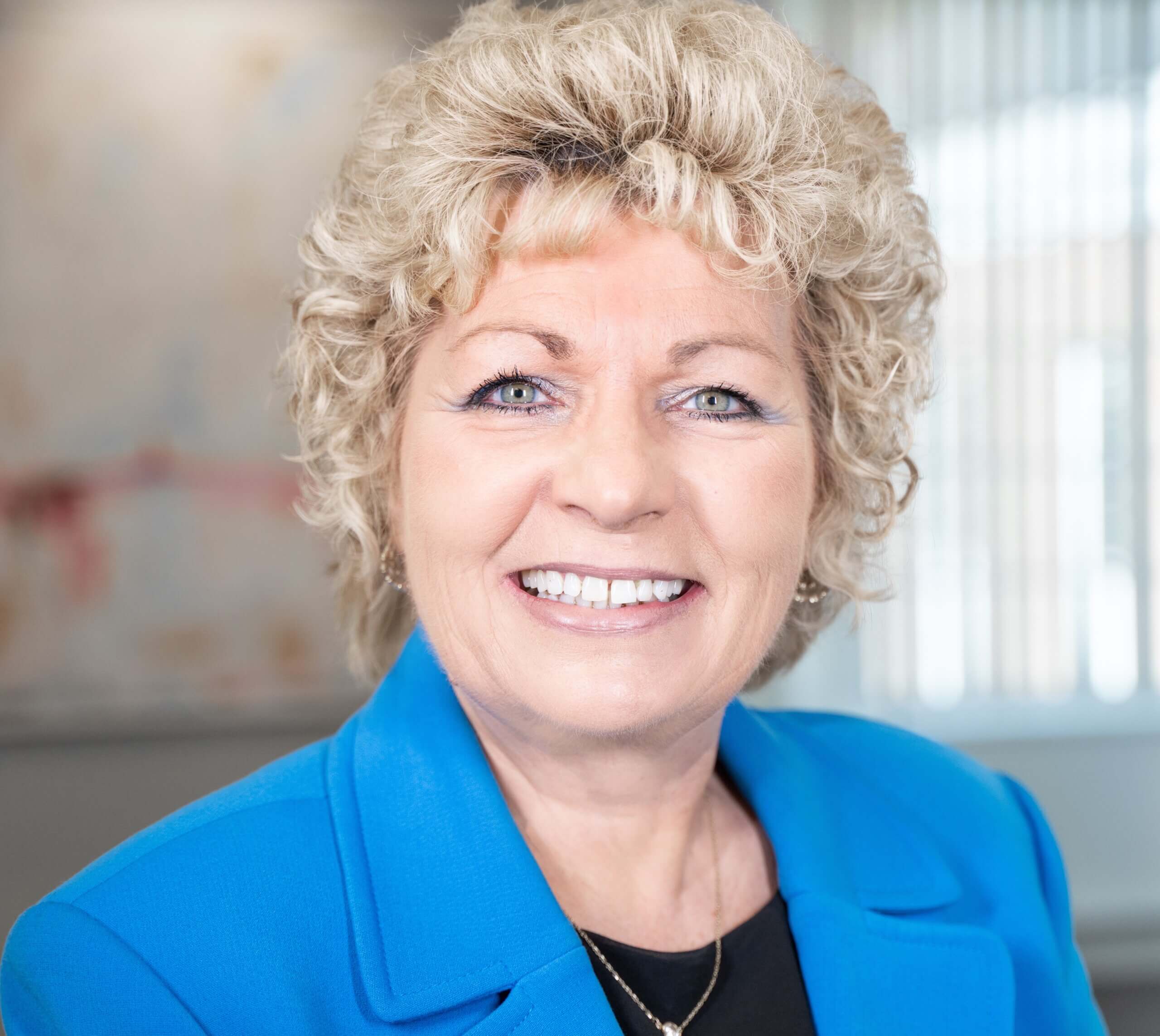 Lisa has a hand in all aspects of the business. She oversees accounts payable, policy and procedure development, budgeting and more. Lisa shares Encore's highest priority in client services and ensures accuracy, timeliness, and superior service for all clients.
Before joining Encore, Lisa led the accounting team as the Controller at Advance Partners for 21 years, then, took on the Accounting Manager role at The Quality Thread & Notions Company.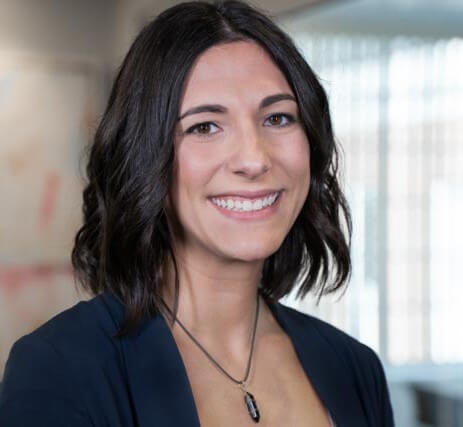 Kim's #1 priority is to ensure all Encore clients receive the best service possible. She leads new client onboarding and manages ongoing client experiences.
Previously, Kim held various client-focused roles at Advance Partners. As a Client Supervisor, she managed weekly invoice funding for a portfolio of high-growth accounts and championed various process improvements, including the transition to paperless funding. She also advocated for a standardized onboarding process, which led her to create and oversee the company's new Onboarding Service Team.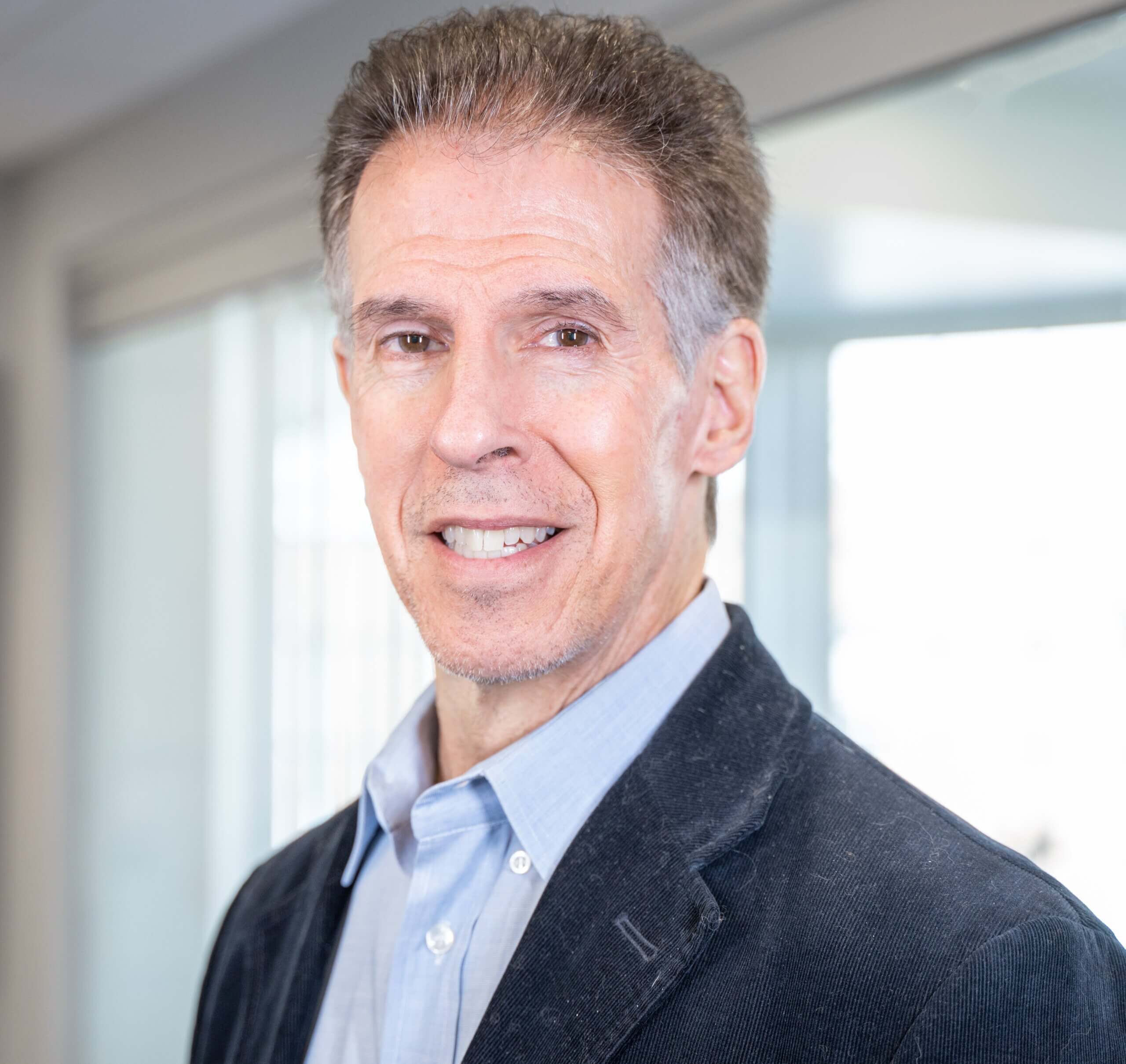 As Senior Vice President of Business Development, Larry serves new clients as a trusted advisor, working to ensure their operations are positioned for growth. With nearly 30 years of staffing industry experience, he brings invaluable expertise to our team and our clients' businesses.
Prior to Encore, Larry was the Founder and President of TemPay LLC, a nationally recognized payroll factoring company for temporary staffing agencies, which merged with Encore in 2022. Before this entrepreneurial leap, he enjoyed a 20-year career as an aerospace engineer. Larry holds a BSME degree from Carnegie Mellon University and an MBA from Cleveland State University.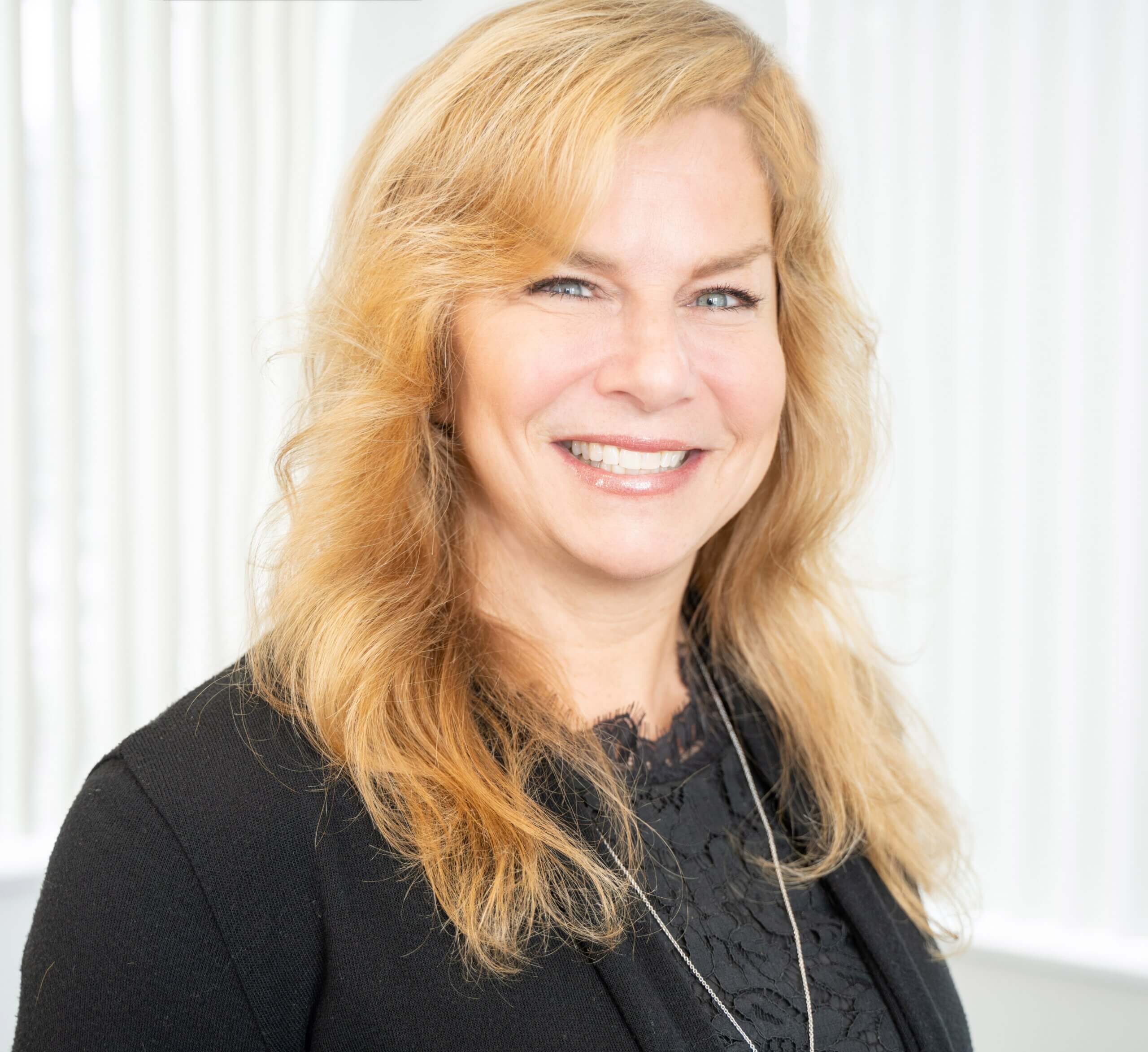 Darlene is a sales and client retention specialist focused on helping clients with payroll finance and back-office services. Her clients appreciate her exceptional listening skills and advice to help impact the bottom line.
Darlene brings nineteen years of experience in the staffing industry. Before joining Encore, she served as the Director of Sales at Tricom and VP of Business Development at RFG/Sterling National Bank. She's managed sales operations coast to coast, been responsible for driving company revenue, and earned referrals from prospects and clients.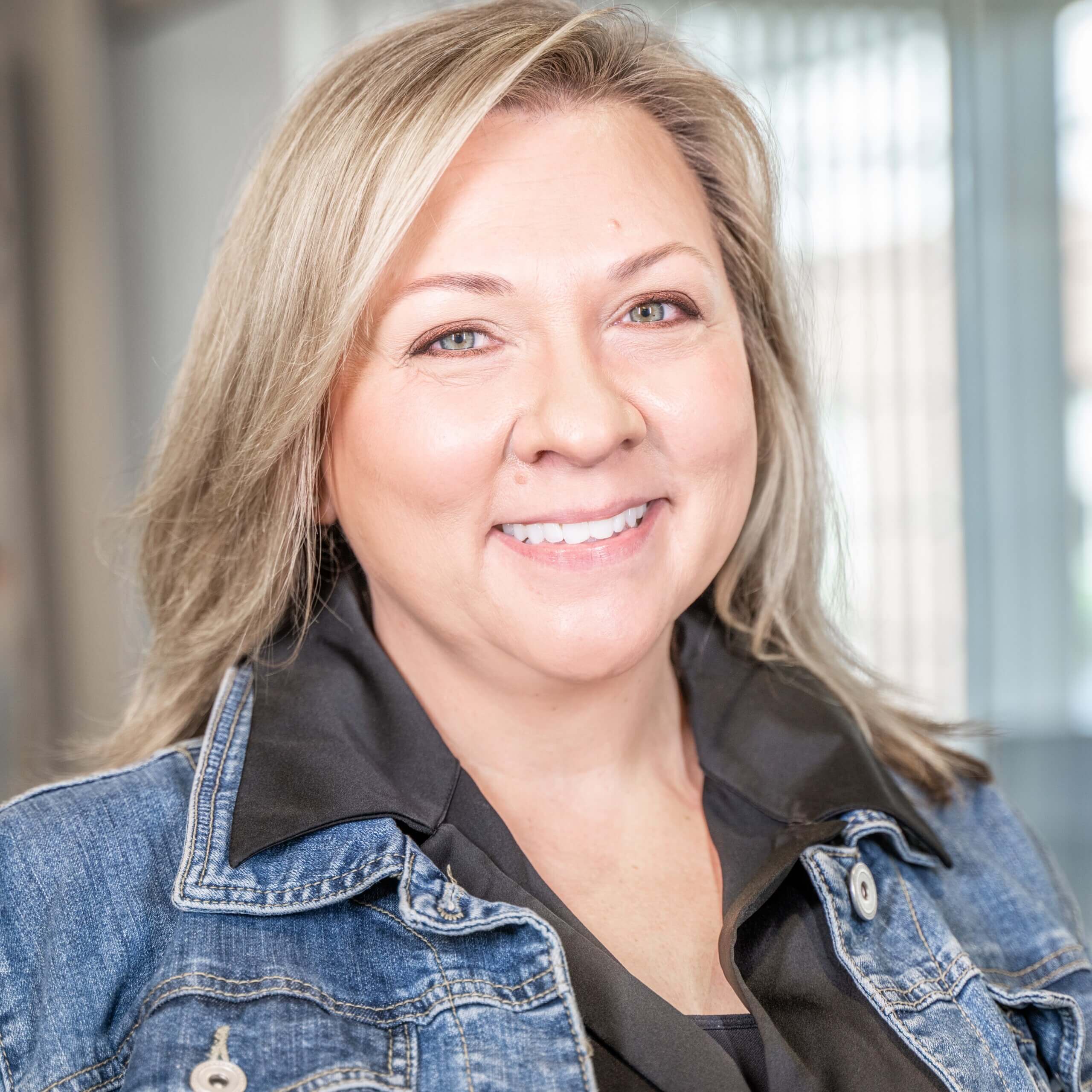 As our Payroll Services Manager, Fran oversees the entirety of Encore's payroll department. She drives crucial communication with our clients to deliver them the utmost experience of our full-service offerings. Her expertise and knowledge help guide her team to provide accurate and timely payroll and invoicing to our clients and advise our clients on best practices of the staffing industry. Fran brings years of experience to the Encore team with time spent in both front-end payroll processing and client onboarding and back-end portfolio management. She prides herself on using communication to help clients grow and succeed despite any challenges. Fran is a crucial member of the Encore team who helps build trusting and genuine client relations.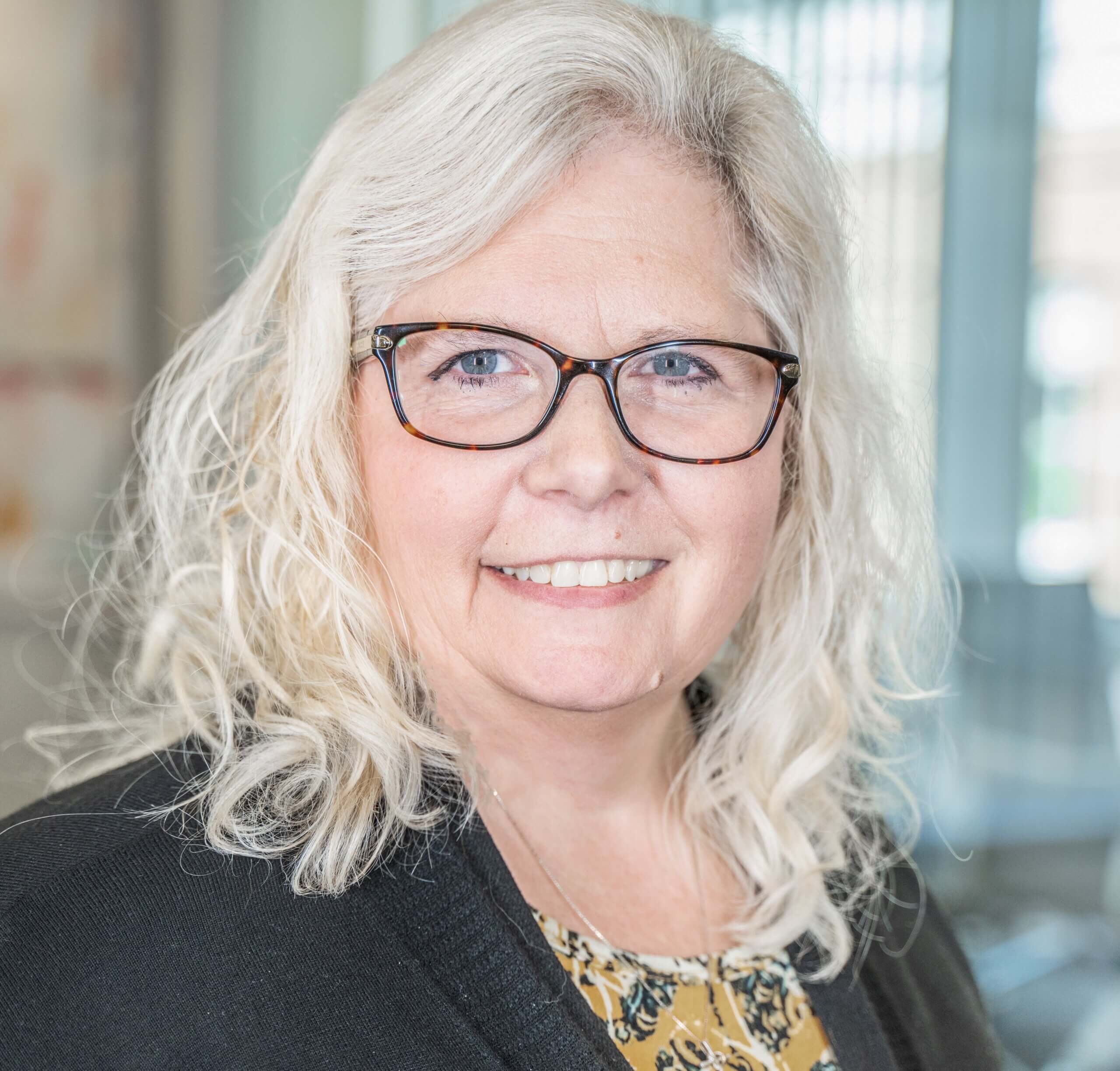 Maryanne's four decades of experience in credit, collections and factoring make her an invaluable asset to her clients. In her current role, she analyzes credit information to set proper credit limits and negotiate fair payment terms. She treats every client with the utmost respect and delivers credit solutions that align with their goals.
Before Encore, Maryanne worked at Advance Partners, receiving several Employee of the Month awards and the prestigious Employee of the Year award.
In her free time, Maryanne loves walking her beloved dog and spending time with family and friends.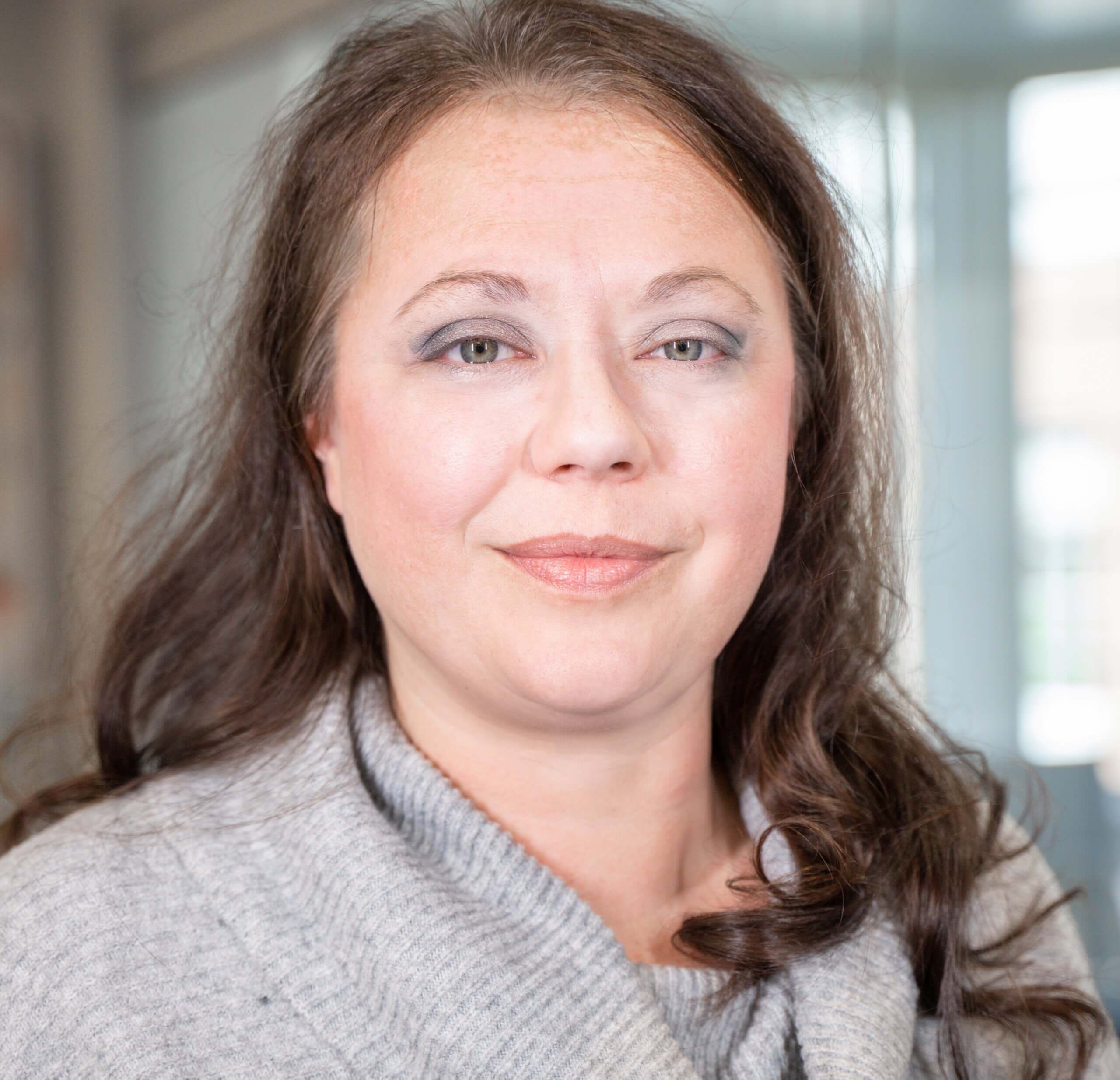 As a primary point person for Encore clients, Tawnya handles funding requests, credit checks, collections and payment research. With tenured experience and excellent listening skills, she understands clients' issues and helps identify the fastest, most cost-effective solutions.
Prior to Encore, Tawnya was a Customer Service Supervisor at Advance Partners for six years. In 2018, she earned the Employee of the Quarter Award for her dedication to her clients.
Outside of work, Tawnya enjoys spending time with her family and seizing all that life has to offer.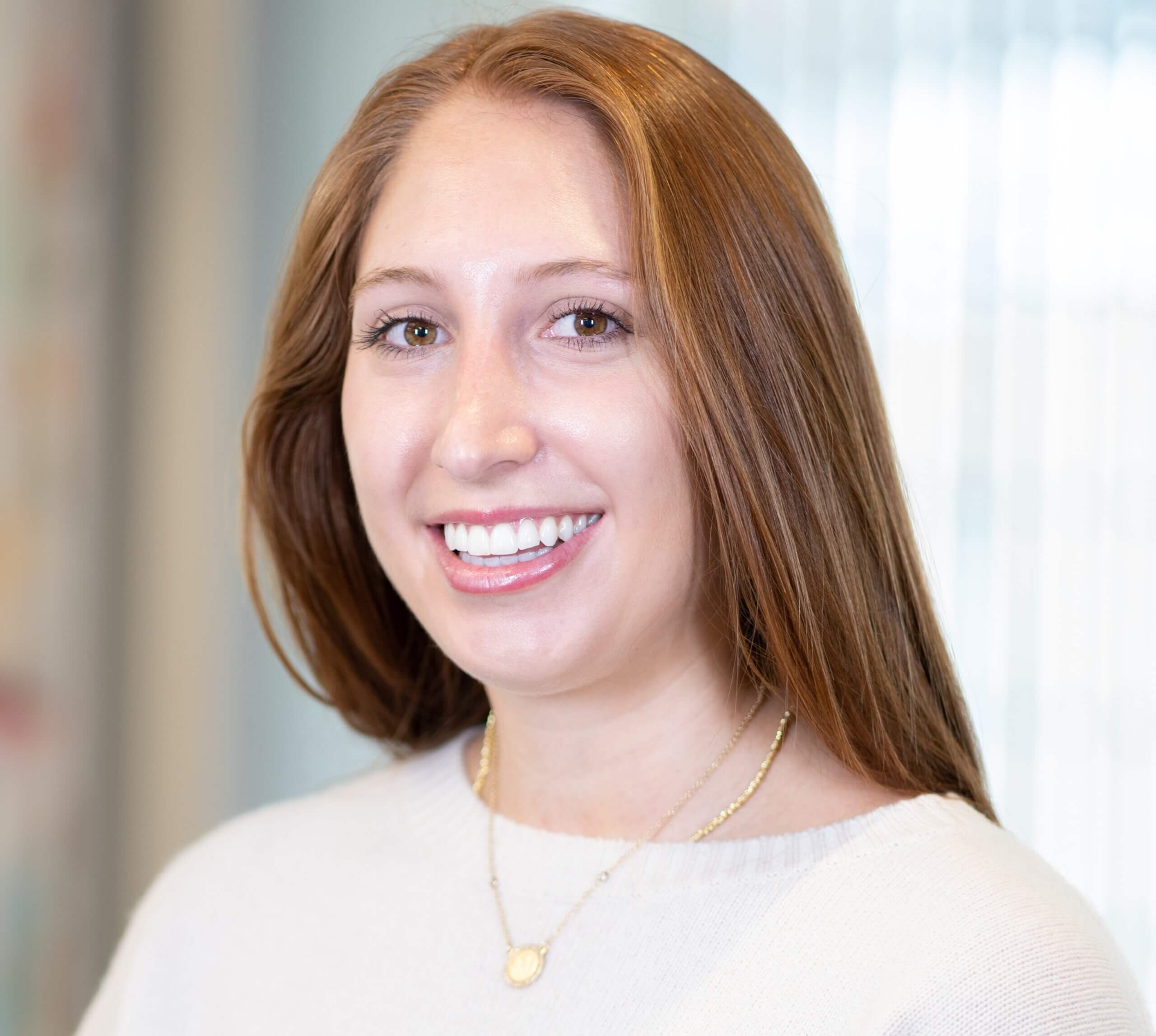 Micki plays a key role in building relationships with prospective clients and guiding new clients during the onboarding phase. She is savvy with market research and other core sales functions.
Through her range of experience, Micki has developed her skills in interpersonal communication, organization and problem-solving. She uses these strengths to create effective, concise plans for our clients with confidence.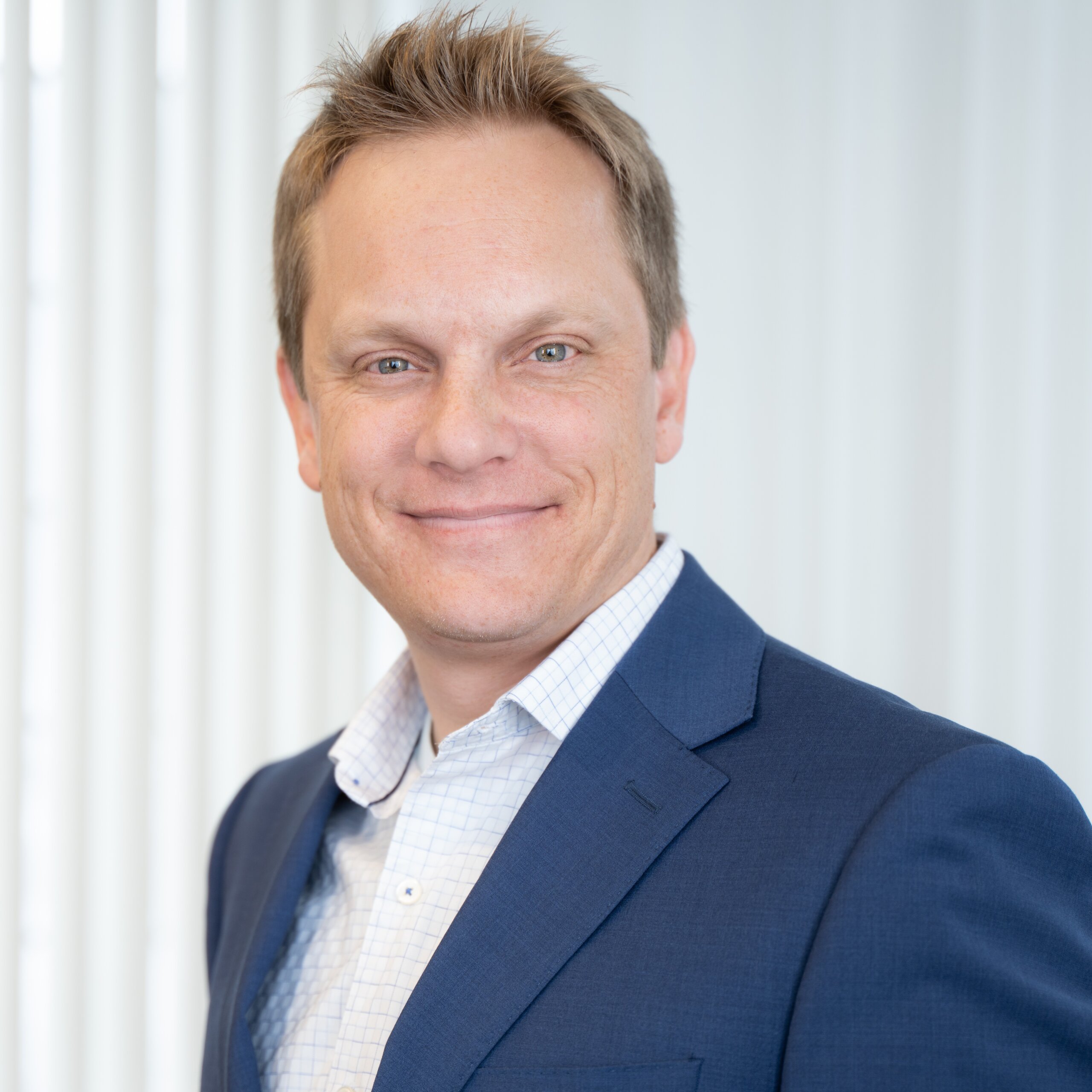 Rob is a critical member of the Encore executive team. As our Chief Financial Officer, Rob holds many responsibilities for ensuring the smooth operation of Encore Funding. He is responsible for managing the financial functions of the firm, including budgeting, financial analysis and reporting, accounting, banking, tax compliance, and risk management. As an accountant with experience in several industries, Rob can approach problems and propose solutions from various angles. Rob's previous experience in starting companies, operating a business tax consulting practice and as a professional in a service industry allows him to understand how to assist clients and grow partnerships. Additionally, his experience of running finance departments drives his understanding of how to encourage inter-organization teamwork to drive growth and success.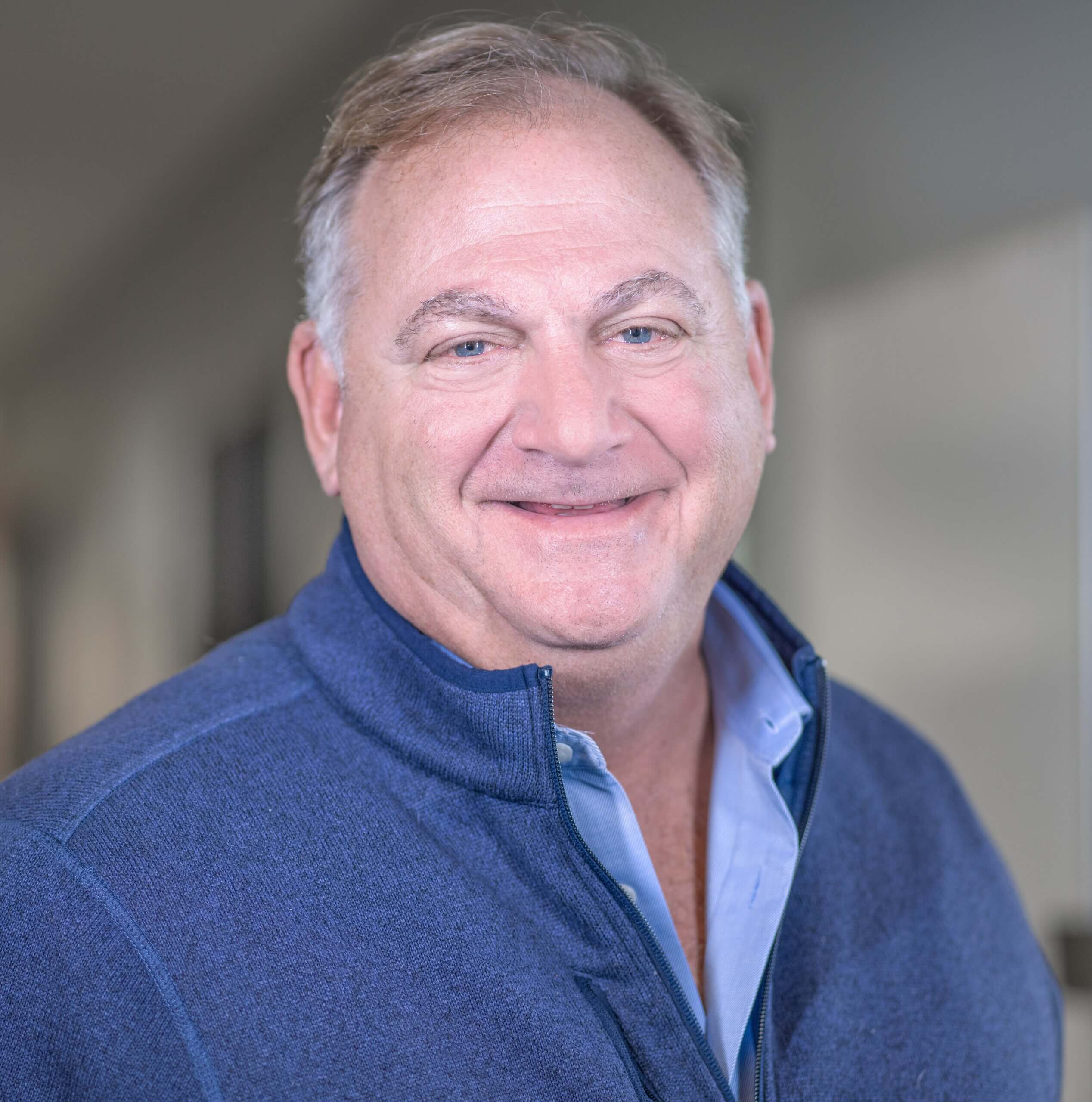 Tim drives the directive of our business development team. With over 26 years of experience working in commercial finance, Tim has assisted thousands of clients with meeting and exceeding their financial needs. Tim served as a founder and partner of Millennium Funding which merged with Encore Funding in 2022. His experience in the staffing industry allows him to help guide our team to delivering expert knowledge and service to our clients. Tim oversees Encore's business development team and has a hand in daily client interaction. He helps develop lasting relationships with current and prospective clients and is a critical member in delivering the personal Encore experience.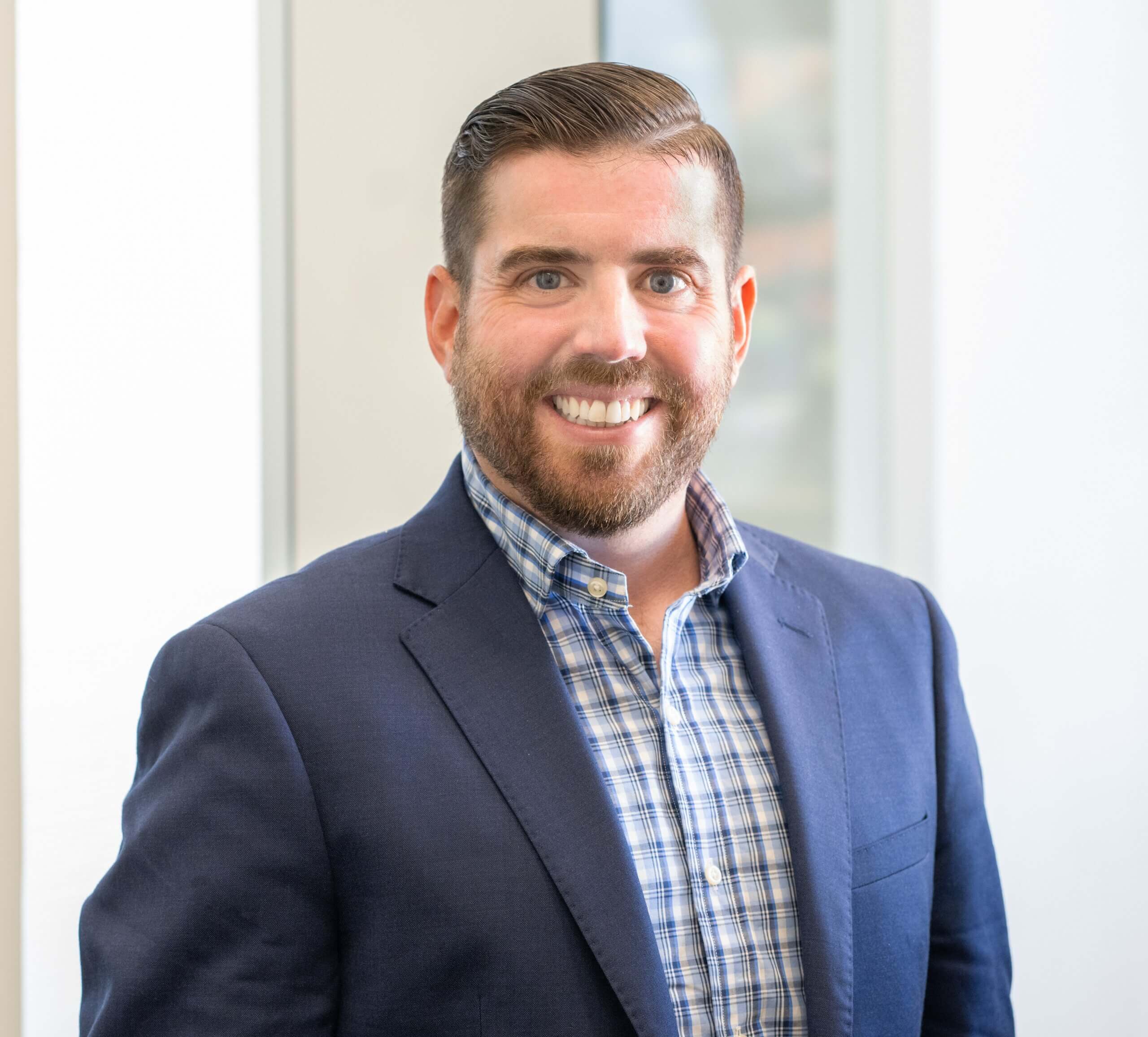 Matt is a valuable executive known for his diligence in offering sound and reliable advice. His goal: Helping staffing firm owners reach the next stage of growth. Prior to Encore, Matt served as General Counsel at Roundstone Insurance, an organization dedicated to helping businesses lower health care costs. He worked closely with Joel Adelman at Advance Partners as Corporate Counsel. His work in diverse entrepreneurial environments has sharpened his expertise in staffing ownership, corporate law, business development, risk assessment, deal making and more.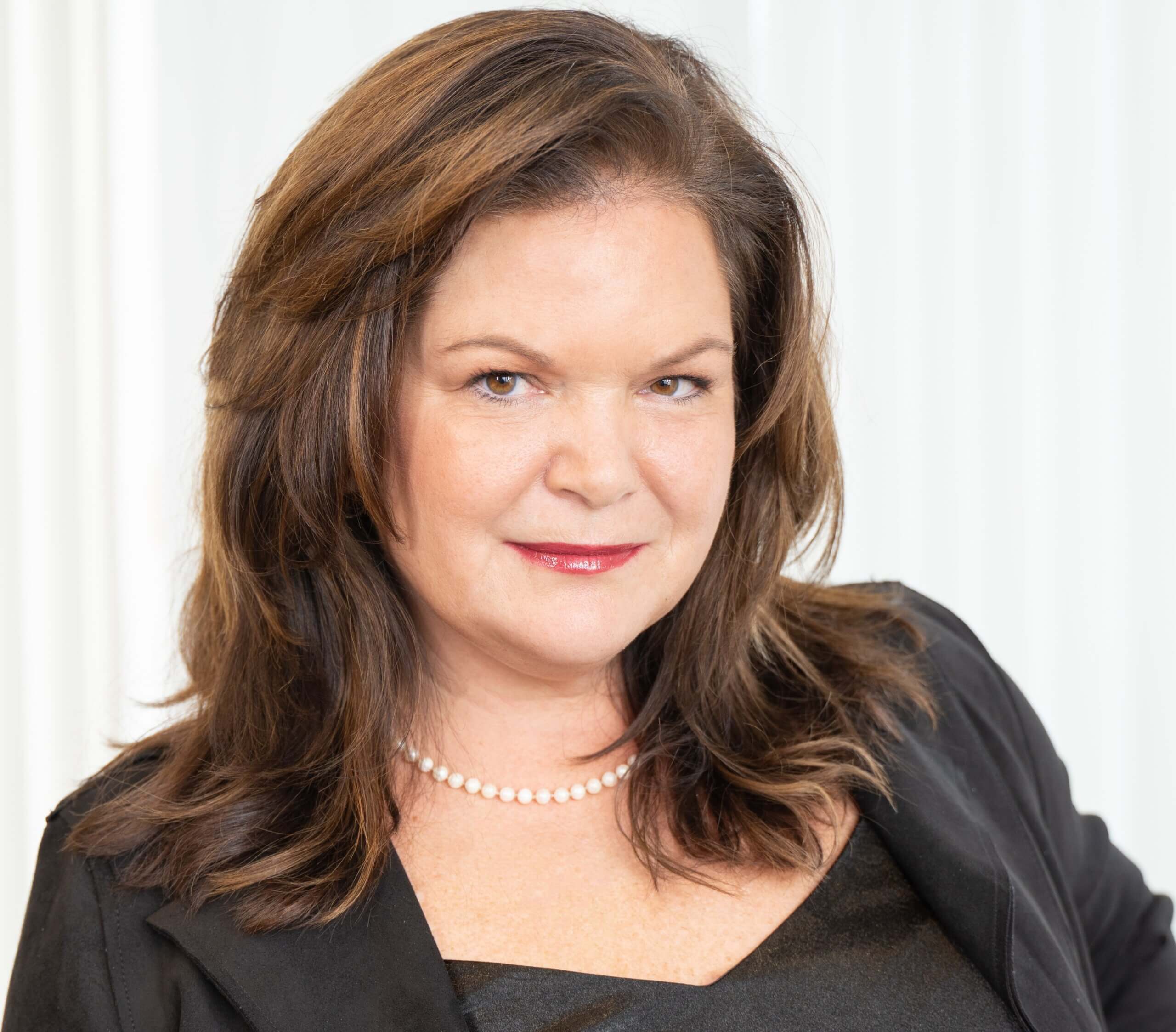 Robinn is a tenured executive with over two decades of experience in the factoring and ABL field, serving such notable firms as PBIZ, J D Factors and Flexible Funding. She makes it her personal mission to solve cash flow issues with competitive and creative solutions.
She's built lasting relationships across the industry, building her reputation as a growth-focused professional while also serving on regional boards and chairing national industry associations. At Encore, Robinn brings a passion for sharing her deep expertise to best serve new and current clients. She's a life-long learner who holds a Master's in Finance and has also published two books.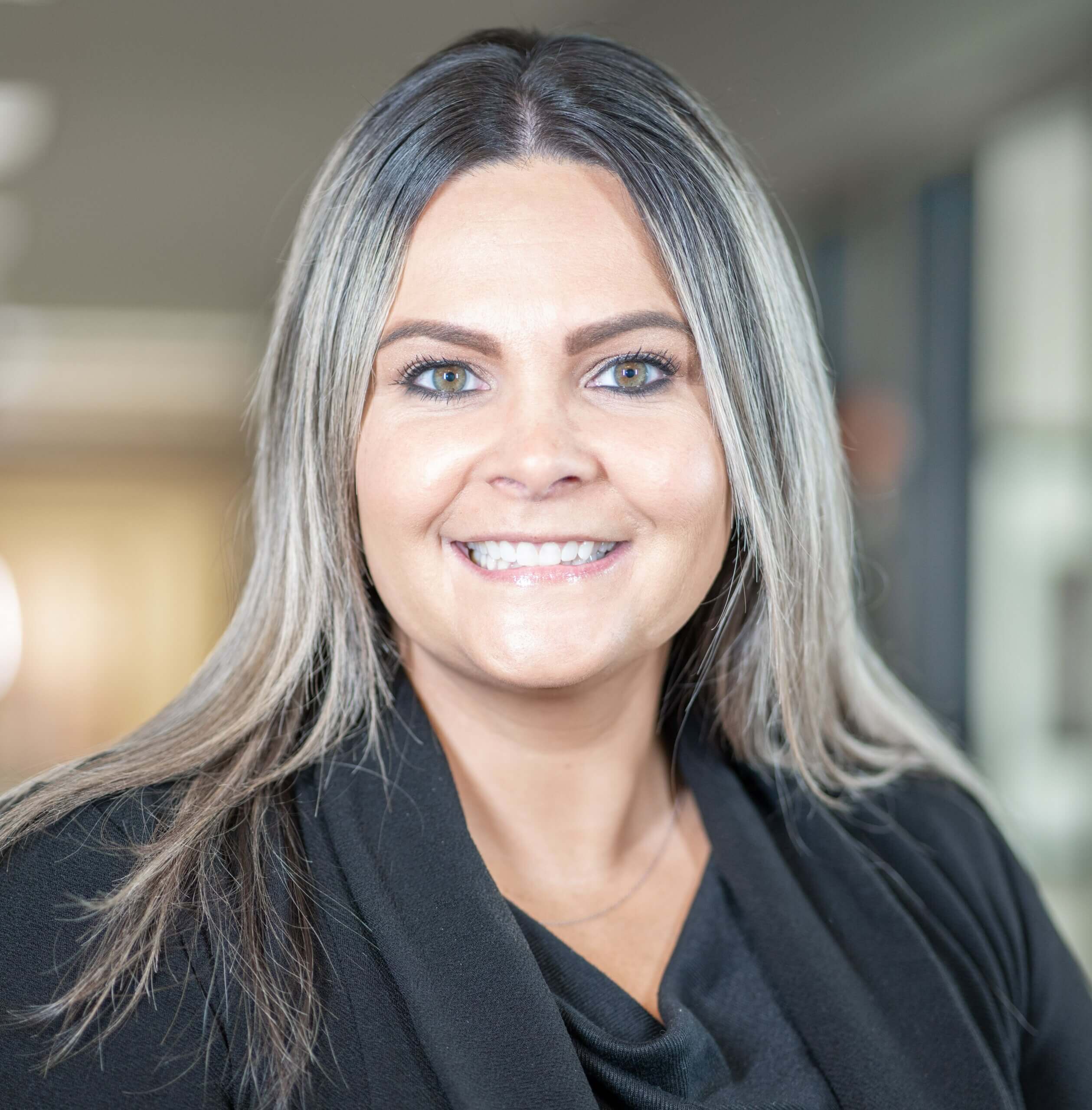 Beth's expertise and knowledge of the factoring industry is what makes her a driving force of Encore's client service team. With 16 years of experience and previous responsibilities as Operations Manager at Millennium Funding, Beth now oversees all account executives and the health of Encore's portfolio. Her #1 goal is the ensure all clients have a great experience and feel comfortable to contact her if any issues arise. As a Certified Account Executive in Factoring, Beth finds it critical to keep up on the current climate of staffing and recent industry trends and to help mentor and guide clients in their decision-making processes. Beth strives to establish personal relationships and make each client feel part of the Encore family.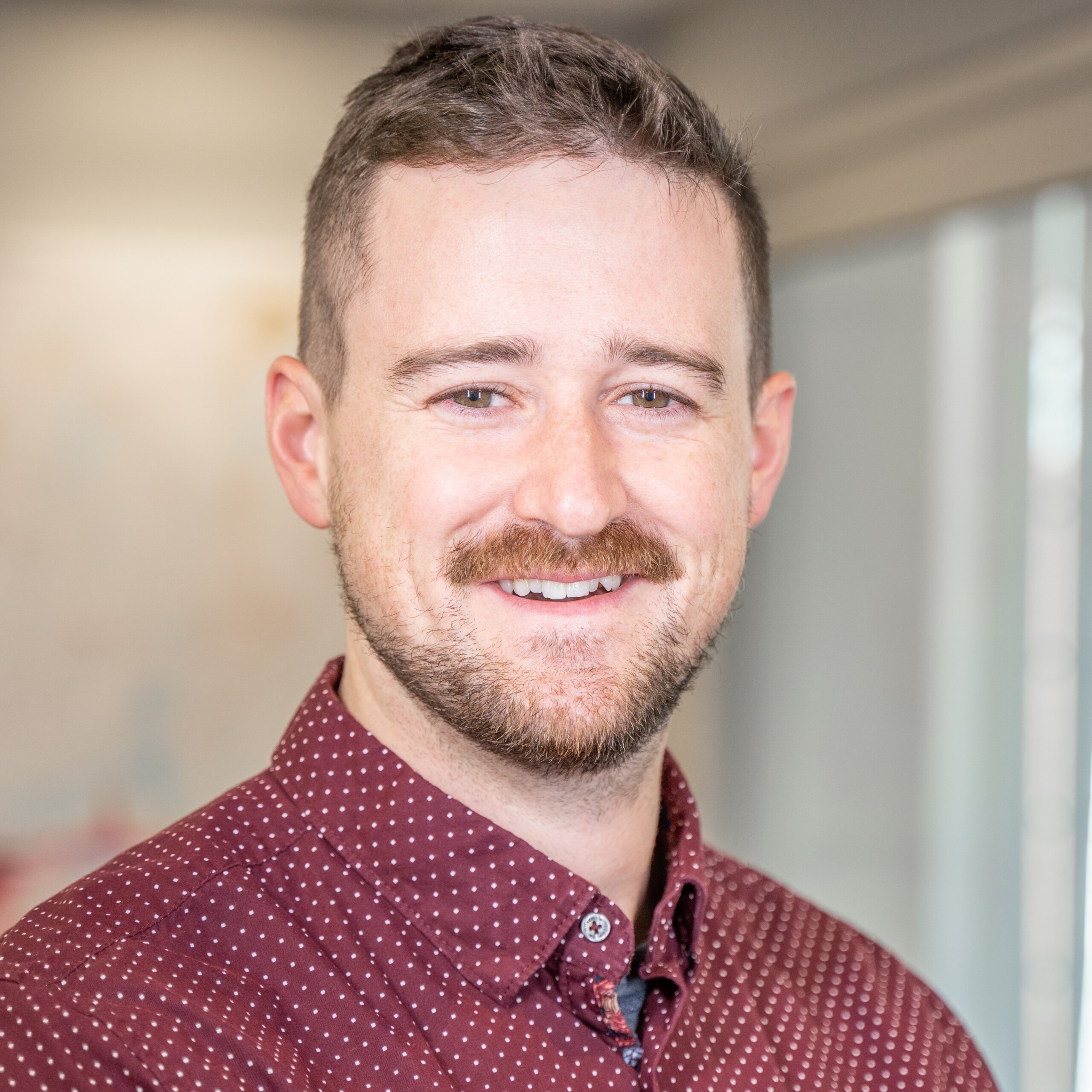 As our Underwriting and Onboarding Manager, Bill leads the underwriting team who are responsible for coordinating with the Sales team to evaluate new business opportunities and monitor ongoing collateral of active clients. With years of experience in payroll processing, full-service client auditing, and senior and supervising roles in underwriting, Bill brings immense knowledge and expertise to the Encore team. He finds it crucial to have a grasp on the various roles in our organization to be able to identify potential hurdles. Bill believes that no two opportunities are alike in the staffing industry, so it is critical to stay agile and curious in order to establish and maintain long-term partnerships.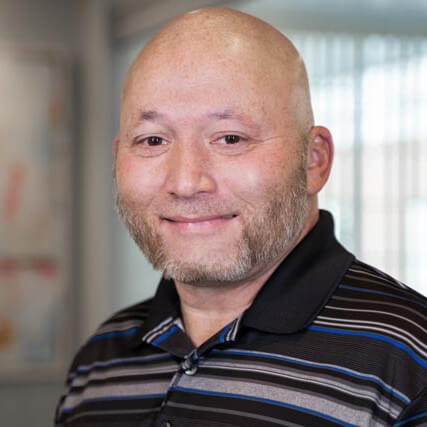 As a Senior Account Executive, Jose works closely with our Full-Service department on handling all funding requests for our clients, credit checks, and manages their account receivables. His previous experience as a Credit and Underwriting Manager, as well as a Portfolio Manager drives Jose's ability as a primary point of contact to guide Encore's clients. Jose finds it crucial to use an open, consistent, and personal approach with clients. His knowledge within our Client Service team adds to the importance of consistent interaction to encourage and generate continuous growth for our clients. Jose is a key member of the Encore team who helps deliver the Encore mission with his expertise and dedication to our clients.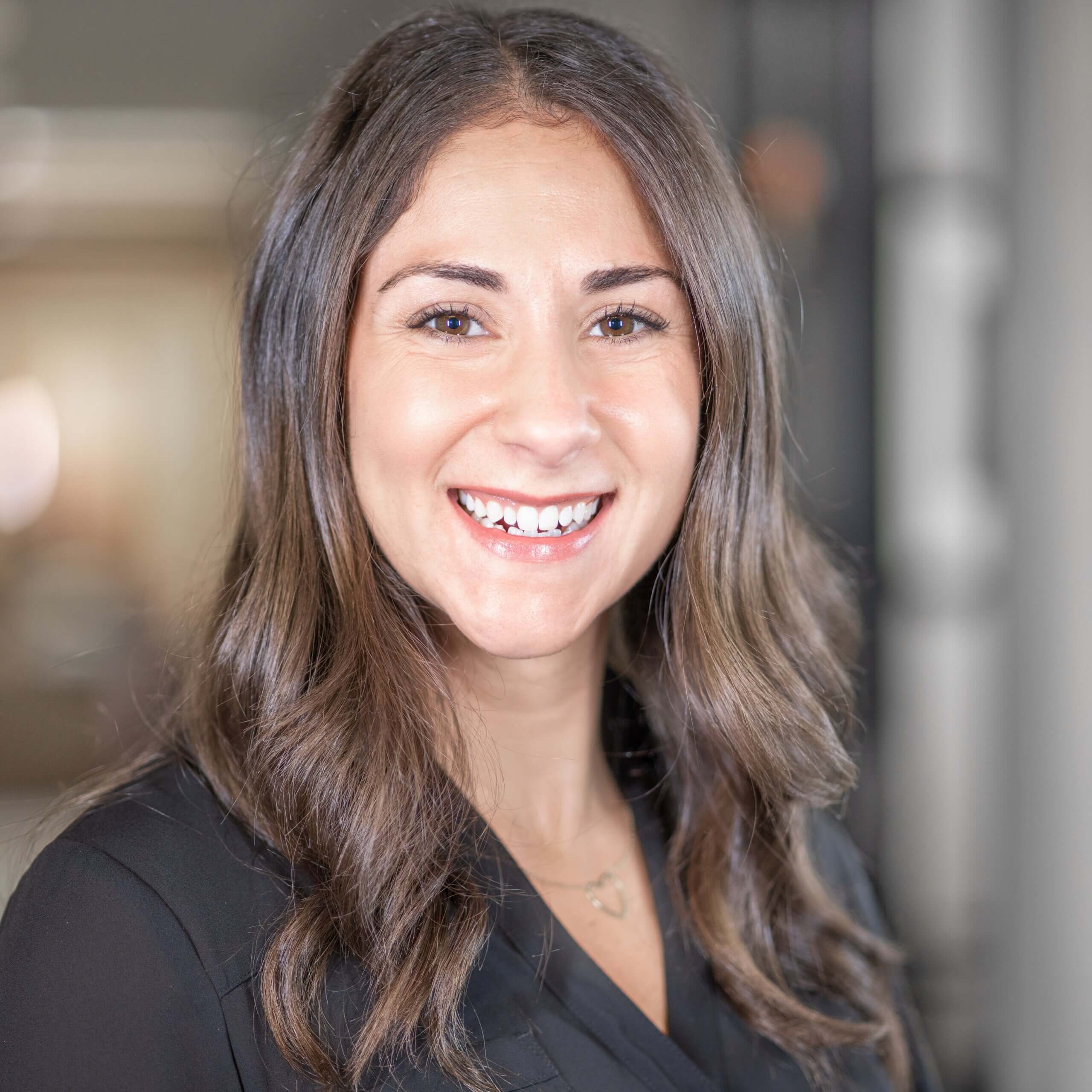 Liz is an experienced and critical member of our Client Service department. As an Account Executive, Liz is responsible for maintaining client relationships, submitting client funding requests and reserve disbursement requests. With over six years of experience working in the factoring industry, Liz is well versed in servicing staffing businesses and accounting for the needs of our clients. She finds it crucial to educate our clients and to keep them informed on our services and processes. Liz believes that knowledge is power to drive our client's ability to grow which is a crucial component of Encore's mission.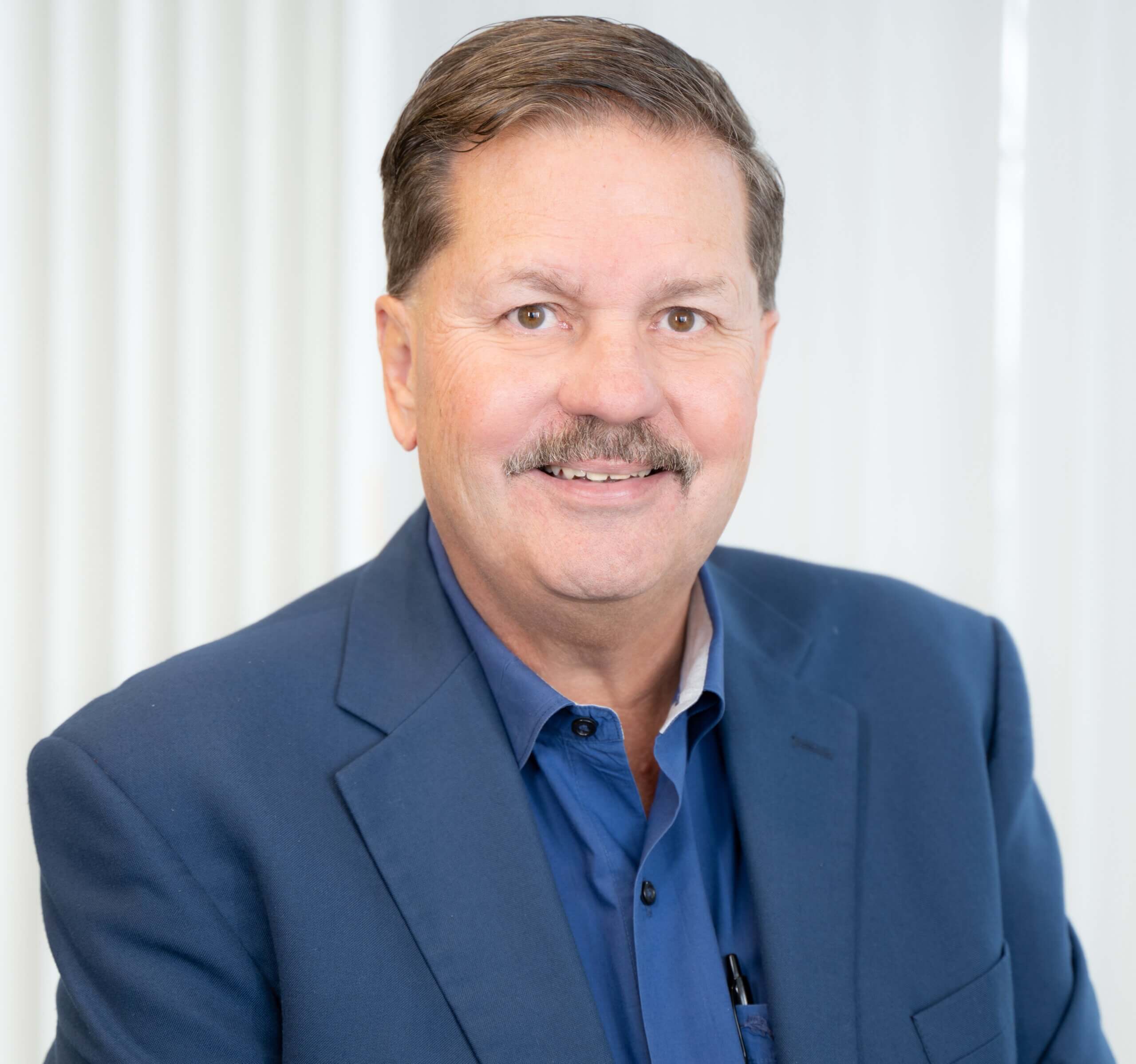 Ed is passionate about making connections and helping our clients achieve their growth potential. He develops strong solutions by working closely with clients to understand their pain points and objectives.
Ed is an expert growth strategist with twenty years of experience. He has held positions in all areas of staffing from Branch Operation and On-Site Development to HR and Corporate Operations. Most recently, Ed was the Senior Vice President of Operations for North American On-Site.
Join Our Team
Like the staffing companies we fund, we're growing! Check out the latest career opportunities with Encore.
Careers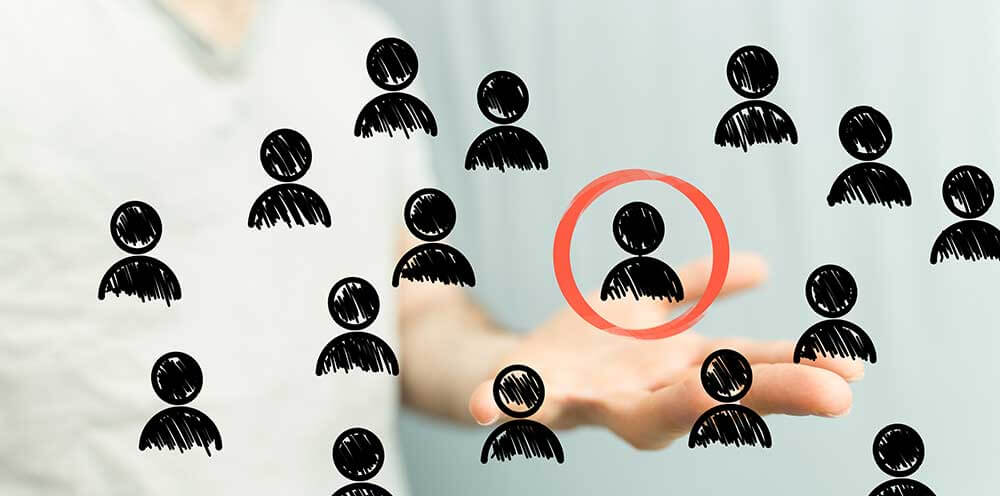 Talk to Encore
Do you have funding questions or other staffing needs? We'll connect you to a dedicated advisor right away.