The Encore Funding leadership team is proud to celebrate 25 years of excellence in the staffing industry. Joel Adelman, an entrepreneur serving entrepreneurs, founded Advance Partners in 1998 with a vision to help staffing entrepreneurs grow their businesses. During Adelman's time as CEO, Advance Partners lent over $20 billion in working capital to thousands of staffing agencies, many of which were minority-owned businesses. 
Meet the Encore team in Washington D.C. at American Staffing Association's Staffing Law May 17th-18th, 2023. Stop by Booth 105 to learn more about our full-service or money only funding solutions for staffing firms!
The Encore Funding team is thrilled to attend the California Staffing Professional's Annual Staffing and Recruiting Conference in San Diego, California from May 10th-12th, 2023 as a Diamond Sponsor.
Encore Funding, an alternative lender for the staffing and transportation industries, has hired six new Sales & Client Success team members to support the company's landmark expansion and influx of new funding opportunities.
Encore Funding, an alternative lender that unlocks capital and strategic support for entrepreneurs in the staffing and transportation industries, is pleased to announce its acquisition of two national companies: Millennium Funding, another alternative lender that provides working capital to the staffing and transportation industry and TemPay LLC, a leading payroll provider for temporary staffing agencies.
Encore differs from other lenders by focusing on client growth and alleviating common barriers to funding.
Encore Funding provides clients something different than the usual transactional experience. It offers a business relationship that includes service that is second to none, growth counseling tailored to the client's development, the latest in technology, and a connection to valuable partners who know the industry inside and out.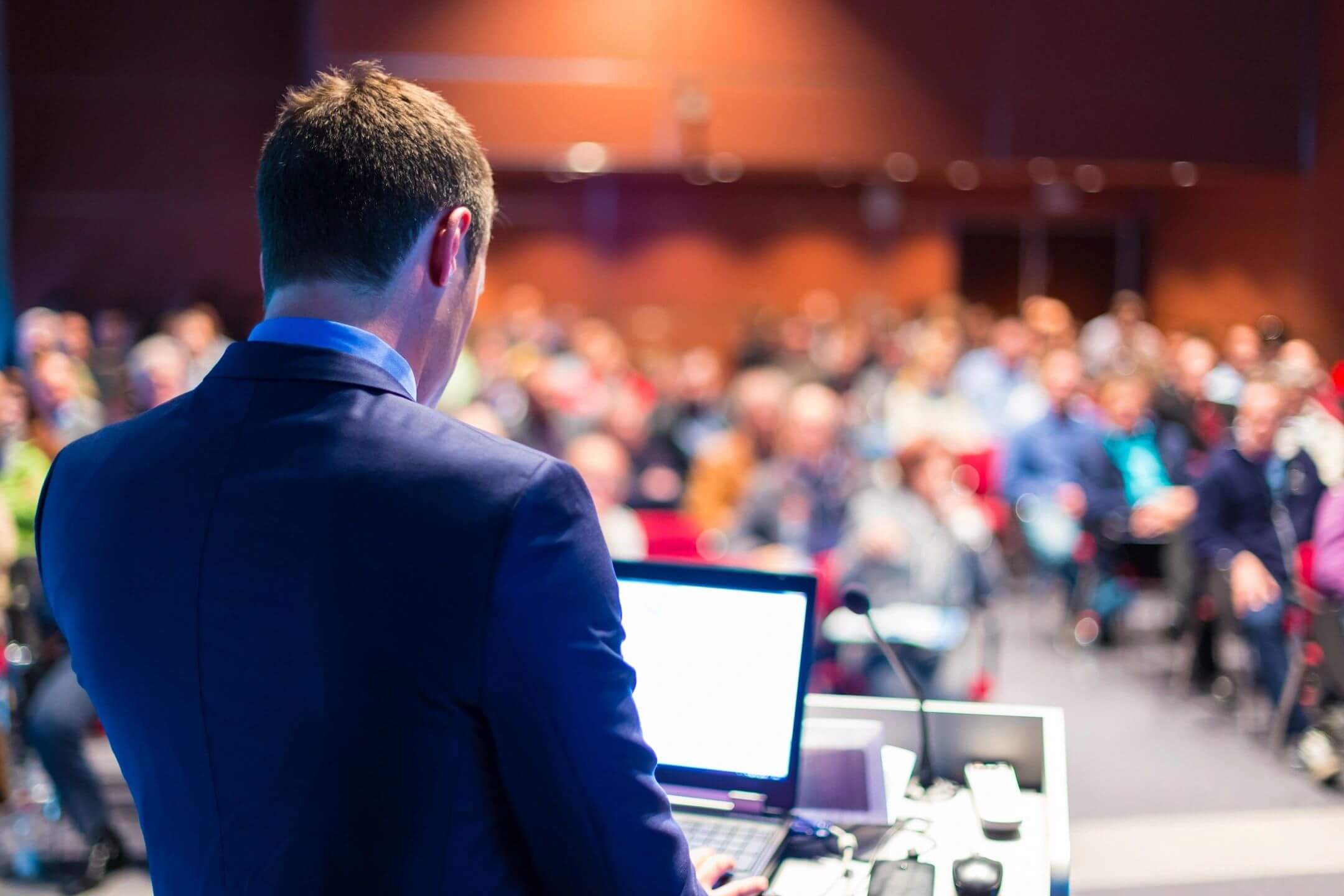 Do you have funding questions or other staffing needs? We'll connect you to a dedicated advisor right away.