Get Cash.

Reduce Costs.

Build for the Future.
As an early-stage or small-sized staffing business, you don't have time to deal with extensive loan applications. Encore delivers the fast, flexible funding needed to pay your workforce, lower expenses and take on new opportunities.
Beyond payroll funding, we match you with additional services and technology that align with your specific business stage and goals.
Payroll Factoring & Funding
Stabilize cash flow, even during tremendous growth, without the red tape or restrictions of traditional banks. We buy outstanding invoices at affordable rates while offering dedicated support for credit monitoring and collections.
Free yourself from administrative burdens that take over your time. Our comprehensive back-office software optimizes payroll processing, job order creation, onboarding, reporting and more.
Gain staffing-specific advisory and resources needed to achieve your goals. Our industry experts guide you on how to reduce costs, optimize pricing and contracts, turn around payments, protect cash flow and more.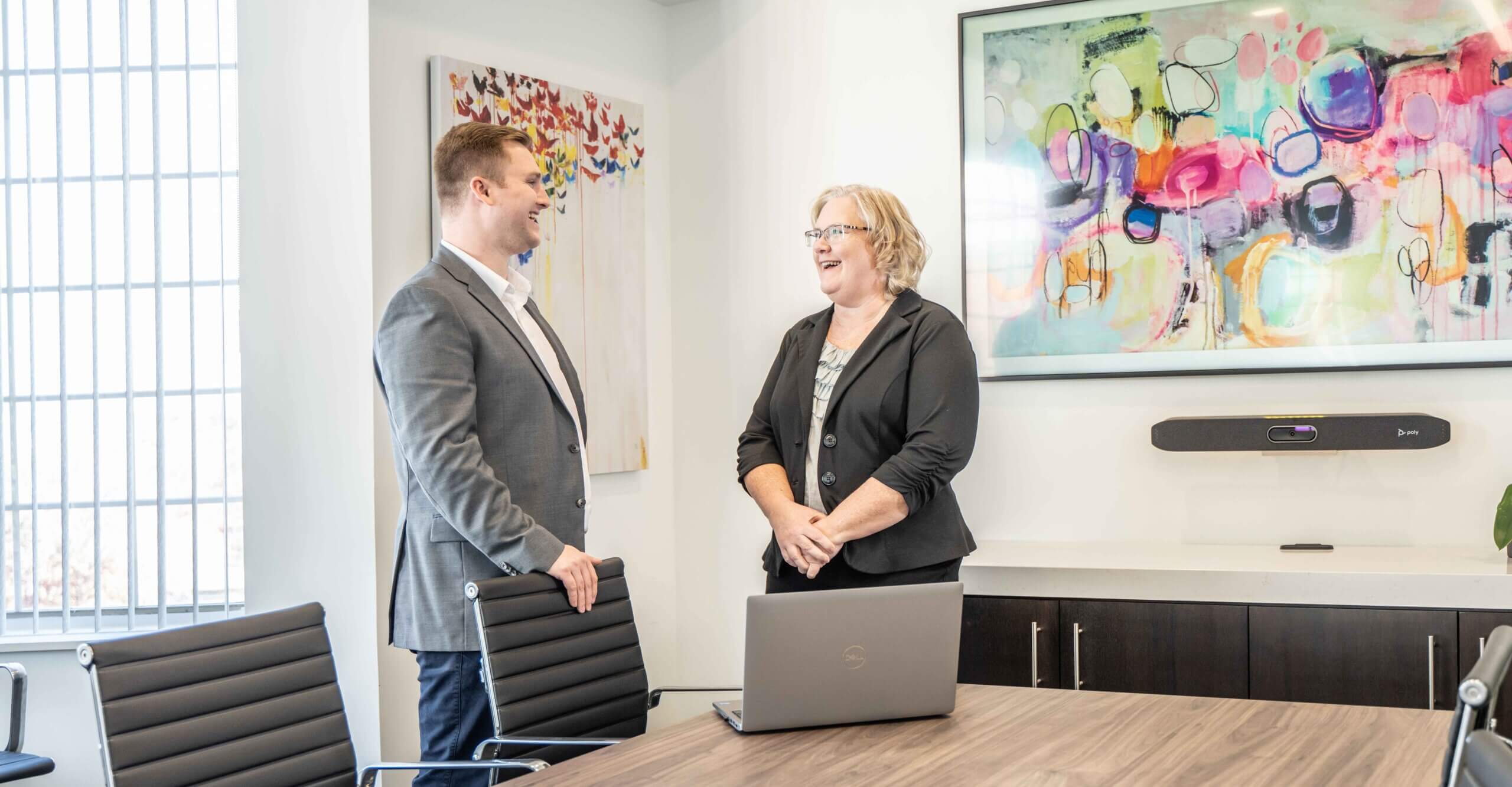 Support for Every Stage of the Staffing Journey
Every stage of business has its own unique challenges and opportunities. Click below for tailored guidance based on your specific needs.
Funding Questions?


We Have Answers
These helpful FAQs cover everything you need to know about payroll funding and factoring.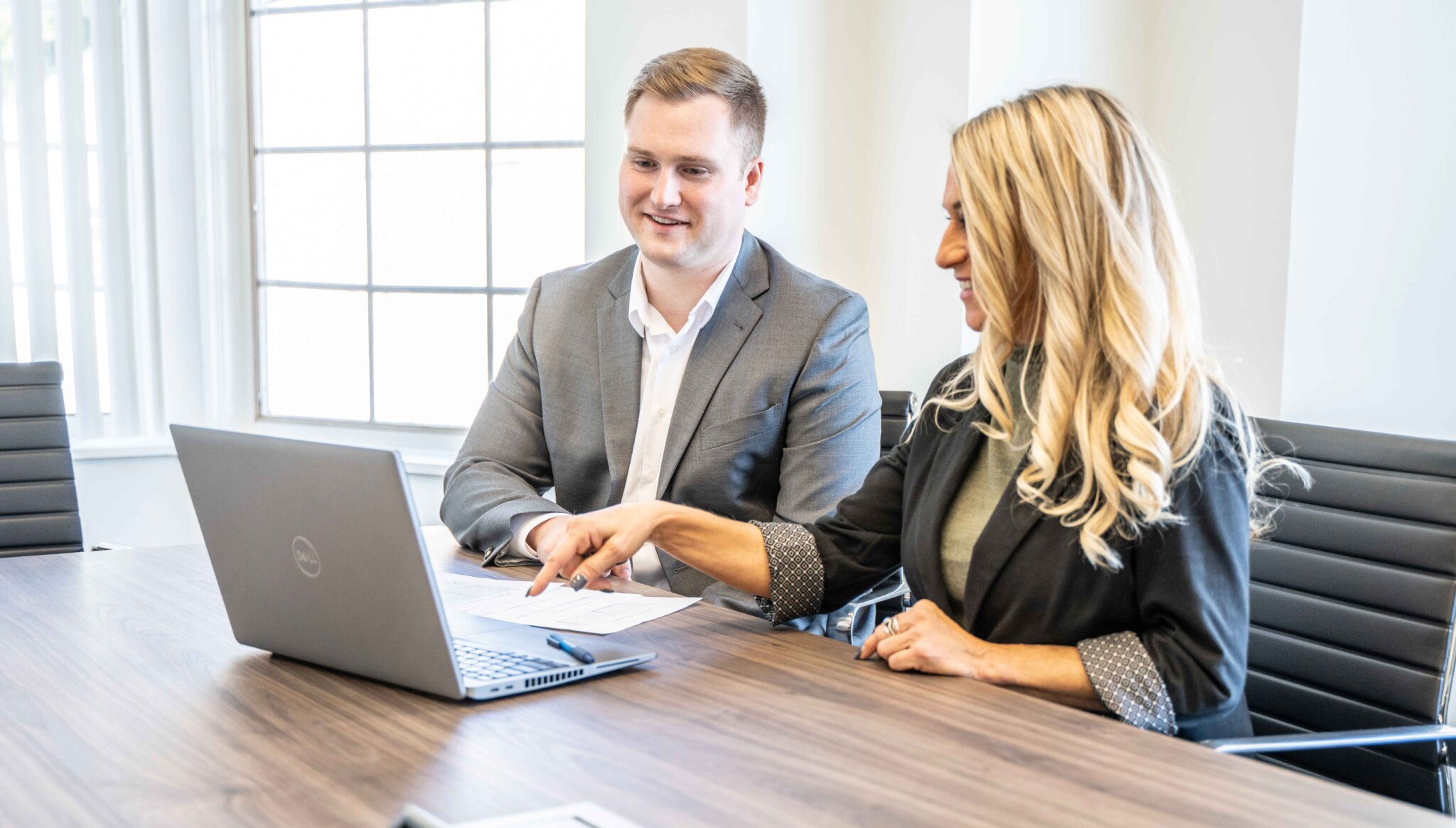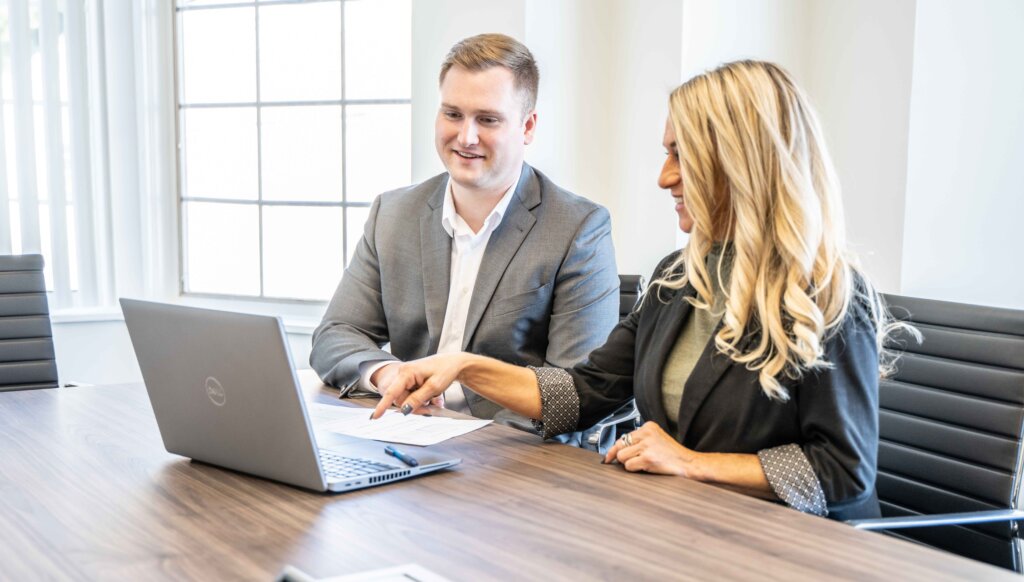 Staffing agencies have a wide range of financial obligations, from workers' compensation insurance and office rent or mortgage to advertising and marketing and office equipment upkeep and purchases. Yet one…
Read More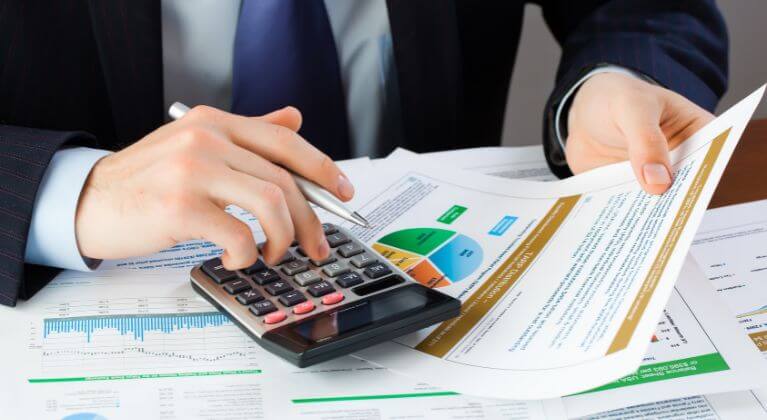 In a perfect world, you would send an invoice to a client and the client would send you a check upon receipt. But in reality, it hardly ever works that…
Read More
Do you have funding questions or other staffing needs? Connect with a dedicated advisor right away.