One-Stop, Comprehensive Solutions for
Staffing Entrepreneurs
Demand for staffing companies is higher than ever. But you can't take advantage of the momentum without steady cash flow. That's where we come in.
Encore Funding combines quick, reliable payroll funding solutions with the back-office technology and strategic guidance you need to grow.
We don't just deliver funding and walk away. We help you maximize it so you can scale from one business stage to the next.
Payroll Funding & Factoring
Stabilize cash flow, even during tremendous growth, without the red tape or restrictions of traditional banks. We buy outstanding invoices at affordable rates while offering dedicated support for credit monitoring and collections.
Free yourself from administrative burdens that compromise your efficiency. Our comprehensive back-office technology optimizes payroll processing, job order creation, onboarding, reporting, and more.
Achieve your goals with our hands-on support, industry expertise and vendor connections. Our experienced advisors guide you on how to reduce costs, protect cash flow, improve recruitment and more.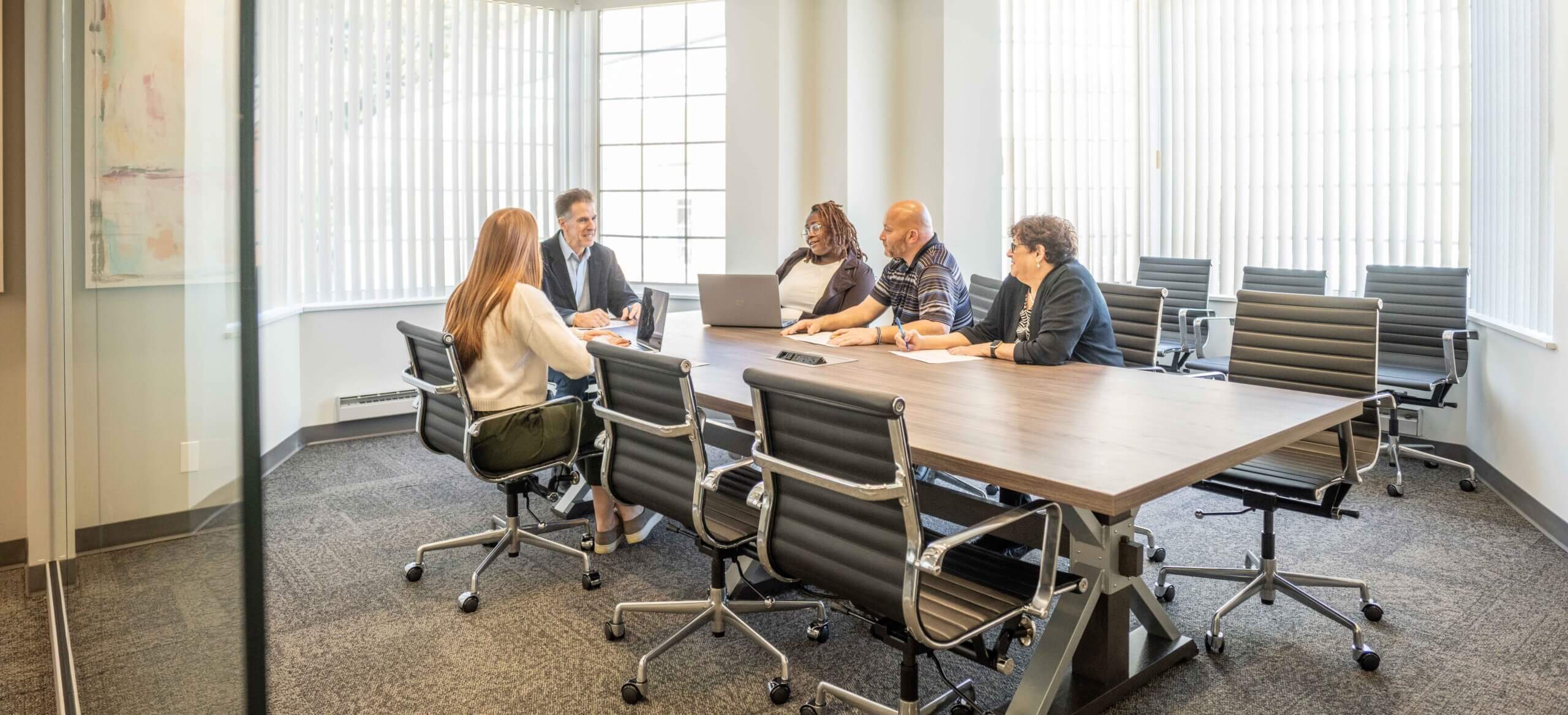 Support for Every Stage of the Staffing Journey
Every stage of business has its own unique challenges and opportunities. Click below for tailored guidance based on your specific needs.
Work with an experienced funding partner that has helped thousands of entrepreneurs like you succeed. We've lent over $25 billion to staffing, recruitment and temp companies of all stages and sizes. Will yours be next?
These helpful FAQs cover everything you need to know about payroll funding and factoring.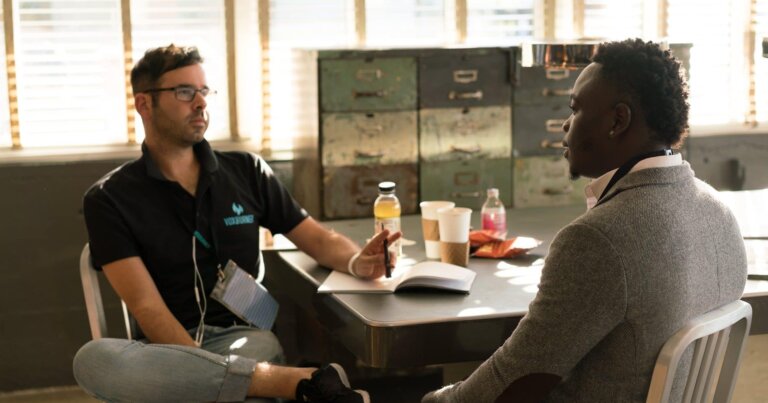 Keep your talent pipeline full with powerful recruiting strategies for staffing agencies. Read the article for our expert's recommendations.
Read More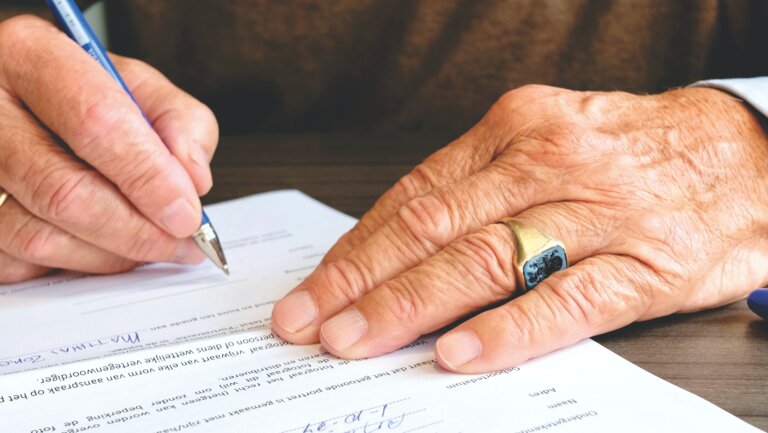 Payroll funding for staffing companies is often compared to bank loans. Which is the better option? Our experts weigh in.
Read More
Do you have funding questions or other business needs? We'll connect you to a dedicated advisor right away.