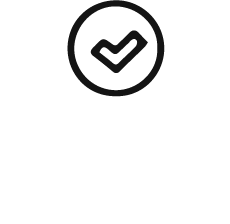 Collaborative Capital
An active, hands-on partnership that offers that strategic support you need to reach the next stage of your business journey.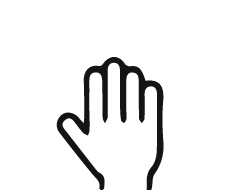 Bridge Lending
Customized, alternative lending for entrepreneurs who don't meet the rigid requirements of conventional lenders.
Alternative Lending for Growth-Minded Entrepreneurs
For many entrepreneurs, the road to building a business can seem straightforward, until lending barriers stifle your success. At Encore Funding, we offer non-traditional paths to capital that fast track your growth.
Check out the latest headlines and perspectives from the Encore team.
You've been successful. Let's build on your momentum, together.