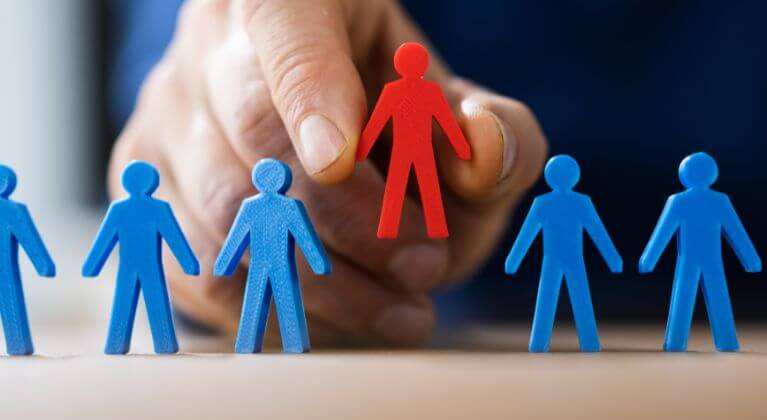 Starting a Staffing Agency
How to start a temporary staffing agency in 6 Steps
Starting a staffing agency may seem daunting, but staying organized and focused is key. Follow these simple guidelines for how to start a staffing agency, and you'll be well positioned for future success.
Gain experience. Too many people start a staffing business with little to no experience in the industry. It's always a good idea to come in with some knowledge of the industry — not just as a temporary employee, but as an administrator, as well.
Research governmental requirements. Evaluate areas such as licensing, taxing and workers' compensation, as requirements vary by state. And don't skip out on your taxes or borrow from your tax money — it will catch up with you in the end.
Execute a realistic cash flow analysis and projection. In the first year, staffing firms should do this monthly to plan for cash flow needs. There are also costs that many firms don't take into account, such as workers' compensation insurance, rent and phone bills. Determine your income and expenses, then calculate how much cash you'll need to operate on a day-to-day basis.
Talk to people in the industry. There's always free advice available. Talk to people who have started a firm. Talk to owners who are not in your niche or geographic area to avoid competition.
Develop a niche. While it may sound like a good idea to be a jack of all trades, it is more beneficial to operate primarily within a single niche. This will allow you to stay up to date on current needs and trends in the industry you choose and limit your competition. Look at where your strengths lie, which industries are prevalent and what niche is underserved in your geographic area.
Hit the streets. You're going to need both clients and employees. Use your contacts to bring people on board. If you don't have any, knock on doors. Ask where you can post job listings in the area and talk to businesses about their temporary staffing needs.
Contact us with any questions or concerns about starting your own staffing agency. We're here to help you succeed.