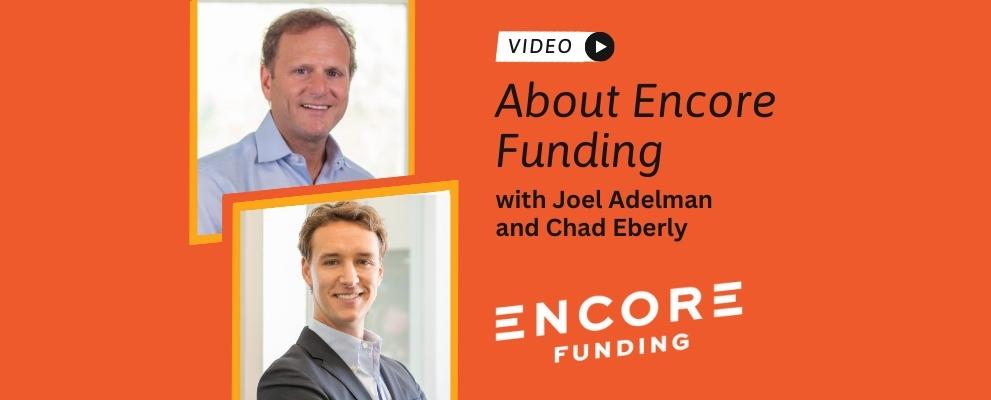 Why Work with Encore Funding?
When you work with Encore…
You gain a team of advisors that believes in YOU – your business, your vision and your potential. As a company that's wholly dedicated to the staffing industry, we're proud to support businesses that help millions of people make a living every single day. Learn more about our team of passionate experts in the staffing industry.