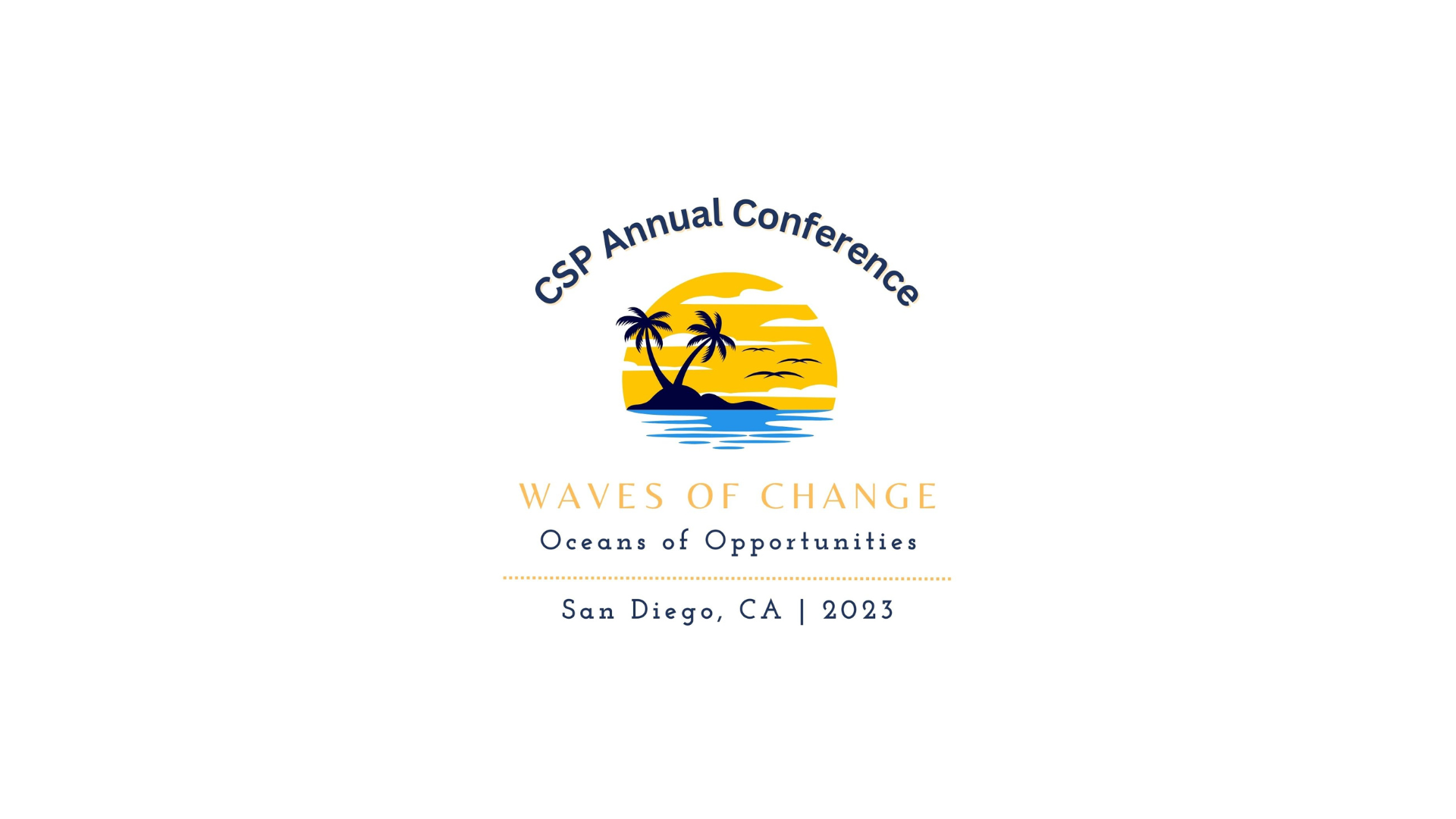 Encore Funding Attending CSP Annual Conference in San Diego May 10th-12th
Meet us in San Diego!  Stop by Table 15 to learn more about our full-service or money only funding solutions for staffing firms! Our team looks forward to:
Networking with staffing entrepreneurs and friends in the industry
Attending great sessions like Evolve Your Leadership in 5 with Keynote speaker Andre Young, The US Staffing Industry in 2023: Key Insight for Staffing Firms Large and Small! With Timothy Landhuis, and Creating Successful Long-Term Partnerships with Internal HR and Talent Acquisition Teams! With Patti Cuthill.
Our giveaway for Apple HomePod to one lucky attendee
Our founder, Joel Adelman, will be happy to chat with you, along with:
Tim Sardinia, Executive Vice President
Darlene Barzilay, Vice President of Business Development
Ed Burr, Director of Client Growth & Strategy
If you'd like to set up a meeting with our team while you're at CSP's Annual Conference, please contact Tim Sardinia at 716-766-2716 or visit Table 15.
Will you join us there? Register for the Annual CSP Staffing and Recruiting Conference here California Staffing Professionals Association (CSP) (cspnet.org)
California Staffing Professionals (CSP), also known as CSP, is a membership association providing support services to the recruiting & staffing industry in education, networking, and legislative advocacy.
More About Encore
Encore Funding is an alternative lender, founded by entrepreneur Joel Adelman, that delivers working capital, consulting, and software to growth-minded entrepreneurs. Beyond receivables financing, the firm offers advisory support and resources needed to drive solutions and positive returns. Encore invests in staffing agencies, transportation, and entrepreneurs seeking to drive business, economic and community impact.