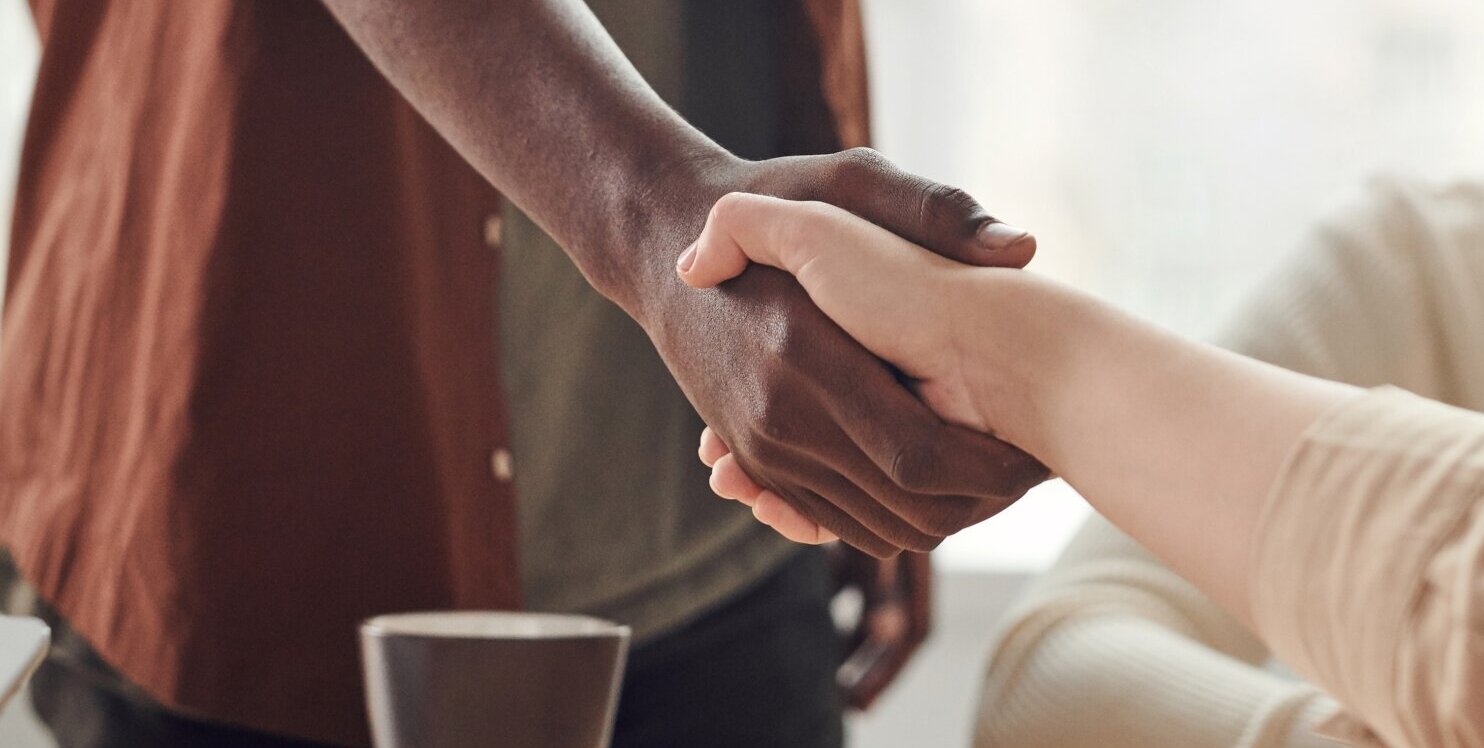 How Staffing Agencies Make Money in Their First Year
New staffing entrepreneurs often wonder, "How do staffing agencies make money?" It's a question new clients pose to us all the time. It may seem like you have to operate without a profit for several years while you grow your business, but this isn't the case. 
In the early stages of your business, consider actions that increase the chances that you will generate a profit in your first year, like: 
Cost reduction

 

Marketing

 

Invoice Funding

 

Outsourcing back-office functions

 

Partnerships




 
Read on to learn more about each action with key takeaways from our staffing industry experts. 
How Do Staffing Agencies Make Money? By Starting with a Strong Business Foundation
The first step you should take when starting your staffing agency is to create a business plan. 
You need to develop a strategy to achieve your objectives (such as setting up an efficient recruitment process), define customer segments and determine the services to offer.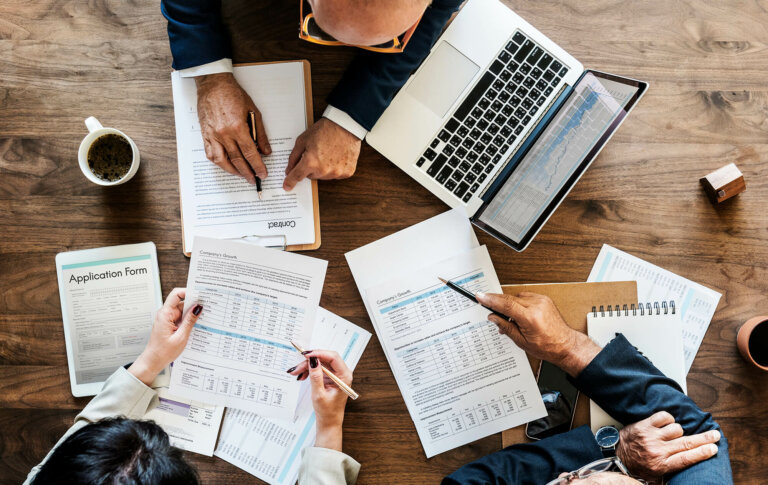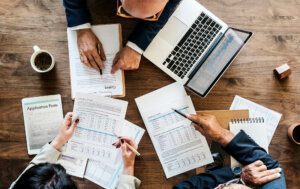 Here are the components of a solid business plan: 
Executive Summary

 

Company Description

 

Market Analysis

 

Organization and Management

 

Services

 

Marketing and Sales

 

Funding Request

 

Financial Projections
Learn more about each staffing agency business plan section in our article here.
Cost Reduction Helps Staffing Agencies Save More & Make More
An effective way to reduce costs is to outsource work that you don't need or can't do in-house. It may seem counterintuitive to spend money on services you can do yourself, but outsourcing administrative tasks frees up your time so you can focus on sales and lead generation. Back-office tasks like accounting, payroll, bookkeeping, IT services and marketing may seem easy, but it's difficult to balance them with your other responsibilities.  
Another cost reduction tactic is to leverage technology to streamline your processes and improve efficiency. For example, software solutions like applicant tracking systems can help you manage applications more effectively versus manually sorting through resumes. 
Taking proper margins into account also helps lower business costs. If you place employees with customers for low rates just to place them somewhere, you may lose money. Many new staffing firm owners are so focused on top-line revenue that they fall into this pattern. Remember to take into account employers' share of taxes, unemployment taxes and the cost of workers compensation insurance when figuring out your break-even point.   
Many new staffing entrepreneurs in need of funding turn to payroll funding over bank loans to save time and resources. Fast applications and approvals often make payroll funding a better option because it eliminates the need for lengthy loan applications.  
The staffing industry experts at Encore Funding offer payroll funding and also act as trusted business partners who can help you avoid costly mistakes. 
Marketing Activities Draw in Business 
Your staffing agency cannot turn a profit if you don't have clients. Robust marketing activities you begin during your first year in business help spread the word about your company's services and draw in prospects. Here are the marketing activities our clients find success with: 
Networking 

 

Clear, concise website

 

Social media presence

 

Email marketing

 

Networking 
One of the top ways staffing entrepreneurs can market their services is to network and build relationships. Networking with other business owners in your area or industry can help you spread awareness about your staffing firm. You should also attend job fairs, join professional associations and engage with peers and prospects on LinkedIn.
Clear, concise website 
A clear and concise website serves as the foundation for all your marketing efforts. It should be tailored to reflect your brand values, showcase the services you offer, highlight customer testimonials and provide a way for prospects to contact you. An informative website allows potential clients to learn about your staffing agency in their own time, so they can determine whether your services are right for them.  
Social media presence 
Another effective method to market your staffing agency is to leverage social media. Platforms like LinkedIn, Instagram and Facebook are excellent channels to connect with potential clients and get your name out there. You can also create and share staffing industry content to establish yourself as an authority in the space.  
Email marketing 
Email marketing is a great way to keep in touch with both new and existing clients. By sending out regular updates, special offers, promotional material and newsletters, you can increase brand awareness and generate leads. Email campaigns are cost-effective, making them an ideal choice for new staffing agencies. This article from SIA's The Staffing Stream provides smart email marketing pointers. 
Unlock Your First-Year Profit Potential with Payroll Funding
Payroll funding is a great option for new staffing agencies. Funding helps you manage cash flow more efficiently because you receive cash for outstanding client invoices upfront to make payroll and pay expenses on time.  
Savvy staffing entrepreneurs pair payroll funding with back-office services to increase their efficiency even more. Trusted funding partners like Encore Funding deliver ongoing access to capital while removing a variety of back-office responsibilities from your plate. With full-service funding, we also take responsibility for your client credit monitoring, invoicing, payroll processing, payroll tax preparation and filing, W-2s and more. 
This frees up your time so you can work on your business rather than in your business.
Trusted Partners Help You Make Money
When new staffing entrepreneurs wonder, "How do staffing agencies make money, especially in their first year?" the answer isn't straightforward. There are many factors within your control that contribute to your profitability.  
You can set yourself up for success with a trusted partner who deep industry experience and expertise. At Encore Funding, your growth is our passion and our entire team of staffing experts want you to succeed. Start your easy application here to receive funding within 10 days!