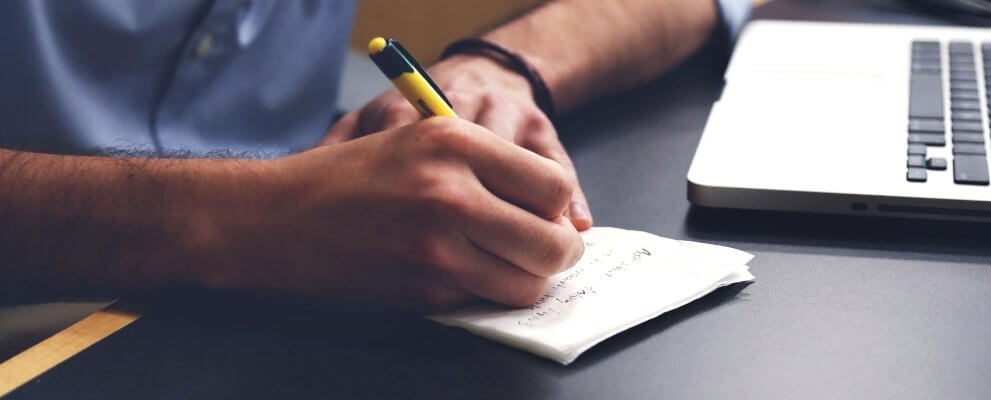 Creating a Business Plan for Your Staffing Agency
A business plan is the blueprint you follow to build your company. It outlines all of the major aspects of the business and keeps its architects — you and your business associates — focused and aligned.
But a business plan is also a document you'll use as you work with other critical stakeholders, including funders, vendors and others, to launch your business. A great deal of forethought is required when creating your business plan, because much like any structure, a solid foundation is a necessary starting point.
According to the U.S. Small Business Administration, there is no right or wrong way to write a business plan, but there are a few more commonly used templates. For example, most people use a traditional business plan format, which includes:
An executive summary:Describe what your company is and why it will be successful.
A company description:Detailed information about your company, including a detailed description of the problems your business will solve.
A market analysis:Competitive research that identifies your target market and dissects your industry competitors.
Organization and management:The legal structure of your company and its management hierarchy.
Service:A description of the service you're offering.
Marketing and sales:An explanation of how you'll attract and retain customers.
Funding request:If you're asking for funding, this is where you'll detail how much you'll need over the next five years and how the money will be used.
Financial projections:A prospective financial outlook for the next five years, including forecasted income statements and capital expenditure budgets.
John Rampton, in his Entrepreneur article titled "7 Steps to a Perfectly Written Business Plan," builds on the SBA's basics with helpful tips. For example, he notes the importance of documenting all aspects of your business, saying that investors want to make sure that your business is going to make money.
"Because of this expectation, investors want to know everything about your business. To help with this process, document everything from your expenses, cash flow and industry projections," Rampton writes.
He also advises making the business plan adaptable based on the audience. For example, bankers will be more interested in financial details, while investors might be more interested in the business concept and the management team.
While the plan should be modified to suit the reader, he says make sure that the foundational data, such as financial projections, are consistent.
He also notes that regardless of who's reading your plan, it should be clear that you're passionate, dedicated and care about your business. Doing so can create an emotional connection with others that could encourage them to support your new venture.
Building on Rampton's tips, staffing entrepreneurs should also be prepared to discuss their venture in any social situation by creating an elevator speech that describes your new company to your audience in 30 seconds or less. You can use that elevator speech when you hit the streets to start courting clients and employees. Be prepared to knock on doors and ask where you can post job listings in the area, and talk to businesses about their temporary staffing needs.
And while it's important to tell your business's story, also be prepared to tell your story. When talking with lenders, investors and potential partners, introduce yourself, tell them your background and detail your expertise. Tell them what you've accomplished in the staffing industry, explain your entrepreneurial strengths and business successes, and highlight the partners you've recruited who possess skillsets or experience you lack.
With a lot of planning and careful execution, you can create a business plan that becomes the foundation of your firm's success.
. . . .
SOURCE LINKS