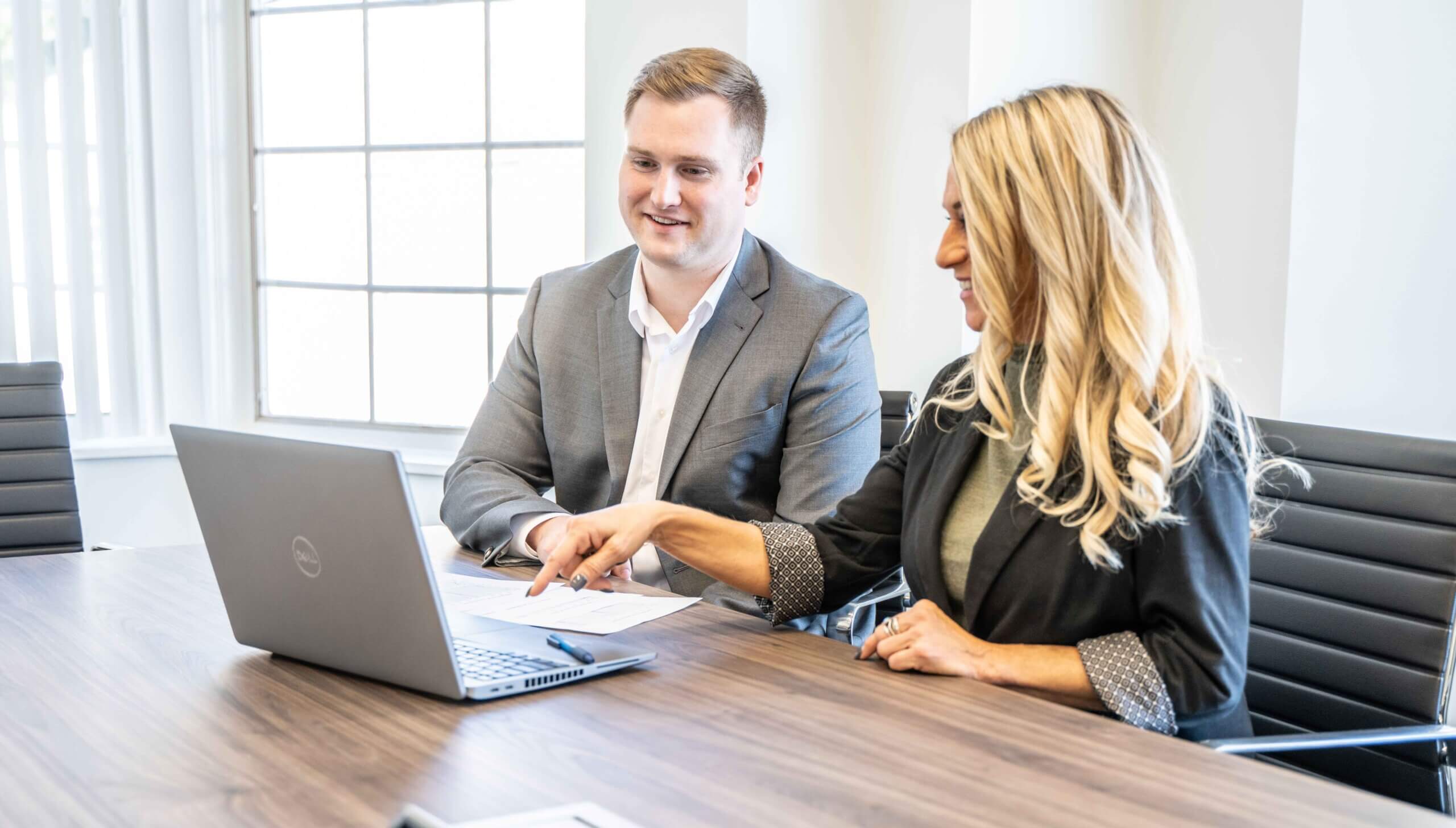 What is Payroll Factoring?
Staffing agencies have a wide range of financial obligations, from workers' compensation insurance and office rent or mortgage to advertising and marketing and office equipment upkeep and purchases. Yet one of the biggest financial challenges is payroll funding for your staffing company.
Many staffing agencies choose to finance their payroll invoices through a factoring company such as Encore Funding. But what is payroll factoring for staffing companies? How is it different from bank financing or another payroll funding source? And is it even the best of the payroll financing solutions for your agency to decide to work with a factoring company for your funding needs?
Payroll factoring for staffing companies 101
The benefits of partnering with a payroll factoring company include greater flexibility for growth, reliable cash flow and the ability to pay temporary employees on time.
Payroll factoring essentially allows your staffing agency to "sell" its accounts receivable invoices to the factoring company for a fee, in return for upfront cash to pay your employees and other related parties. Encore Funding, for example, advances 90 percent or more of a total invoice – among the highest advance rates in the industry.
Types of payroll factoring for staffing companies
Depending on what type of funding your business needs, you can apply for full-service factoring, which includes assistance with payroll administration, or money-only factoring, which is funding only.
What is money-only payroll factoring? With money-only Payroll financing, a factoring company such as Encore will wire money into your company's account for eligible accounts receivable to cover expenses. Your agency then processes its own paychecks, prints invoices, and pays and files payroll taxes.
What is full-service payroll factoring? With full-service factoring, a factoring company like Encore not only provides funding but also cuts your paychecks, prints your invoices, pays and files your payroll taxes, prepares and provides W-2s to your employees, and prepares and files your quarterly and annual payroll tax returns. See our infographic on full-service payroll factoring.
When you're ready to engage with a payroll factoring company, Encore Funding is here to address your needs. Contact us to start the conversation.