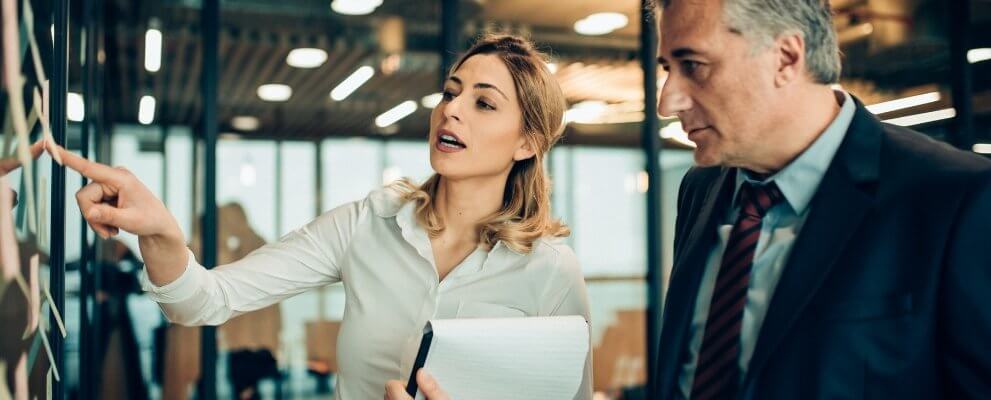 Full-Service vs. Money-only Payroll Factoring
Payroll factoring is one of the most popular types of business finance. Within that, there are two types of factoring: money only and full service.
Money-only invoice factoring provides strictly payroll funding. You process your own paychecks, print your own invoices and file and pay your own taxes, while the factor delivers cash to cover your expenses.
With full-service factoring, your factor handles your temp agency's payroll, invoices and other administrative burdens, freeing you to focus on growing your business while the factor handles the details such as:
Paying your temporary employees
Filing and paying your company's payroll taxes
Invoicing your customers
Collecting from your customers and following up on delinquent accounts
Preparing and sending W-2s
Paying workers' compensation premiums
Providing certainty with one low, fixed fee
In this role, the factor operates as a virtually invisible partner. Your employees and customers still see your temporary staffing firm's name on their checks and invoices, and when the factor performs collection assistance, it does so as a representative of your company.
Full-service factoring can benefit all staffing firms, but it is especially valuable for startups or inexperienced firms because it allows them to focus on setting up and operating the business while the factor handles the minutiae. It also provides peace of mind that these functions are being handled correctly. When staffing firms find themselves in a cash flow crunch, the top things they often don't pay for are taxes and workers' comp premiums, which can result in substantial fines and legal problems. With full-service factoring, you don't need to worry about cash flow and can rest assured these things are being paid.
Learn more about our funding-only services and full-service offerings on our website.