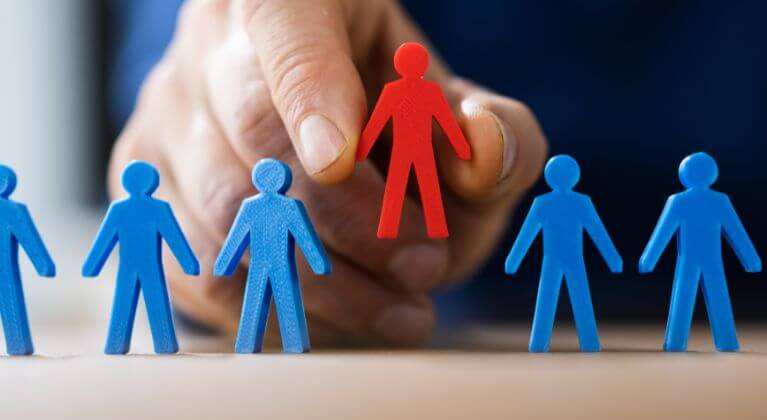 Best Staffing Industry Associations to Join
Whether you've been in the industry for years or are starting your own staffing agency, you don't have to go it alone. There are numerous organizations and associations that offer data, education, support, opportunities, companionship and more.
American Staffing Association. This national association aims to advance the interests of firms of all sizes and across all sectors. It includes temporary and contract staffing, recruiting and permanent placement, outplacement and outsourcing, training and human resources consulting. The association regularly publishes data and research on the staffing industry.
United States Staffing Association. The U.S.S.A. is a national association that represents independent firms. It provides the latest information on metrics within the industry, opportunities for cost-effective, cutting-edge training, opportunities to partner to enhance capabilities and compete with national firms, discounted pricing on services and a sounding board on issues affecting the industry.
TempNet is an association of independently owned and operated temporary staffing companies and allied providers to the industry. It offers education, best practices, business support and camaraderie.
TechServe Alliance. A collaboration of information technology and engineering staffing and solutions firms, clients, consultants and suppliers, TechServe Alliance is dedicated to advancing excellence and ethics within the IT and engineering staffing and solutions industry.