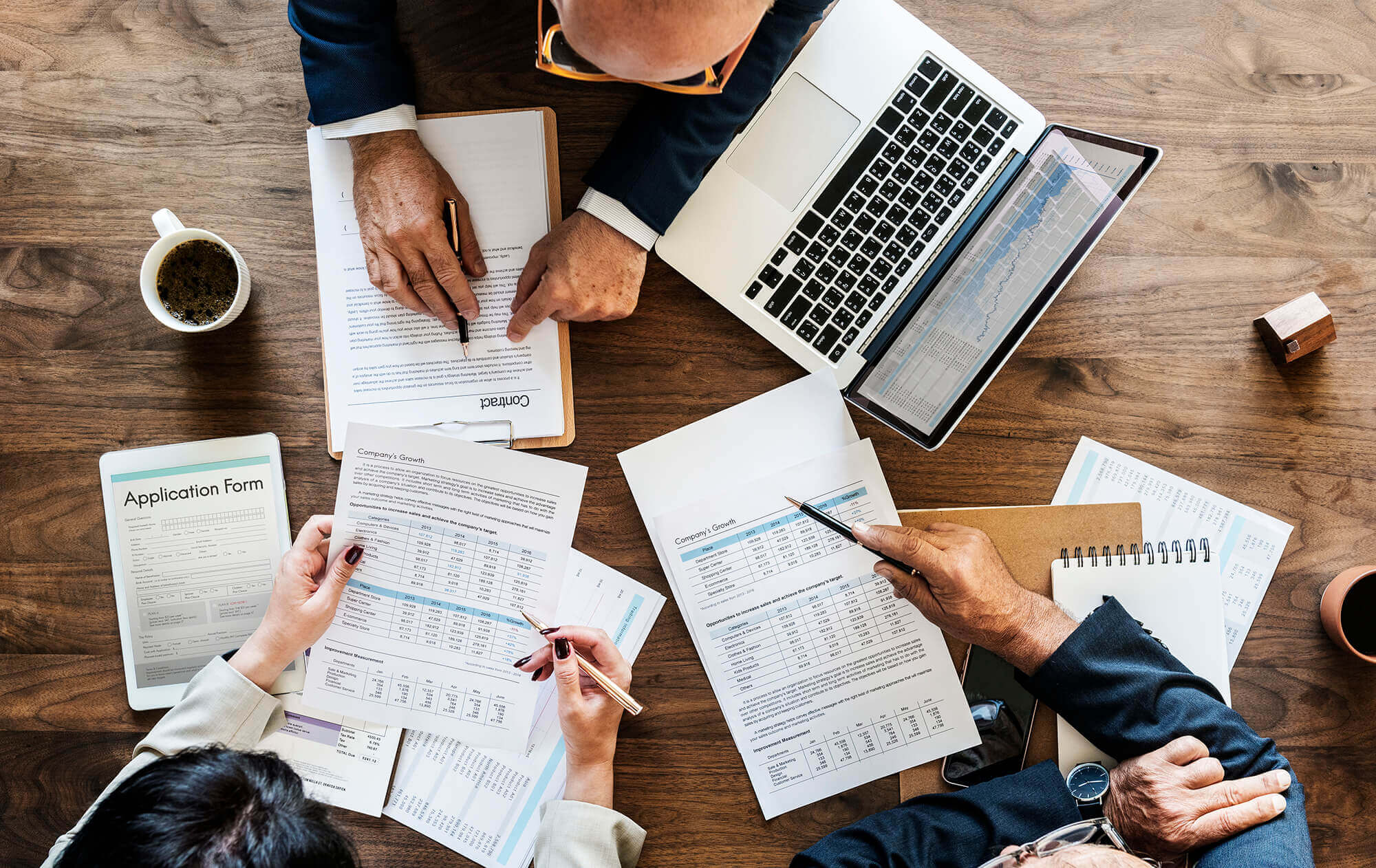 5 Points to Cover in Your Staffing Agency Business Plan
Your staffing agency business plan is your blueprint for success, whether you are starting a staffing agency or planning for expansion.
Not sure where to start? Here are the five key points to cover when creating your staffing agency business plan.
Write your elevator speech. You should be able to describe your new company to your audience in the duration of a shared elevator ride — say 30 seconds or so. That's about how long your potential investors will give you before their eyes begin to glaze over, so consider your words carefully. Remember, you want to wow potential investors and customers. This succinct paragraph or two will serve as the introduction to your staffing agency business plan and define your value proposition to key stakeholders.
Introduce yourself. Lenders, investors and partners reading your business plan will need to accept that your business is viable in order to buy into its success — but why should they? Here's your chance to introduce yourself, your background and your expertise in your chosen field to put a face to your staffing agency business plan. What have you accomplished in the staffing industry? And if you don't have experience in staffing, what are your entrepreneurial strengths? Have you been successful in other business endeavors? Make sure to also highlight partners you've recruited who possess skillsets or experience you lack.
Analyze your market. You're really trying to show where your company will fit into the marketplace. How well do you know your competition? What are their strengths and weaknesses? What audiences are being underserved? Now, what will you do differently? Ultimately, your staffing agency business plan needs to demonstrate that there is an unmet need in the market that your business can serve.
Explain how your company is different. Now that your readers know what the competition has to offer, it's time to describe how you will exploit market weaknesses and appeal to your niche. No company is all things to all people, so you need to communicate to potential stakeholders what gives your staffing agency a competitive advantage. Will you focus on a specific industry, or only take on certain clientele? Indicate training programs or other advantages that you'll have over competitors.
Show that you have the tools to succeed. You've presented your qualifications, an in-depth understanding of the staffing industry and the challenges and opportunities before you. Now it's time to demonstrate your ability to achieve your goals. Your #1 tool in this pursuit is staffing agency funding. Show that you understand your capitalization needs by putting together a funding strategy that explains how you will fund your business until it starts generating revenue. If you've found a payroll funding source that can advance the working capital you'll need, indicate this. Doing so will show that you have put time and effort into confronting potential cash flow challenges.
As you grow your agency, a solid staffing agency business plan will help you address the industry-specific challenges you'll face and the opportunities you'll pursue. It also shows lenders and investors that you're serious about your endeavor and deserve their support.
Ready to grow? Encore Funding is your partner in business growth. We offer staffing agency funding, 25+ years of experience in this business, and many resources for both established and new, fledgling operations in the Temporary Staffing industry. Contact us today with your questions, or to get started with Encore for your bigger, brighter tomorrow.