Cash Ahead. Here's What to Expect.
Thank you for completing our short funding application. Our team will be in touch within 1 business day. Here's what you can expect next.
Step 1: Check Your Inbox
You should have received an email from onboarding@myfundingapplication.com with your unique link to complete your application and upload documents to our secure portal. 
Step 2: Receive Contract
We'll review your application and A/R aging report before we provide a contract with terms for money-only factoring or full-service factoring based on your needs. 
Step 3: Get Approved
Once we have the information to complete our underwriting process, we will review and approve you as a client. 
Step 4: Onboarding & Funding
After you sign your contract and have been approved, you'll have an onboarding call with your dedicated account team and then we'll start funding.
*If you apply outside of business hours (Monday through Friday, 8 a.m.-5 p.m. EST), you'll hear back the next business day.
Funding Questions?


We Have Answers
These helpful FAQs cover everything you need to know about payroll funding and factoring.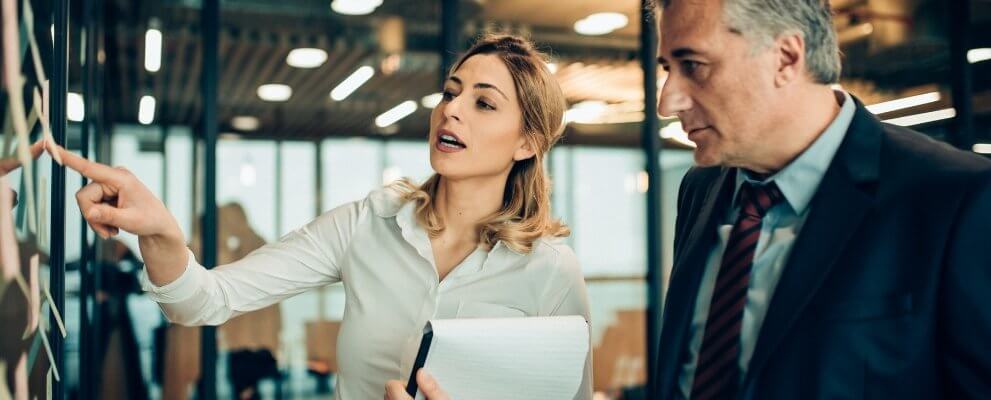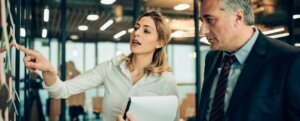 Payroll factoring is one of the most popular types of business finance. Within that, there are two types of factoring: money only and full service. Money-only invoice factoring provides strictly…
Read More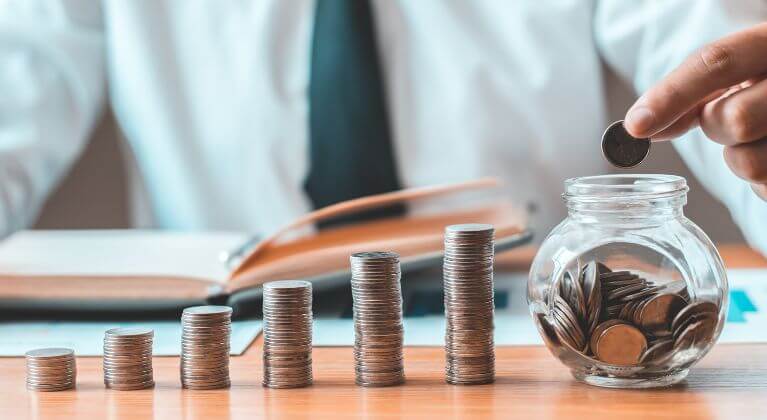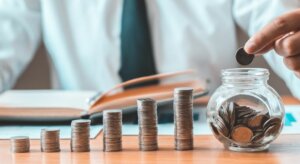 Setting the prices for your staffing firm's services can be tricky. Some of the costs that you need to cover are obvious — the pay rate of the worker, employer…
Read More