Encore differs from other lenders by focusing on client growth and alleviating common barriers to funding.
Encore Funding provides clients something different than the usual transactional experience. It offers a business relationship that includes service that is second to none, growth counseling tailored to the client's development, the latest in technology, and a connection to valuable partners who know the industry inside and out.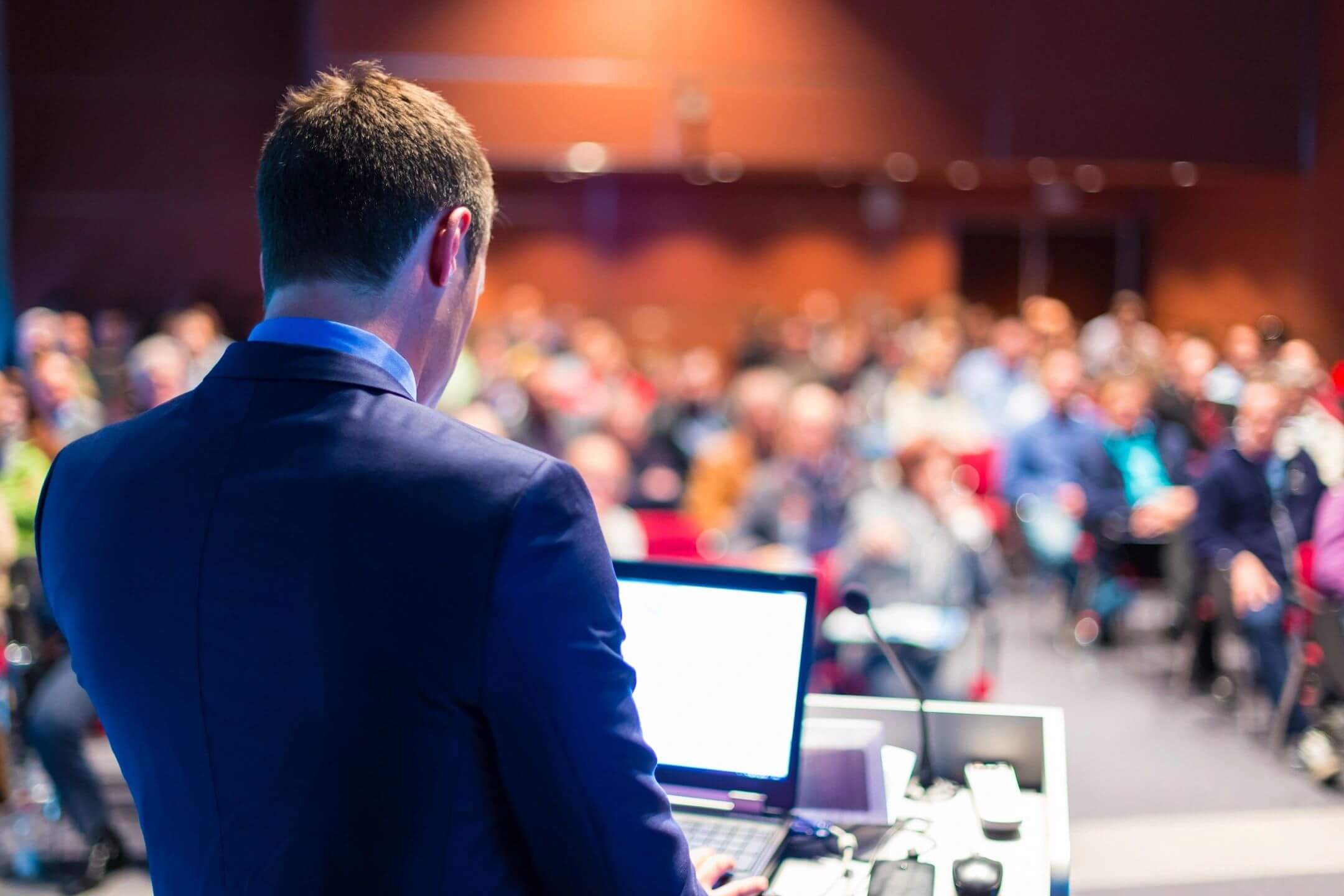 You've been successful. Let's build on your momentum, together.