Reserve your seat in the EPIC Network below.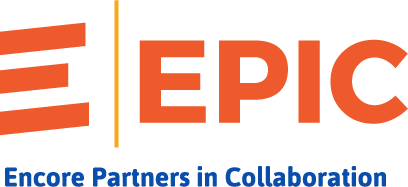 Be part of something EPIC. 
You started your staffing agency on your own. But you don't have to go it alone.
When you build something from the ground up, you know what it means to bear tremendous responsibility for lifechanging decisions and the future of your business – and your people.
That's why Encore Funding created the EPIC Network – a collaborative space for high-performing staffing entrepreneurs to help other entrepreneurs gain perspective and guidance from others who "get it."
As a charter member of the EPIC Network, you'll have access to confidential, members-only gatherings, where you'll gain fresh perspective among a group of owners who share similar wins and challenges.
What does it mean to be a charter EPIC member?
Membership in the EPIC Network is by invitation only. This allows you to get one-on-one guidance from an Encore advisor anytime you need, collaborate with other EPIC partners in small group sessions several times a year – and immerse yourself in new ideas and inspiration at our destination workshops.
From small groups come big ideas.
Membership in the EPIC Network is limited by design. This group will foster friendships, big ideas, growth opportunities and a lot of entrepreneurial magic. As a charter EPIC Network member, you'll be one of a select few to share in a community like no other...and shape the future of what it means to be a staffing entrepreneur.
We're kicking things off in Las Vegas!
Inaugural EPIC Network Workshop
September 19th & 20th, 2023
Vdara Hotel, Las Vegas
Network
Meet the EPIC Network collaborative and spend time learning about each other and your businesses.
Learn
This intensive workshop will include roundtable presentations and discussions with guest speakers on the topics that shape the future of your business: sales, marketing, operations and finance.
Unwind
From Vegas-style entertainment to indulgent dinners and a rousing casino night – we're making time to bond and unwind while we recharge for what's next.
We'll take care of your event and accommodations costs. You'll only need to get yourself to and from the event.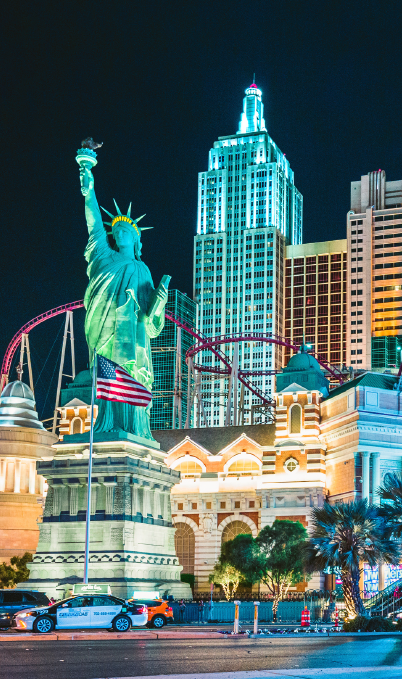 Be part of
something EPIC.