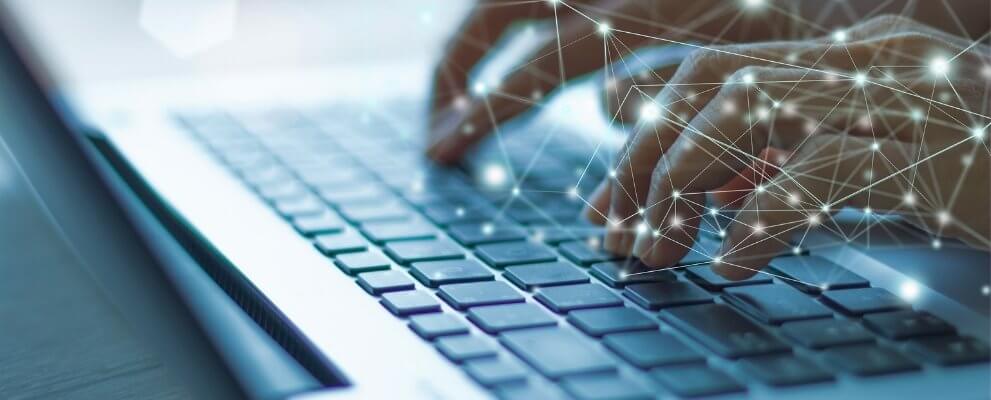 TemPay Complete Solutions Software
Every company is looking for ways to shrink costs in their day-to-day administrative processes. But reducing the administrative overhead associated with your temporary payroll is a challenge when you are also trying to grow your business and bring in new customers. With this challenge in mind, we offer TemPay Complete Solutions® temporary staffing software. 
State-of-the-art technology
TemPay designed its temporary staffing software specifically to help staffing agencies reduce costs and gain greater control over daily and long-term operations — all in one customizable software package. This is the same software that TemPay uses to manage our clients' businesses effectively and reliably.
Built with flexibility and scalability in mind, TemPay Complete Solutions Software® enables your agency to:
Dispatch and pay as many as 1,000 employees rapidly and efficiently
Create job orders in your preferred format
Allow access to your secure data wherever you are
Establish a credit limit lockout to ensure complete control over dispatch
Enable total administrative control over all offices
Formulate detailed gross margin reports to stay on top of your numbers
Create customer quotes rapidly and precisely
Simple, easy-to-use features
Managing administrative costs is fast and easy with TemPay Complete Solutions® thanks to easy-to-use features such as our instant dashboard. The simple, comprehensive interface allows you to view your agency's gross margin, billing, hours and dispatched personnel in a single view, no matter how many locations you have.
Our temporary staffing software does away with irritating pop-up screens and multiple interfaces, reducing frustrations associated with payroll administration and ensuring your agency can react and respond quickly to new opportunities.
Technical support
More than customized software, TemPay Complete Solutions® comes with personalized training and assistance. If a problem arises, TemPay Complete Solutions® support is only a phone call away. Another feature of our temporary staffing software is paycheck security enhancement, which utilizes MICR check printing technology to store check information. The result is that you'll be able to cut down on potential theft and fraud while eliminating the need to store boxes of checks that could be stolen — reducing your agency's environmental footprint and risk of fraud.
Contact us to schedule your free demo of TemPay Complete Solutions® software.